The latest test conducted by vehicle safety group Global NACP had some very worrying results for a lot of Indians. Five popular passenger vehicle models - Maruti's Celerio and Eeco, Renault Kwid, Mahindra Scorpio and Hyundai Eon - failed the test with zero star ratings.
The UK-based group said that the vehicles showed low level of 'adult occupant protection' when it is extremely fundamental to have a tough body shell that can sustain a crash.
"This is an absolutely crucial pre-requisite for occupant safety together with fitment at least of front air bags," Global NCAP Secretary General David Ward told PTI. 
As per the Global NCAP findings, all five vehicle models scored zero to one star ratings in adult and child occupant protection in all three versions including one with airbags. The safety group insists that no manufacturer should be developing news models that do not pass the UN's minimum crash test regulation and ensure that they support the use of airbag.
Here is what the car companies have to say about the grim discoveries:
Maruti Suzuki - Maruti Suzuki in an emailed response said that the tests by Global NCAP are conducted at speeds that are higher than those prescribed by the regulatory authorities not only in India but in Europe and USA. The results of Global NCAP have to be seen in that perspective.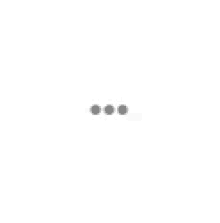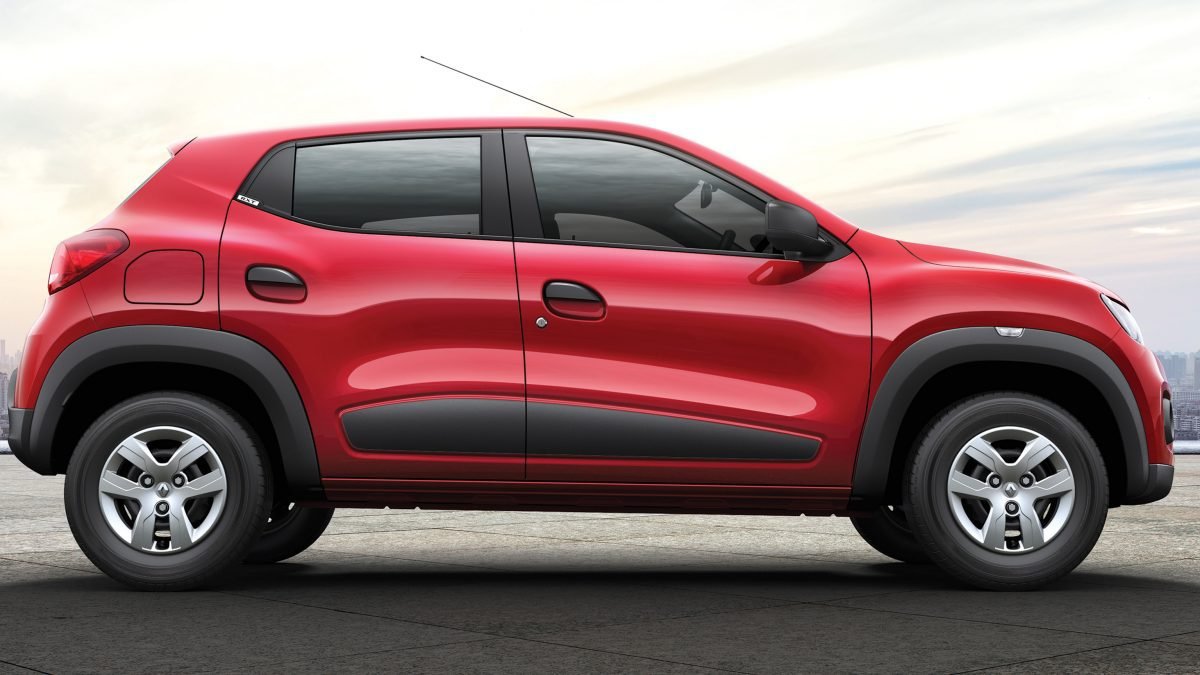 Renault India - Sumit Sawhney, Country CEO & MD Renault India Operations, said the safety is of paramount importance for Renault and all their products meet and exceed the requisite safety standards set by Indian regulatory authorities.
Mahindra & Mahindra - Mahindra & Mahindra on its part said that the star rating as released by Global NCAP (GNCAP) in the latest crash test was conducted on non-airbags variant of the Scorpio. Typically, in any star rating process, non-airbag variants do not perform well on safety standards.
Hyundai Motors - Hyundai Motor India claims that Hyundai vehicles are designed and build to meet all the prescribed safety standards set by Indian regulatory authorities.