A young Muslim writer was beaten by four men in Palakkad district of Kerala on Sunday for allegedly insulting God in the title of his upcoming book.
P Jimshar was waiting at a bus-stop at Koottanadu when a man approached him about his right to invoke God's name in his literary work and roughed him up for the same after being joined in by three other men. 
"He took me a little away from the bus stop and asked, 'Will you write derisively about Padachon?' Then I was kicked in the chest. Three others also joined him and attacked me. Locals took me to hospital,'' the 26-year-old writer told Indian Express.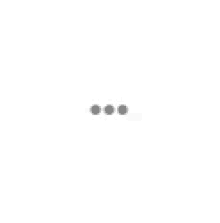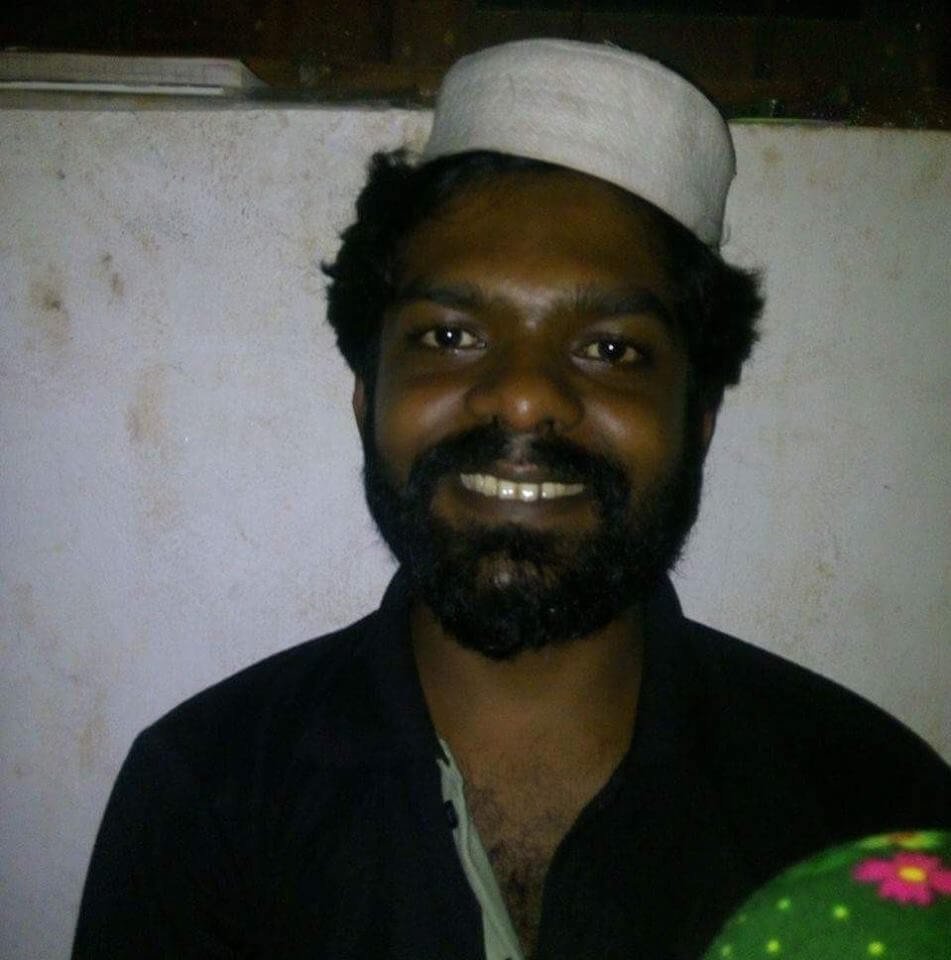 Jimshar has authored a collection of nine short stories titled 'Padachonte Chithrapradarshanam' which translates as 'God's Photo Exhibition'. The attackers took the word Padachon(Allahu), which in Malayalam means God, as a reference to Almighty and assaulted the writer who later clarified that the title has nothing to do with God and is based on one of the nine stories in the book. 
Police have registered a case of assault against a man named Jaffar and three unidentified people, reports Indian Express.
Last year, Tamil writer Perumul Murugun was forced to withdraw his novel Madhorubhagan that came under attack by Hindutva and caste outfits for hurting religious sentiments. 
Earlier this month, Madras High court in a landmark judgement dismissed the petition that sought to forfeit all copies of the novel and held that he should not be under fear and be able to advance the canvas of his writings and directed the state to form an expert body to deal with such matters of conflicts of views.
(Feature Image Source: Facebook)