Even after J&K government's order to re-open schools in four districts of Kashmir, the schools remain locked as students and teachers did not turn up.
The curfew had selectively been lifted from Bandipora, Baramulla, Budgam and Ganderbal districts of the valley and the schools were supposed to open on Thursday but remained closed because of no sign of teachers and students, reports Indian Express. 
While a vast majority of the schools in the four districts remained closed, some of them opened with only a few teachers present but no students. The state government, however, said that it was least concerned about the attendance.
"Our job was to keep schools available to the students, and we did that," said J&K Education Minister Nayeem Akhtar.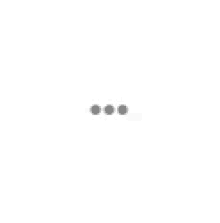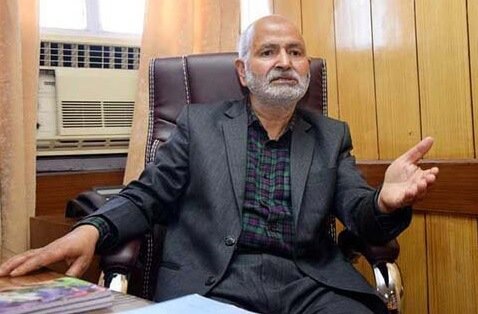 The decision to re-opening schools allegedly in a bid to break the ongoing protests was massively criticized by people in the valley accused the state authorities of playing around with the safety of students amidst clashes and protests.
"Ministers are issuing orders from their highly-fortified bungalows while they don't themselves gather courage to move out. Despite the volatile situation on ground, they are issuing insensitive orders which is highly condemnable. It is simply playing politics with the life of school-going children," Irshad Ahmad, a parent told Greater Kashmir.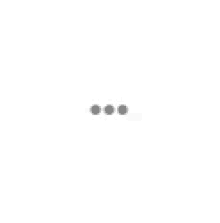 While parents kept their wards at home out of safety concerns, the teachers who obligatorily showed up too expressed disgust over the government's move.
"They want to get us lynched. The ministers are afraid to move out of their bulletproof cars but want us to open the schools." a teacher sitting outside a government school told Indian Express. 
The schools were earlier scheduled to open on July 18 but the government had extended the summer vacations till July 25 in view of the unrest following the killing of Hizbul Mujahideen commander Burhan Wani that has claimed 43 lives and injured over 3400 others.
(Feature Image Source: PTI)