Two months into demonetisation, citizens still can't count on ATMs to give them cash. But this might be because banks are choosing to dispense cash through branches instead of putting it in ATM machines. 
The Confederation of ATM industry claims that only 20 percent of the 2.2 lakh ATMs in the country are being regularly loaded with cash since demonetisation, reports The Times of India.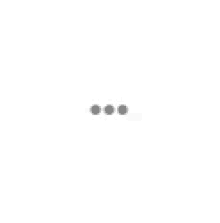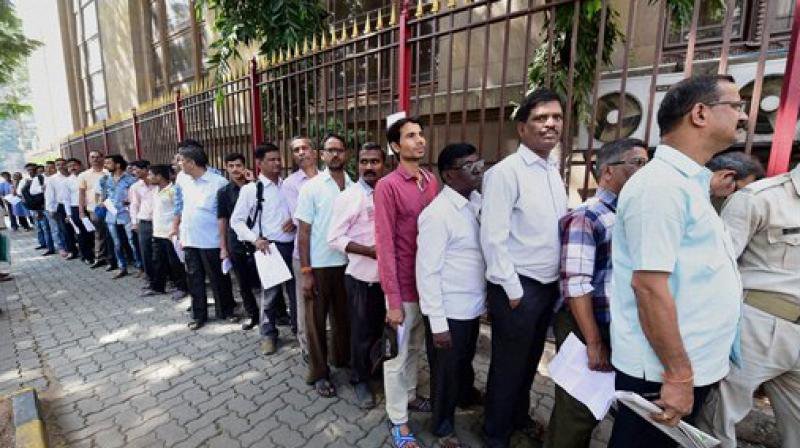 SBI is cited as the only bank that has been consistently refilling their ATM machines. Others are reportedly choosing not to despite the fact that ATMs can manage twice as many withdrawals in an hour as compared to bank branches. 
Navroze Dastur, who heads ATM handling firm NCR Corporation in India, told the newspaper that banks are refilling an ATM with only about Rs 2-3 lakh as against Rs 7-8 lakh that was being loaded into the machines prior to demonetisation. 
ATMs can presently dispense a maximum of Rs 2,000 a day per customer. The RBI has raised the limit to Rs 4,500 from January 1. However, you can withdraw up to Rs 24,000 a week directly from a bank in a single transaction. 
(Feature image source: PTI)