On Wednesday, Google announced the launch of Android Instant Apps at the the Google I/O 2016, Google's annual developer-focused conference. The feature allows users to use certain apps without having to download the app. Needless to say, this is a huge innovation in the world of mobile Web technology.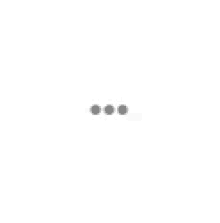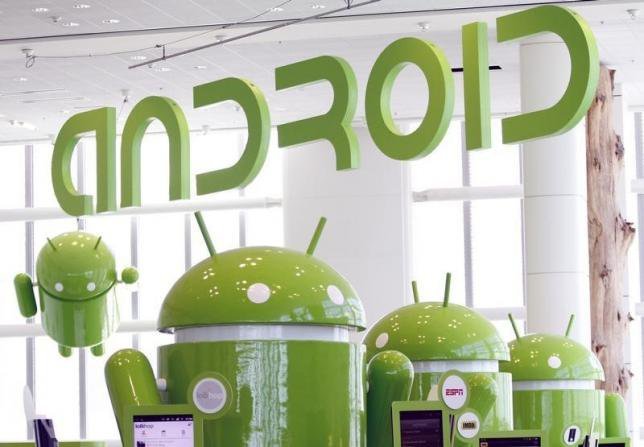 What is Google's Android Instant App? 
Instant Apps lets developers utilize certain modules that allow users of mobile web to use certain apps without downloading the app onto their devices. 
How does it work? 
Once installed, Instant Apps uses only those bits of the uninstalled app that are required for it to run on a device at a particular time and for a particular purpose. Thus, when a user is to click on a link, Google Play will instantly run the app by utilizing only those bits of the app that are required for its immediate functioning. 
The science behind it
As this article in Verge explains, "when a user clicks on a link, if the link has an associated Instant Apps at the URL, the user gets a tiny version of the app, instead of the whole website."
The idea is that now app developers can "modularize" their apps so that the user is only served the bit part of the app that they immediately require. For example, the bit required to play a certain video on a website, so that video may be watched without downloading the app.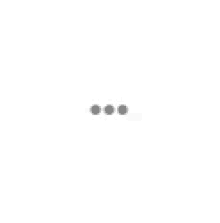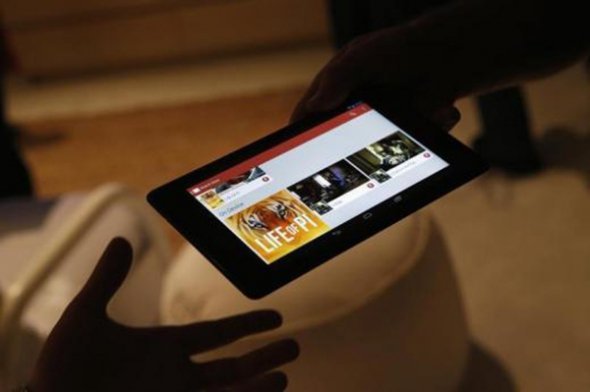 What devices will it work on?
The Google I/O demo was performed on an Android device running 4.4 KitKat. Once launched, the app will run on all Android devices running JellyBean or newer operating systems. 
When will it be available to users? 
Google's Android Instant Apps can be expected to hit the app stores by the end of the year, The Next Web reported. 
Why you should be excited about it 
Just think of the many, many apps you have to download in your device that are only required for a certain function, such as a mapping app you only use when you're lost, or the cooking app that you only open about once a month.
Downloading a new app for every little need also takes up every little bit of your free time. 
With Instant Apps, you would be able to use these apps through Google Play, without having to go through the trouble of downloading and storing a bulky app in your device. Users often complain about too many apps cluttering and slowing their device down. Well, this is your answer to excessive app drawer clutter. 
And as a bonus, it's fast too! (the apps are being delivered from Google servers, and Google Play is closely involved in the approval and publication of these instant apps)
It's time to kiss those rarely/barely used apps goodbye. Here's a video of the Google I/O demo to keep you satiated until the App releases!