Not for the first time, the Justice Lodha panel has recommended to the Supreme Court that all BCCI office-bearers be removed from their posts for failure to fall in line with the reforms. The committee also suggested that ex-home secretary GK Pillai be appointed as observer to oversee operations of the cricket body.
The report submitted on Monday to the Supreme Court called for these sweeping changes, as the BCCI continues to show reluctance in implementing the Lodha panel reforms in toto. The major sticking points have been the 'One-state-one-vote policy', cooling off period between terms of holding office and age-cap of office bearers.
#FLASH Lodha panel submit another report to SC seeking removal of certain BCCI officials

— ANI (@ANI_news) November 21, 2016
...and all necessary secretarial staff, assistance and remuneration as may be determined appropriate by the Committee.

— ANI (@ANI_news) November 21, 2016
BCCI had earlier received interim relief from the Supreme Court over implementation of the reforms suggested by the Lodha's committee as the court reserved its order on the issue last month. But the court had asked for an undertaking from the board for the time-frame over which the reforms will be implemented.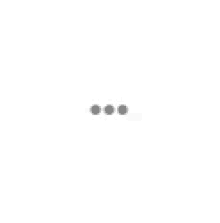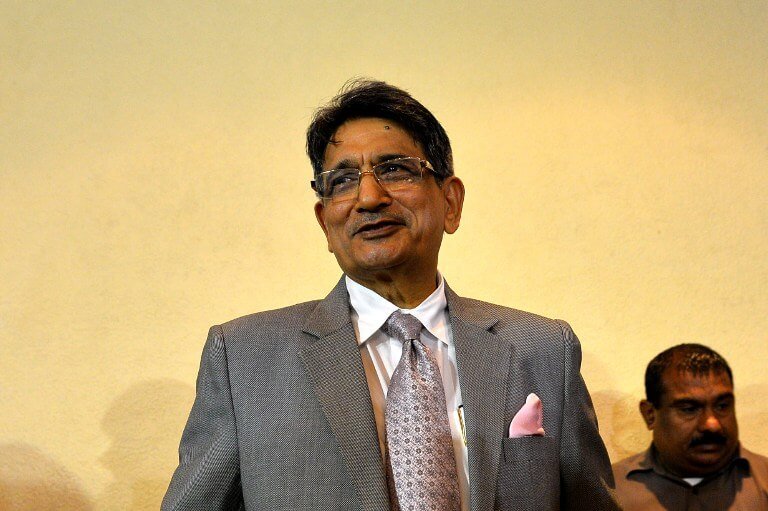 Chief Justice TS Thakur reiterated his stance that the BCCI's defiance of the SC order is not correct adding that at every stage there appears to be obstruction from the board.
It still remains to be seen who will come out on top in this long drawn-out battle between BCCI and Justice Lodha.
With agency inputs