Rahul Gandhi made a legendary speech in the Lok Sabha on Wednesday, when he took on Narendra Modi and criticised him for the recent controversies such as those relating to the JNU, the suicide of Rohith Vemula, and Indo-Pak relations.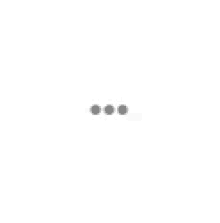 Here are the highlights of the speech:
"Arun Jaitley has introduced a Fair and Lovely scheme for black money"
You like my speech. Beat the desk a little. If you like my speech applaud a little. It's ok to do so. 
The PM single-handedly destroyed six years of our work. In one move he personally let Pakistan out of cage in which we put them