There's something special about the UFC 205 event at New Madison Garden, New York City on Saturday. For a sport that has seen rapid growth in recent times, this will be the first UFC event to be hosted in the city since a 19-year ban on the sport(mixed martial arts) was lifted in April 2016.
And while there are multiple fights scheduled to be held as nearly two decades of UFC absence from New York ends, most fans are desperately waiting for Eddie Alvarez vs Conor McGregor.
Alvarez will be defending his lightweight title against the fiery Irishman and current featherweight champion.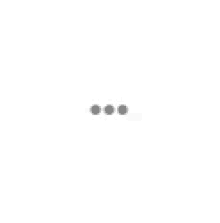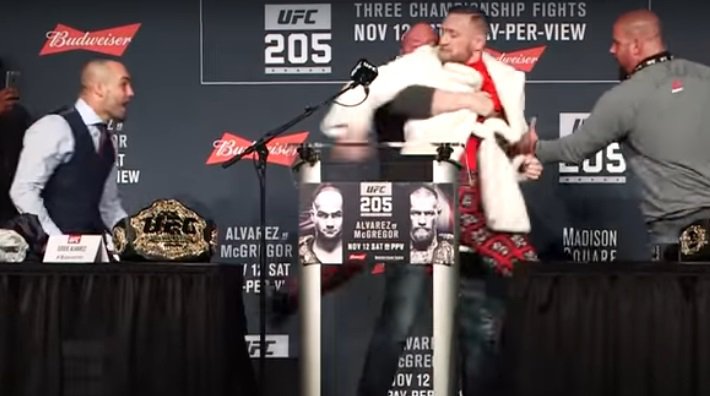 The recently concluded press conference stood testimony to the fact that the rivalry between McGregor and Alvarez has reached a level which is not confined to just words. In fact, it is so bad that McGregor has threatened to smash his opponent's head with a chair.
Among the other big matches, welterweight reigning champion Tyron Woodley will take on Stephen Thomson. In the strawweight category, Joanna Jedrzejczyk will compete against Karolina Kowalkiewicz.
In the middleweight category, former champion Chris Weidman will face Yoel Romero; Kelvin Gastelum will take on Donald Cerrone in the welterweight category and former UFC champion Miesha Tate will fight Raquel Pennington in the bantamweight category.
And with no major boxing or wrestling bouts coming up - the world has UFC to look forward to - and just in case you were new to following it,  here's a brief profile list of the top fighters:
Conor Mc Gregor
The Irish Featherweight reigning champion has fought across multiple weight divisions including lightweight and welterweight. His instincts off and on the Octagon has earned him the name 'The Notorius'.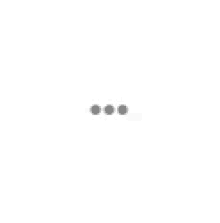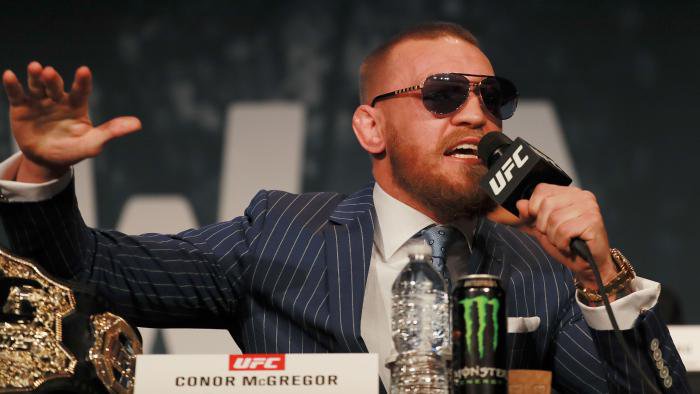 Since his debut match victory in UFC on 6 April 2013, when he won the bout against Marcus Brimage in just over a minute earning his first "Knockout of the Night" award, McGregor has never looked back. He is probably the biggest name in the sport right now.
Eddie Alvarez
Eddie Alvarez, the current UFC lightweight champion, who hails from Pennsylvania, is known for his ferocious fighting style. He is also known as 'The Underground King'.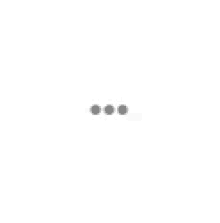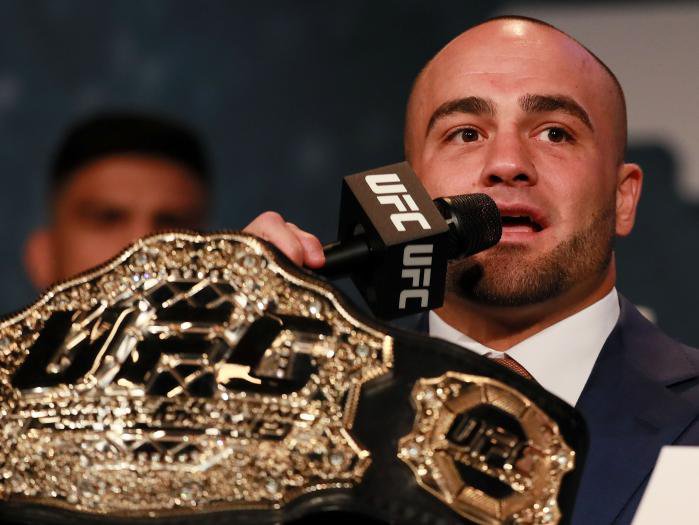 He took on Donald Cerrone as his first opponent at UFC 178 in September 2014 after the UFC decided to sign him in August. However, Alvarez lost the fight after a unanimous decision.
Tyron Woodley 
An American mixed martial artist, Tyron Woodley is the current UFC welterweight champion and is known for his ability to knock his opponents out.
In 2013, Woodley, in his first UFC match against Jay Hieron at UFC 156, knocked out Hieron in just 36 seconds of the opening round.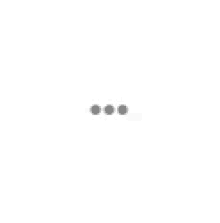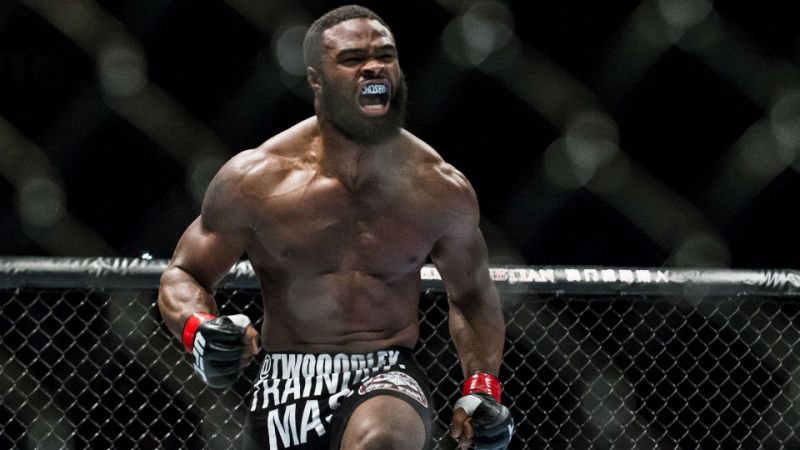 He is best known to the Indian audience as the fighter who competed against Salman Khan in the movie 'Sultan'. Woodley had spent sometime in India during the shooting of the movie in November 2015 and had praised Salman and everyone for the treatment that he had received during his stay.
Stephen Thompson
A former professional kick-boxer, Stephen Thompson is from from South Carolina and ranked 2nd in the welterweight category. He is also known as 'wonderboy'.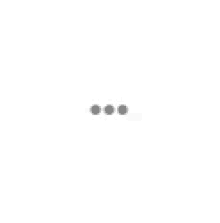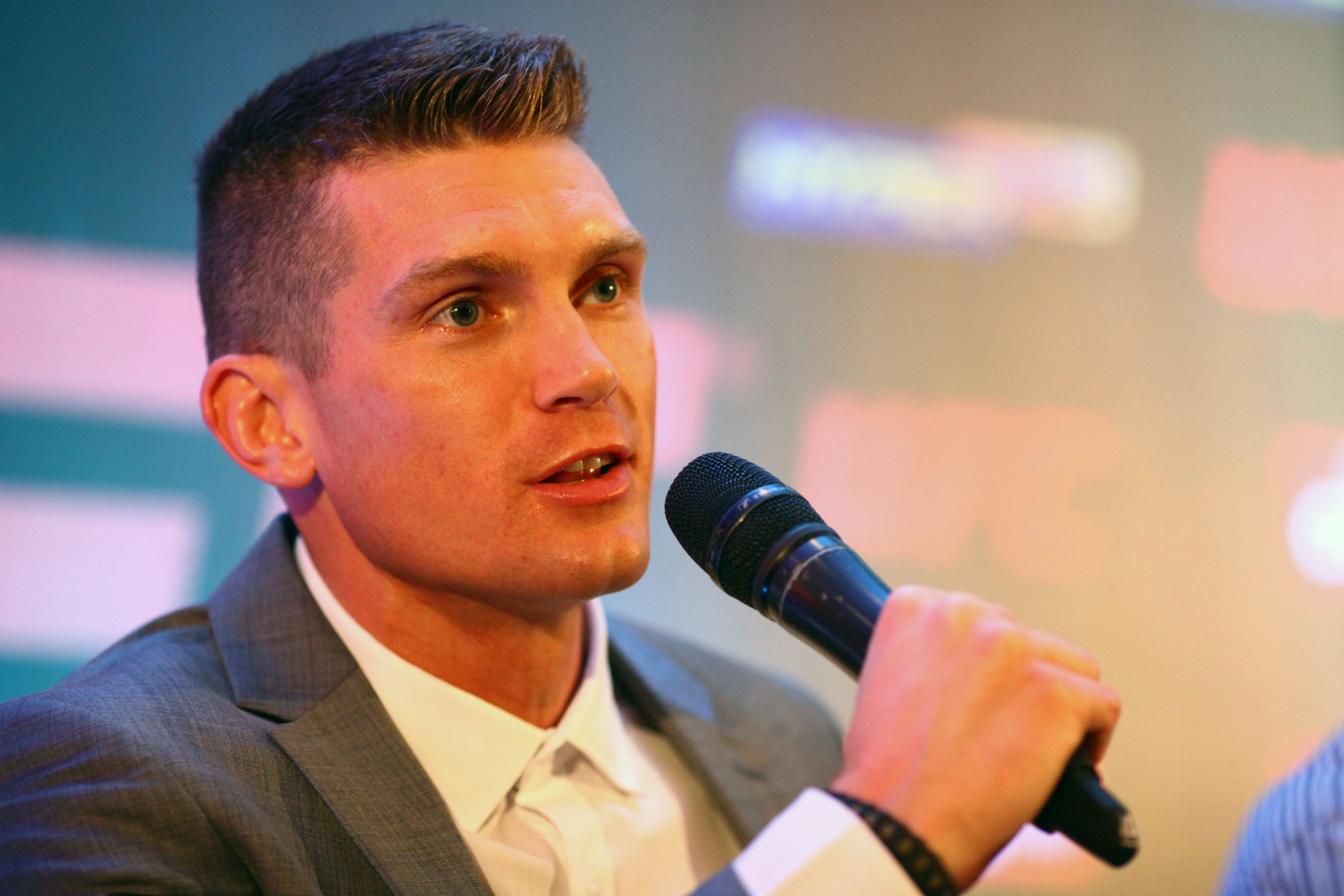 He fought his first UFC match in 2012 - against Dan Stittgen at UFC 143. After delivering a fatal head kick, Thompson knocked out his opponent Stittgen in the first round for which he was awarded 'Knockout of the Night' honors.
Here's a video on the pre-event preparation of these fighters:
UFC 205 will be broadcast on 13 November 2016 at 0830 IST on Sony SIX, Sony SIX HD and SONY ESPN, SONY ESPN HD.