With Walt Disney Studios and Warner Bros. being the biggest contributors in taking over the global Box Office in 2016, it looks like the audience has taken a swift turn towards the reel-life fantasy world. 
The worldwide collection in itself is a proof that last year's animated and superhero films worked quite well, making the moviegoers' trip to theaters worthy. 
Here's the list of 10 highest-grossing films of 2016: 
1) Captain America: Civil War 
The film based on the Marvel Comics character, Captain America successfully swept the Box-Office by earning $1.153 billion worldwide. It is a sequel to 2011's Captain America: The First Avenger and 2014's Captain America: The Winter Soldier.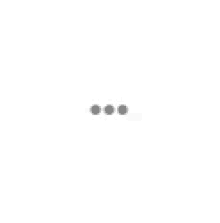 2) Finding Dory
Produced by Pixar Animation Studios, this comedy-drama adventure film was a sequel to 2003's Finding Nemo. The story revolves around a fish named Dory who sets into a journey to find her family. The film grossed  $1.027 billion worldwide.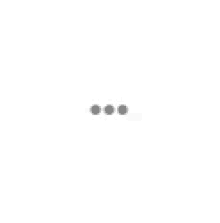 3) Zootopia
The film that takes you to a city of anthropomorphic animals, garnered acclaims for its animation, voice-overs, humor, and themes about discrimination and social stereotypes. It brings a rabbit cop and a red fox together to uncover a conspiracy. The film opened to a record-breaking box office success in several countries and later earned a worldwide gross of $1.023 billion.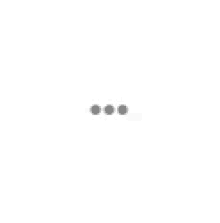 4) The Jungle Book
If you are a 90's Kid then you might have had a moment of nostalgia with 'Jungle Jungle Pata Chala Hai' and 'Basic Necessities' song playing in full swing in theaters. The cartoon series turned into an adventure film in 2016, introducing Indian origin actor, Neel Sethi as Mowgli- an orphaned human boy guided by orphaned human boy. Beautifully put together, the film successfully earned $966.6 million worldwide. The film also ended up giving Bollywood films a run for their money at the Box-Office.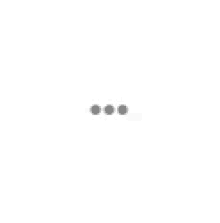 5) The Secret Life of Pets
The story revolves around a terrier named Max, a pet who enjoys a comfortable life until his owner adopts Duke, a giant and unruly canine. The film earned $875.5 million worldwide.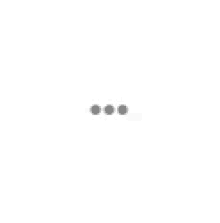 6) Batman v Superman: Dawn of Justice
Batman v Superman: Dawn of Justice became one of the most anticipated films of the year as it promised a power-pact dose of two supermen together. With its charismatic performances and epic battle scenes, the film grossed $873.3 million worldwide.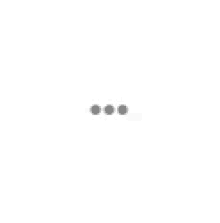 7) Rogue One: A Star Wars
Directed by Gareth Edwards, Rogue One: A Star Wars an epic space opera film. Just like The Force Awakens, this Star Wars prequel has a female lead, with Felicity Jones starring as intergalactic bad girl Jyn Erso, recruited by the Rebel Alliance to destroy the Death Star, a planet-sized weapon of mass destruction. Even though the film remained the second-largest December opening in history, it could only earn $801.9 million worldwide.