The only gala where all you have to do is put up your quirkiest step forward, and dress not to impress, but to annihilate; the Met Gala is no small affair. With all the top stars in attendance, predictions of who will wear what, this gala is one of a kind, and everyone dresses at their quirky best. With the theme of 'Manus x Machina: Fashion in an Age of Technology' for the 2016 affair, all the celebs dressed futuristic. And needless to say, they look just as edgy, even in the future! 
This year's Met was all about sequins, metallic jackets, dresses, and the floral bit, that somehow always makes its ways to the gala, no matter what the theme may be. 
Without much ado, we bring to you the most fantastic, futuristic outfits of the evening:
1. Claire Danes
Claire Danes' Cinderella like dress is so simple, right? Not really. What seems like a simple gown is actually not that simple.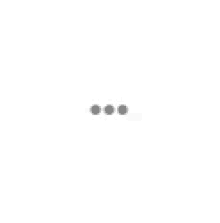 Here's the real deal
Yes, this fantastic dress by Zac Posen illuminates in the dark! *WOW*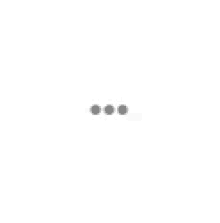 2. Naomi Watts
Always trust the veterans to do it right. Naomi Watts in this Burberry floral sequined gown looks absolutely stunning.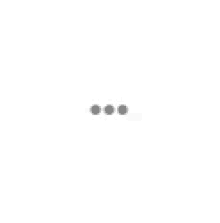 3. Nicole Kidman
Looks like Alexander McQueen assembled the whole galaxy to form this beautiful piece for Nicole.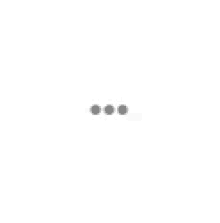 4. Miranda Kerr
Quirky and unconventionally futuristic. Trust Miranda to give you major fashion goals in this Louis Vuitton outfit.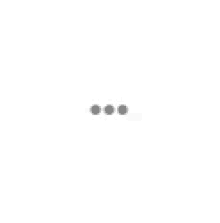 5. Kate Bosworth
A mythology in the future requires a goddess. Behold, Kate, the goddess of the future, in this Dolce & Gabbana dress.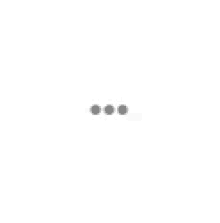 6. Karlie Kloss
Simple yet elegant. We know the future is bright and chic with Karlie in this Brandon Maxwell gown.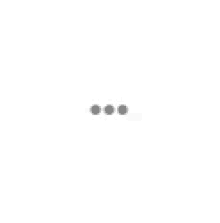 7. Emma Stone
This dress is not too futuristic, but we like it anyway. The detailed belt and shoulder straps on this Prada outfit are exquisitely beautiful.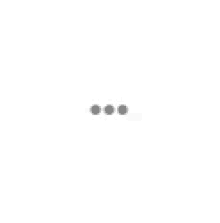 8. Emma Watson
Damn! We love the hair, the off-shoulder, and the detailing that has gone into making the pants. Full points for chicness to Calvin Klein.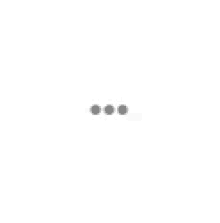 9. Alicia Vikander
Alicia seems to be rocking this Louis Vuitton. The cuts, the pattern, the red, all of it looks pretty perfect on her.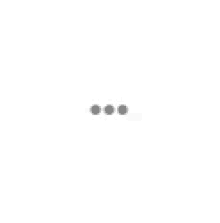 10. Rachel McAdams
Vampy lips and the beautiful gold Valentino dress, Rachel definitely knows what works for her.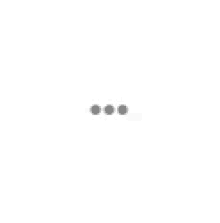 11. Kylie Jenner
None of the other Jenners or Kardashians have made it to the list. But Kylie's sheer dress by Balmain, and the hair, is absolutely nailing the Met look.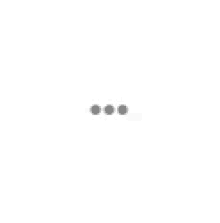 12. Kate Hudson
Now this dress from Versace is definitely stunning. The paper like details are beautiful and quite different from what we have seen this evening.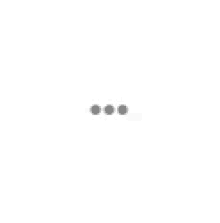 13. Poppy Delevingne
The beautiful beaded chandelier dress by Marchesa, the spot on accessories, and her long, luscious hair, Poppy deserves full points for doing shimmer just right.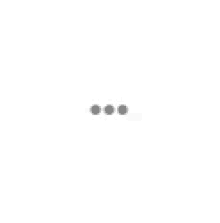 14. Gigi Hadid and Zayn Malik
The new love birds look adorable together. The metallic forearms on Zayn and his Versace suit, and Gigi's finger rings and her Tommy Hilfiger outfit are complimenting each other really well. Now, that's what we call a perfect couple.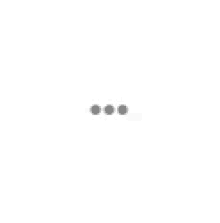 15. Lupita Nyong'o
More shimmer. But this time, it's with an absolute crazy hairdo which we totally approve of. Hair's the future people. Lupita is killing it in this Calvin Klein gown.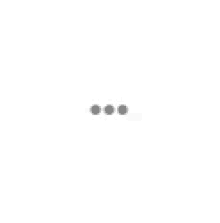 16. Kristen Stewart
This leather beauty from Chanel is badass futuristic. Kristen is killing it with the hair, the eye make up, and the boots.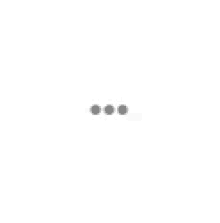 17. Taylor Swift
Vampy lips seem to be making a comeback. Louis Vuitton on, with some leather strappy sandals, and you're ready for the wild future. Great going, Swift.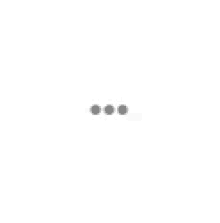 18. Lily Alridge
A simple outfit with a beautiful cut. Look closer, and you'll see her brows are glittered. Now that's quite stunning.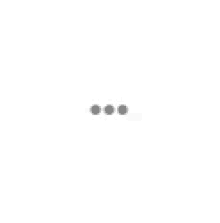 19. Saoirse Ronan
The little studded butterfly, the feather details on the shoulders, and the beautiful eyes, Saoirse is giving major competition to the newbies in this Christopher Kane outfit.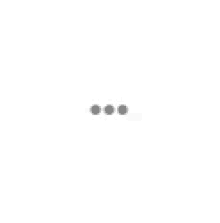 20. Demi Lovato
Now this is futuristic royale. Demi Lovato in this Jeremy Scott gown looks every bit royal. Look at all that golden detail, man!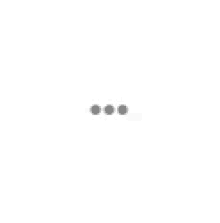 21. Katy Perry
You know Katy Perry can rock any outfit, but this Prada outfit deserves every praise that our mouths can sing. Hail the beautiful vampy queen of the future!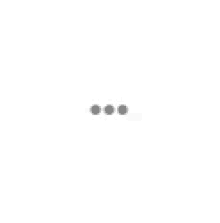 22. Jourdan Dunn
Now that's a warrior like gown! Beautiful cuts, and the detail on it is absolutely stunning!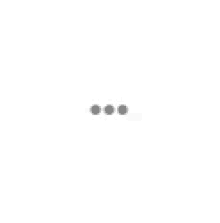 23. Allison Williams
Floral and mettalic, n ow that's one combination we never thought would look so pretty. All thanks to Peter Pilotto.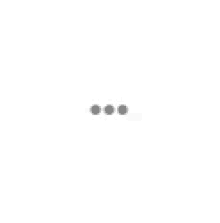 24. Jennifer Connelly
A sequined Louis Vuitton dress with those gorgeous grungy boots? We'd say pretty awesome!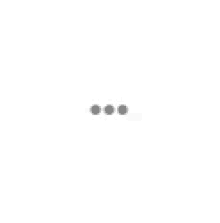 25. Willow and Jaden Smith
Now you know that age has nothing to do with fashion. The brother-sister duo are definitely slaying it. Look at these two gorgeous people totally killing it, Jaden in Louis Vuitton, and Willow in Chanel.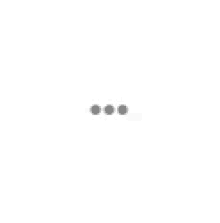 26. Anna Ewers
Shiny and silver feathery, Anna Ewers sported a beautiful dress by Jason Wu. Now that works for the futuristic theme of the Gala for sure.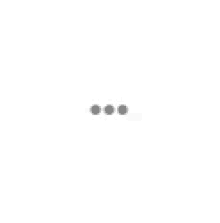 27. Lorde
One expects something quirky from Lorde, but this dress from Valentino is just plain beautiful. Also, her hand gloves are pretty quirky. So there's some Lorde-ness there.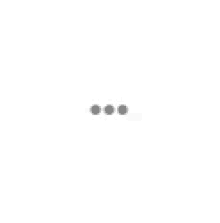 28. Anna Kendrick
This Derek Lam gown is absolutely stunning. Wonder what would she be in the future?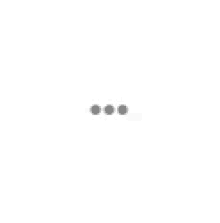 29. Beyonce
Staying true to her statement, Beyonce wore a Givenchy dress. We believe her game was stronger last year. But you do look gorgeous without doubt, Yonce.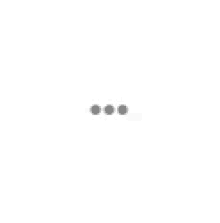 30. Rita Ora
Rita Ora's train definitely demanded attention. She wore Vera Wang and looked absolutely fierce.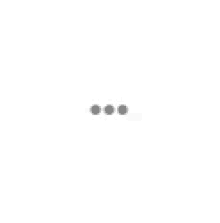 31. Blake Lively
Lively looked very pretty, and stood out in this beautiful Burberry gown.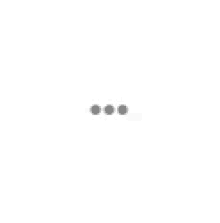 32. Zoe Saldana
Zoe's gown by Dolce & Gabbana made quite a statement. Her train definitely looks picnic worthy.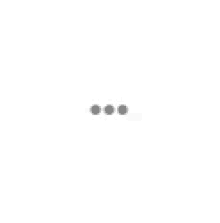 33. Naomi Campbell
Naomi's jewel-encrusted gown looks so simple, but absolutely gorgeous.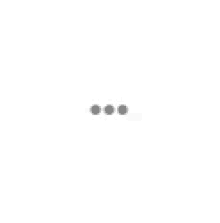 34. Margot Robbie
Margot Robbie looks like an ethereal beauty in this strapless white Calvin Klein gown and the gold cuffs.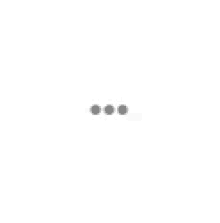 35. Dakota Johnson
Johnson looks beautiful in this Gucci dress but we think she could have fared better.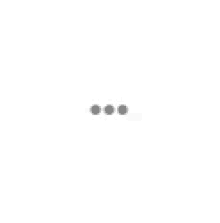 36. Amber Heard
Amber's metallic piece by Ralph Lauren is really stunning.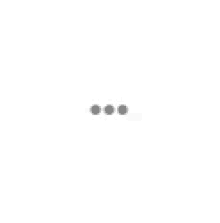 37. Olivia Wilde
This leading lady looks absolutely stunning in a Michael Kors collection gown.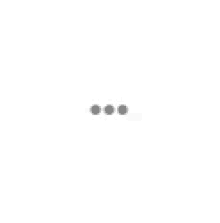 38. Idris Elba
Idris looks like a dream come true in this Tom Ford tux.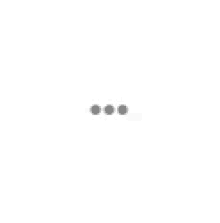 39. Sarah Jessica Parker
Our dear Carrie rocks a Monse. Wish she had done away with the ruffles, though.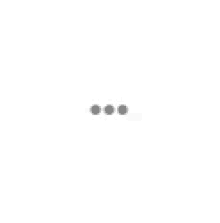 40. Emily Blunt
The beautiful soon-to-be-mother looks beautiful and radiant in this sequined Michael Kors Collection dress.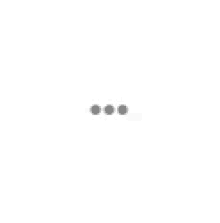 41. Cindy Crawford
This woman knows how to do class. Cindy looks gorgeous in this Balmain gown.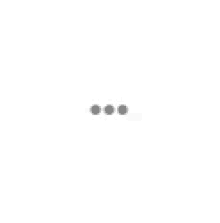 42. Alexander Skarsgard
Alexander rocked the night in this well cut suit.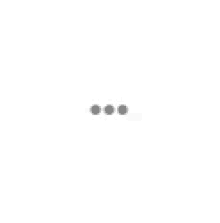 43. Rosie Huntington Whitley and Jason Statham
A dangerous thigh high slit, and a classy suit, this couple is killing it in Ralph Lauren.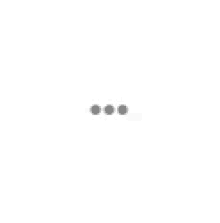 44. Alessandra Ambrossio
Alessandra pulls of this Balmain peekaboo dress with much boldness.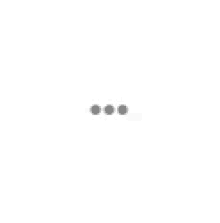 45. Karolina Kurkova
Karolina looked gorgeous in Cavalli Couture. That train is probably the best we have seen this evening.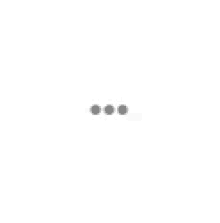 46. Tom Hiddleston
Tom Hiddleston rocks a Ralph Lauren tuxedo with a pique bow tie. We like!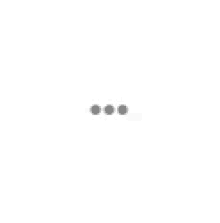 47. Alexa Chung
Alexa dazzles in a Thakoon tuxedo. Now this is suit done right.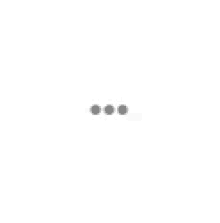 48. Jared Leto
Jared looks super dapper in this white Gucci suit. And the cane definitely adds to the drama.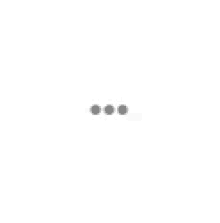 49. Bella Hadid
Bella Hadid is dressed to the nines in this beautiful Givenchy dramatic dress.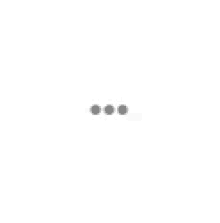 50. Kim Kardashian and Kanye West
The power couple look ravishing in their matching outfits and make for one of the best dressed couples. Kim K is wearing Balmain, and Kanye is looking handsome in Fear of God.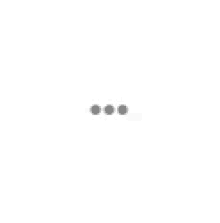 Even though many people from last year gave it a miss, there was no dearth of quirky outfits this season.