While the initial reports of a 17-year-old Dalit girl's death in Bikaner went unnoticed when it took place late last month, the incident is now at the centre of a massive controversy with allegations that what was said to be a suicide is actually a rape and murder.
The 17-year-old Dalit student's body was found in a water tank outside a hostel in Bikaner, on March 30, Hindustan Times reports.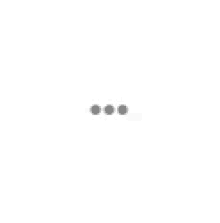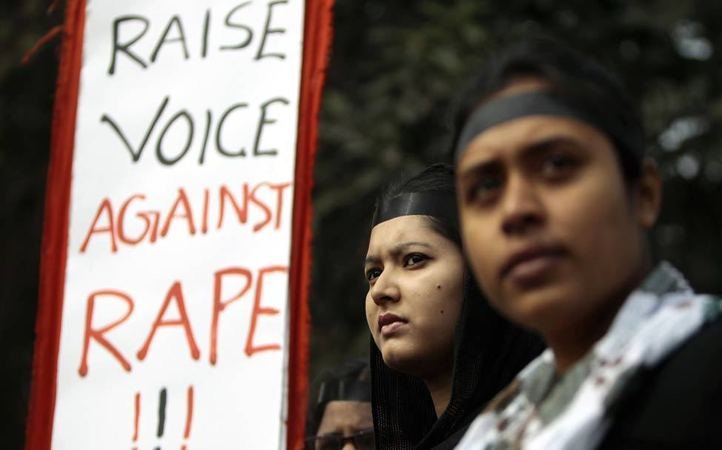 As the situation is tense due to protests and demands for a CBI probe, here are all the developments in the case so far: 
"It was alleged that the girl was raped in the hostel room of Vijendra on Monday night and later her body was found in the tank. She was pursuing BSTC (a course to become teacher) from the private college in Nokha."
"The police had earlier booked the accused under IPC section 302 but now have changed it to IPC section 306. We are not contesting that Delta drowned to death but how does that rule out murder? When the police are claiming suicide, they need to call an expert and get enacted how she committed suicide?"
"The report of the medical board as well as the FSL establish that the death was caused by drowning… there were no other injury marks on the girl's body."