Veteran pacer Ashish Nehra finally hung his boots on Wednesday after a 18-year long career. Nehra, whose entire career had been marred with injuries, had to undergo 12 surgeries to come this far and now he says the retirement will bring peace to his body.
"I will miss all this. That's what you train for. One thing which will definitely be at peace will be my body. I said earlier that I can go a couple more years, but there can't be a better time to walk away," Nehra said after his last game in international cricket.
Reflecting over his long journey, Nehra said the game has come a long way since he started playing.
"I played my first game here in 1997. The rules have changed and so many runs are being scored. But whatever happens, this team is here to stay. The future of Indian cricket is in safe hands for the next six-seven years," the pacer said.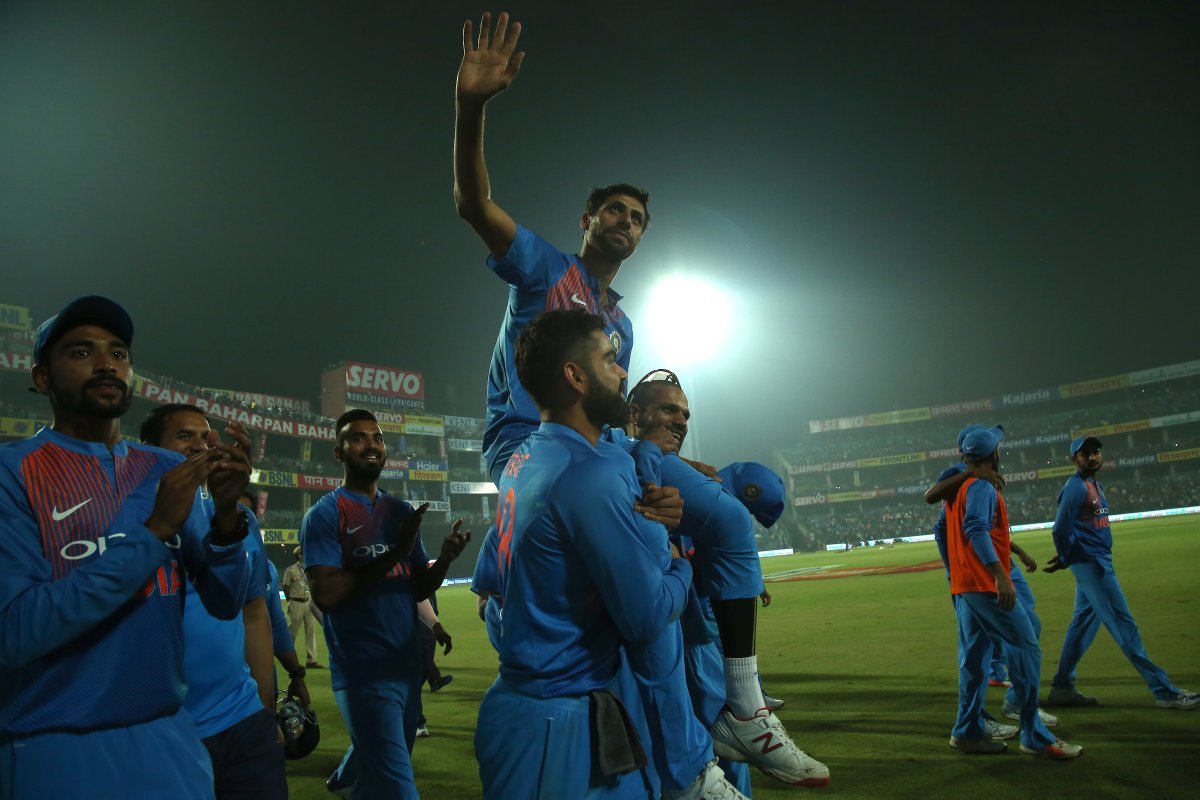 Having bowled regularly at death during his career, the Delhi lad was relieved that today there was no pressure when he was asked by Virat Kohli to bowl the final over of the match.
"I must be the one bowler who sent down the last over most number of times for India. But those times were different. There was no pressure today."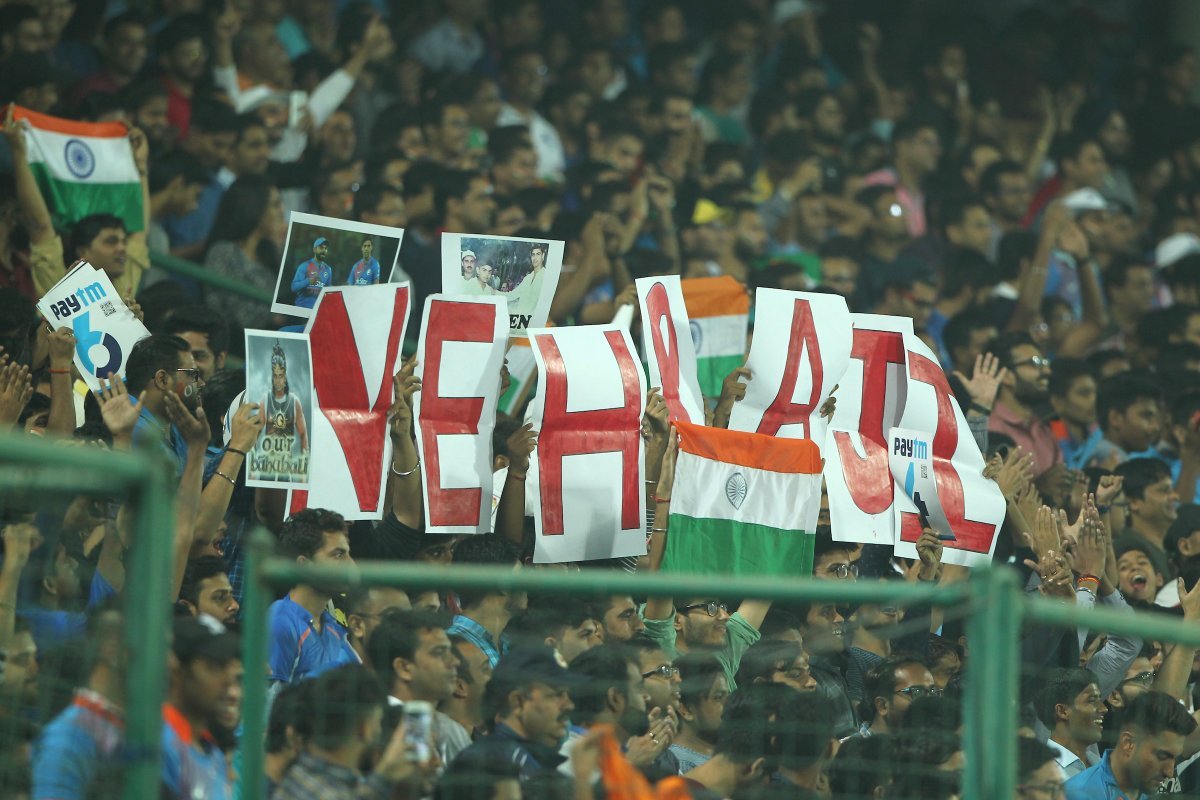 Injuries regularly obstructed the pacer's career as he managed only 164 international games but Nehra says he's signing off with no regrets.
"At times, you pick up wickets off bad balls, but as a cricketer, you in front of a mirror need to realise how well you are playing and what you need to do. There are so many people who asked me if I would have liked to play Test cricket. But you can see the glass as half-full or half-empty.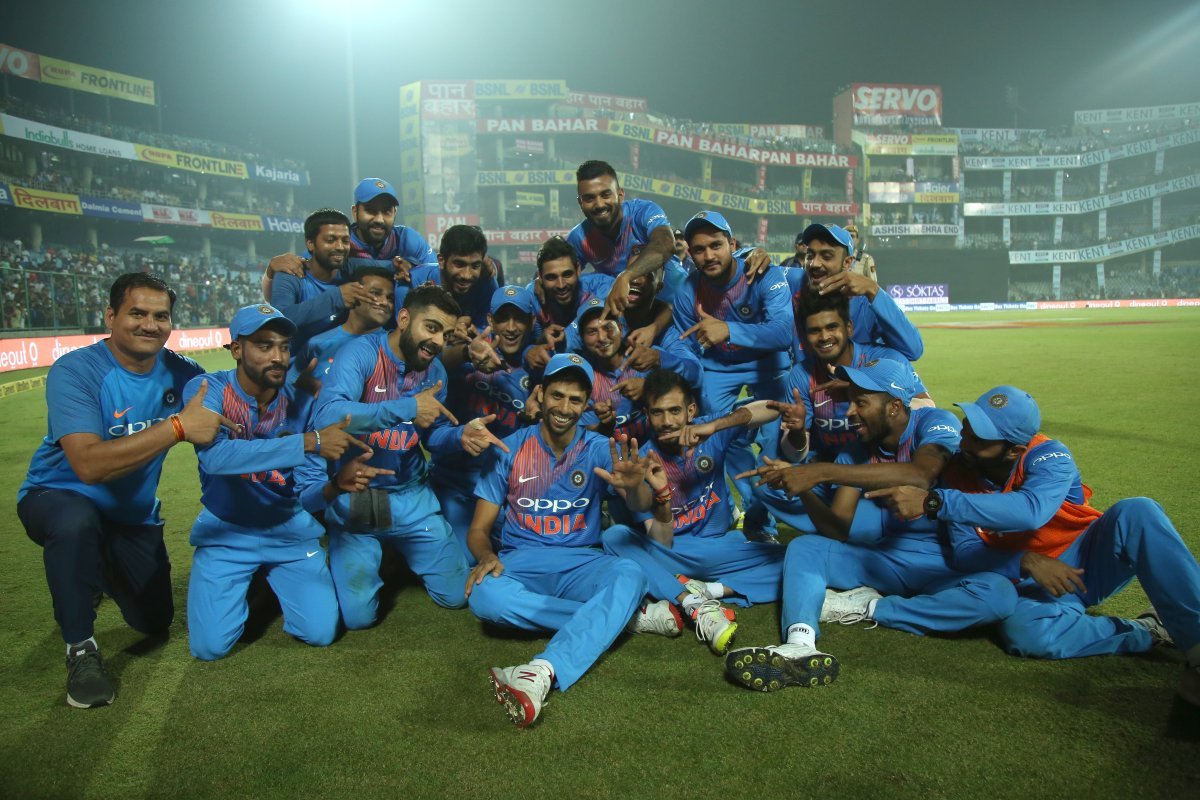 "I last played Test cricket when I was 24 or 25, but at the end, to have played for 18 years and to be here standing in blue clothing and to have played my final match, I could not have asked for anything more. I have no regrets. I am always happy, retired or otherwise."
Feature image: BCCI