Us 90s kids have grown up fondly watching The Jungle Book. Mowgli, Balloo, Bagheera and Sher Khan were our companions every Sunday and the title song was so catchy that we still remember it word by word. So, quite obviously, when the news of Jon Favreau (director of Iron Man and Chef) directing a film based on Rudyard Kipling's, The Jungle Book, came, we were pretty excited! The film is a live action feature and while the animals have been created in CGI, the only actor who features in the film is 12-year-old, Neel Sethi.
Before you get ready to watch the film, here's everything you need to know about the young lad:
1. More than 2000 kids auditioned for this part but director, Jon Favreau, felt that Neel, an Indian origin boy, was perfect for this role.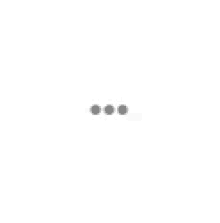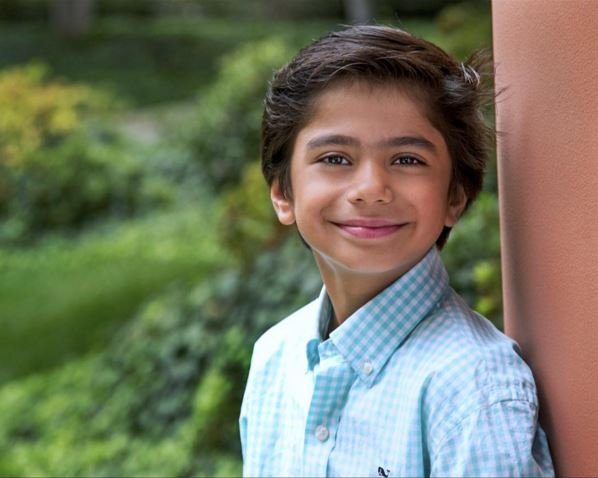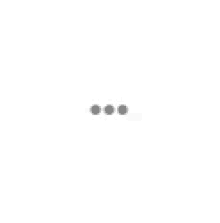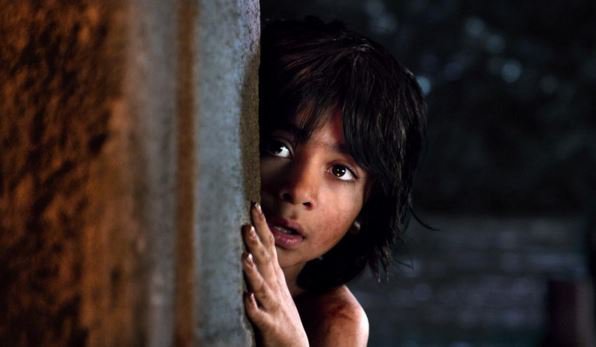 2. 12 year-old Neel was born in New York City and The Jungle Book is his first film.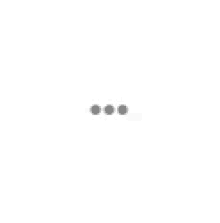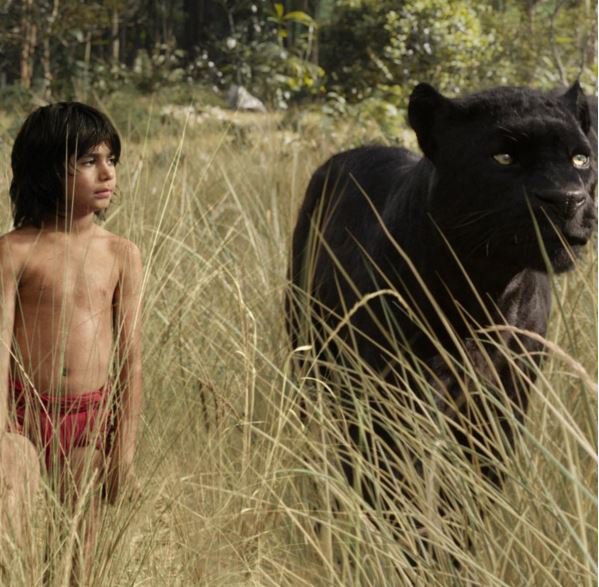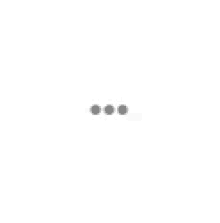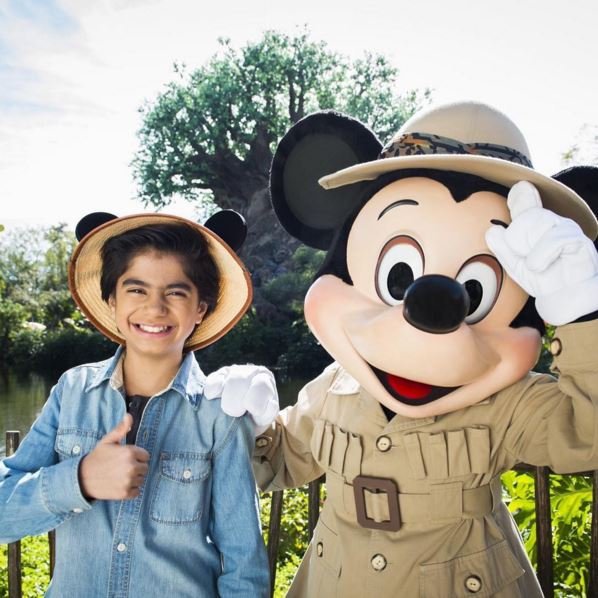 3. The biggest challenge Neel faced while filming for the movie was that he had to be covered in mud for consecutive shots and it was itchy!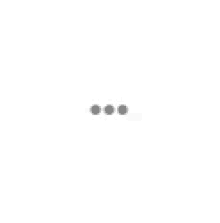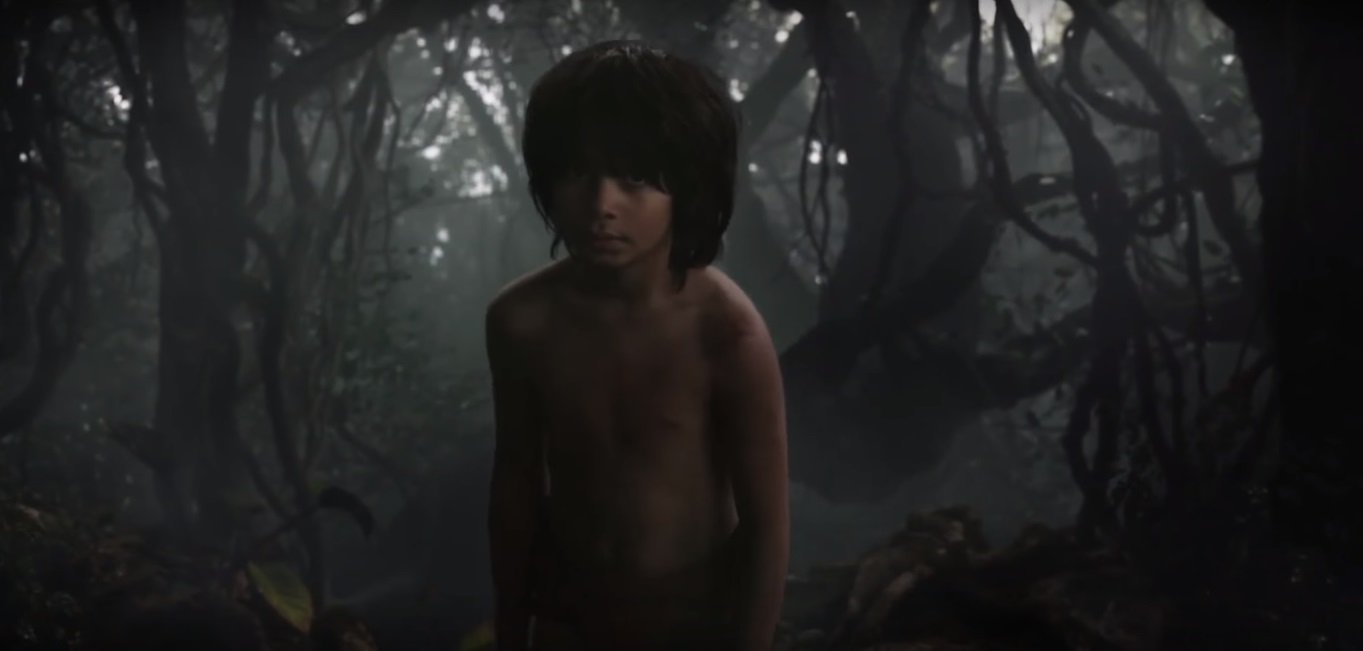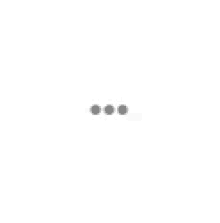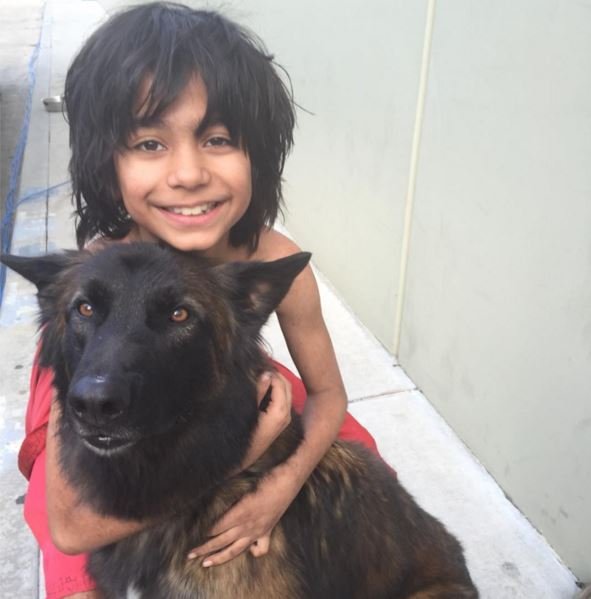 4. About his character, Mowgli, Neel feels they are both quite alike. He says he and Mowgli are both free-spirited, confident and stubborn.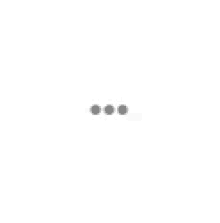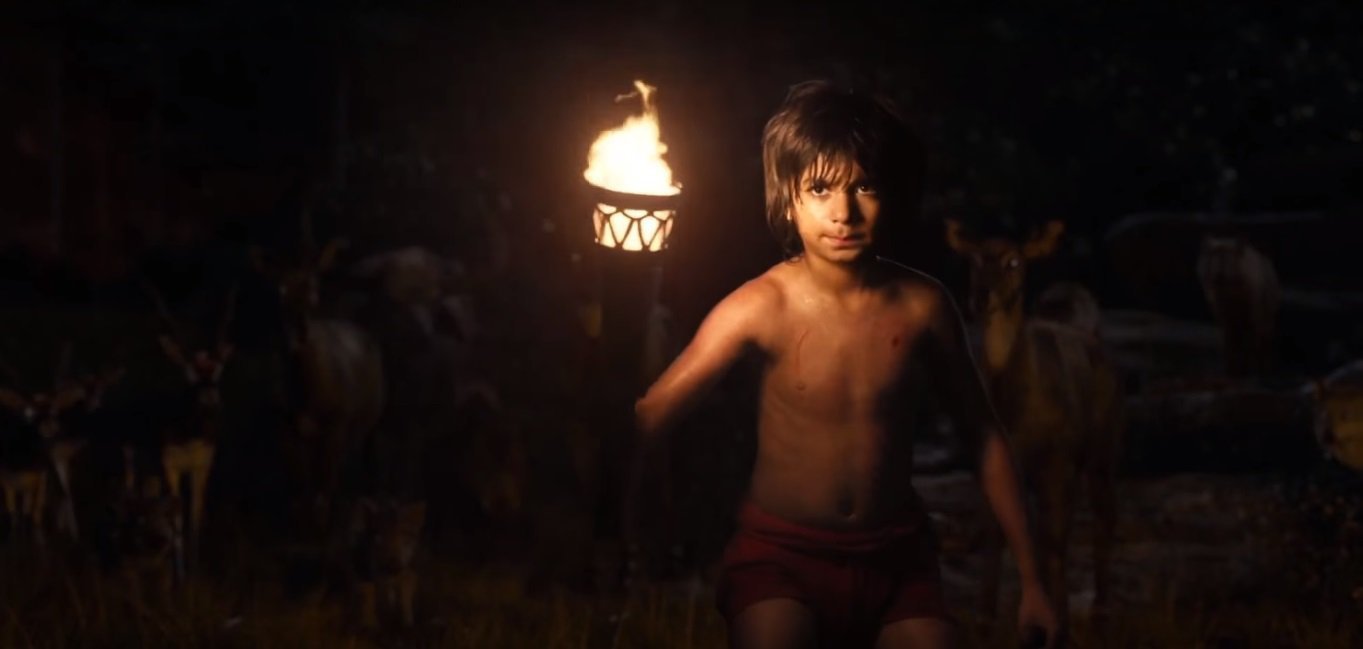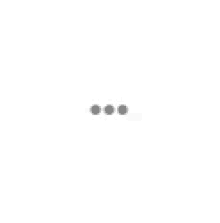 5. While filming, Neel was jumping from one platform to another but found it really cool when he saw it in the final product of the movie. He said it looked like a '400-ft jump'.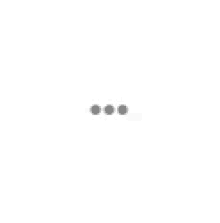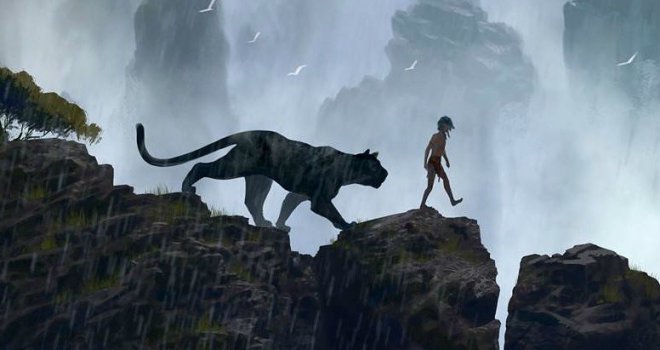 6. Neel has visited India a couple of times as his maternal grandparents live here. He has heard numerous stories about Indian jungles from them and finds them really fascinating. He calls India his home.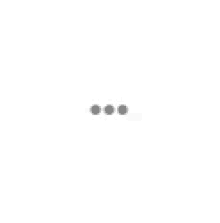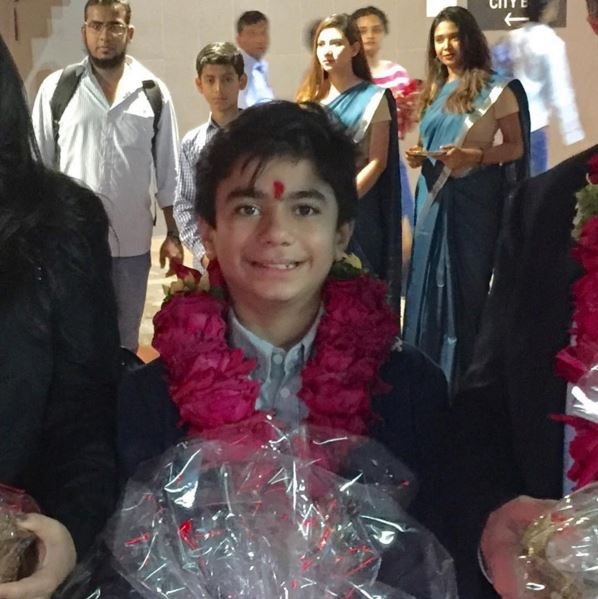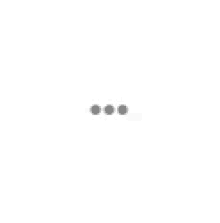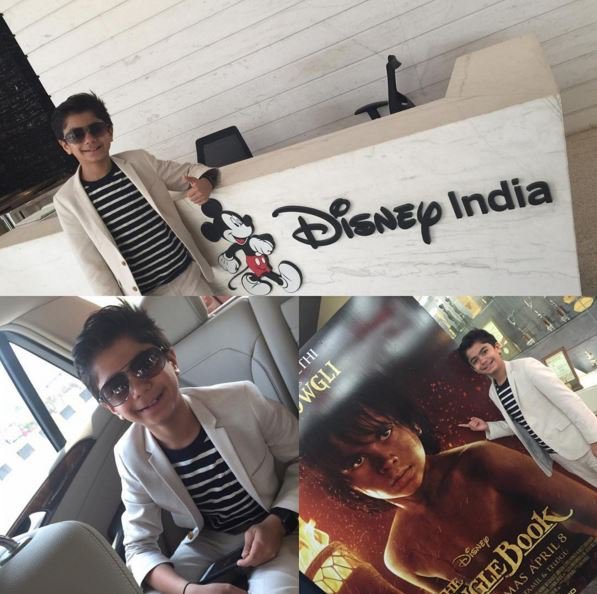 7. Neel is visiting India as a part of the promotional tour for his upcoming film. While in Mumbai, he visited Deans Bungalow, which is the birth place of 'The Jungle Book' author, Rudyard Kipling.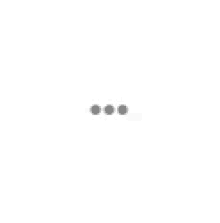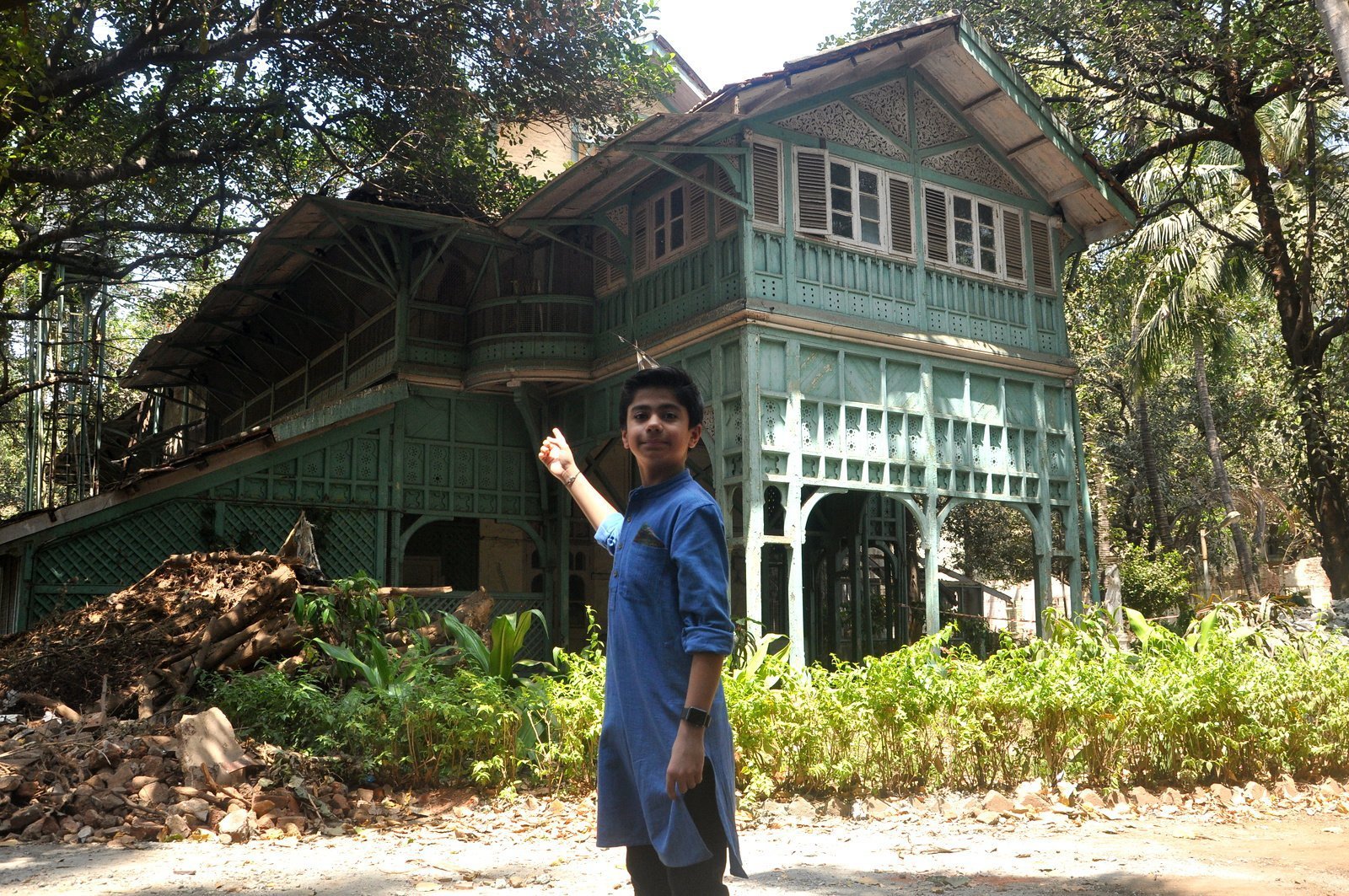 8. While in India, Neel learnt a few steps of Bhangra and keeping up with his Mowgli image, he even fed bananas to an elephant.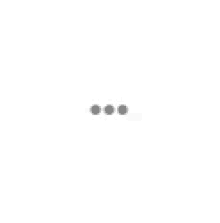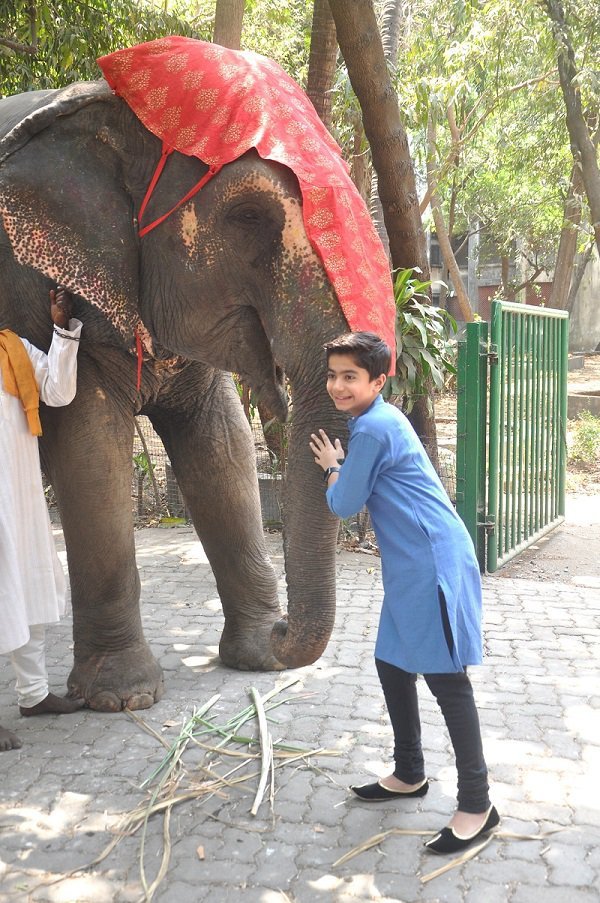 9. Even though Neel has become a huge celebrity at such a young age, his family doesn't give him any special star treatment. He jokingly said that his sister still beats him to the ground.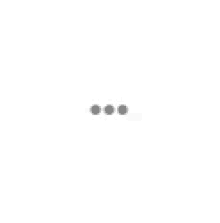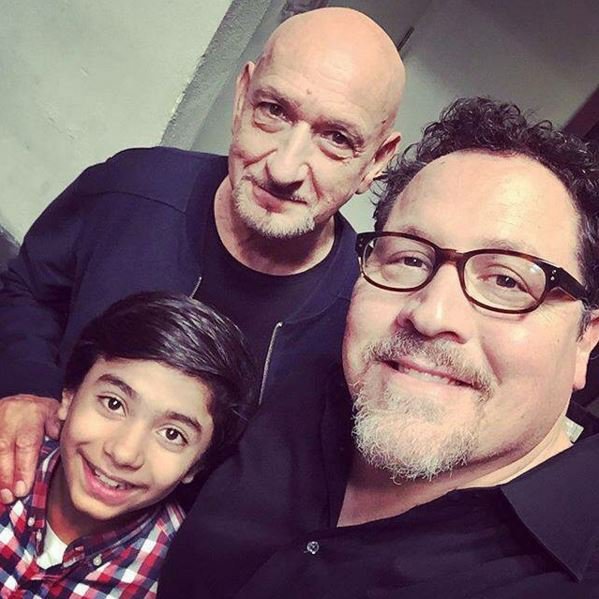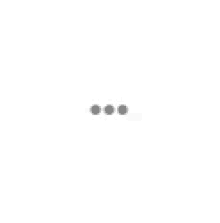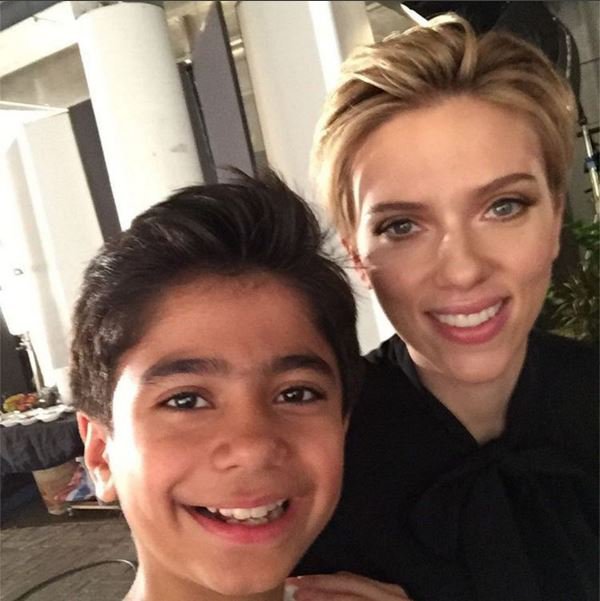 10. He loves Golgappas and can have 27 in one go!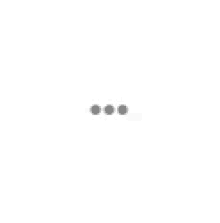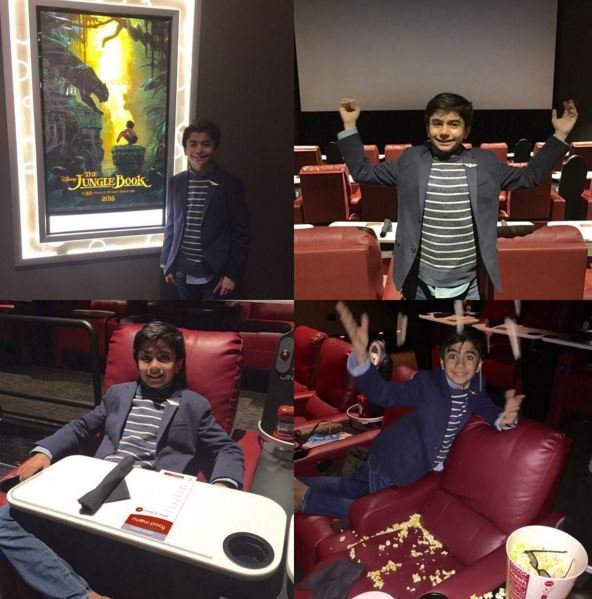 11. Neel didn't know much about the process of filming when he started the project so he just followed his director's instructions.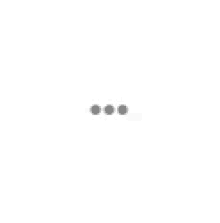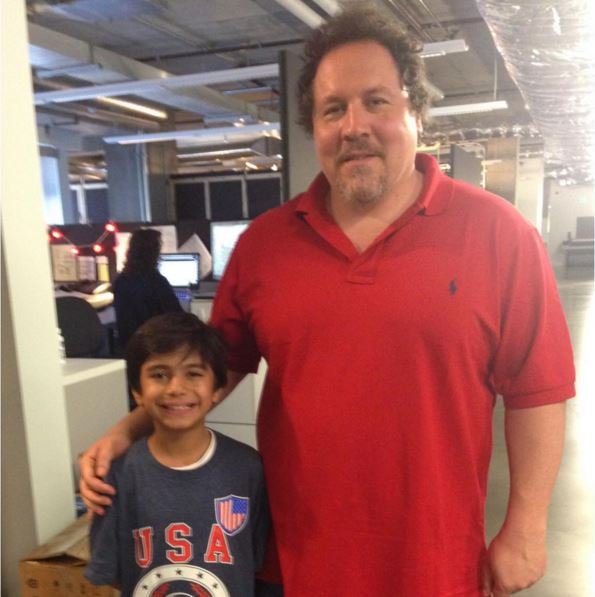 The Jungle Book releases on April 8 and we're really excited to see the new Mowgli in action!