The guys making TV shows in India clearly never watch what they make. If they did, they wouldn't be able to sleep at night. Unfortunately, neither can we! 
Though there is a huge population that depends on TV for entertainment, the makers only feed them whatever they find stupid. Though, there was a significant and rather positive change this week. 
The Indian adaptation of Prisoners of War on Star Plus, P.O.W.- Bandi Yuddh Ke, is actually a great show. 
Apart from that, we're still sailing in the same old boat.
Here's everything bizarre that happened on TV last week:
1. Brahmarakshas
There is something very basic that I don't understand about this show. The characters know that the rakshas lives in the jungle and attacks people for some new reason every time and yet, they love to wander in the same jungle, every single night. This week too, the lead man and woman were roaming in the jungle at night for absolutely no reason. 
BTW, there's a new Pied Piper-like character on the show. Whenever the rakshas appears, he comes with his flute and plays the famous tune of Gumnaam Hai Koi and the rakshas gets attacked by bats. 
How do they even come up with shit like this?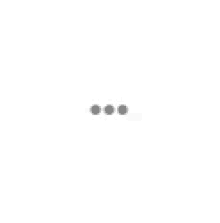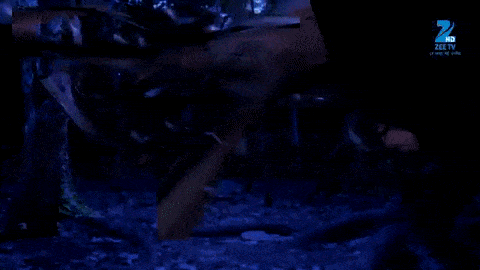 2. Santoshi Maa
The protagonist of this show has a dedicated goddess who is assigned to solve all her problems. As if that wasn't sufficient, there is now a dedicated vamp-goddess who creates trouble in her life. 
I never even knew that vamp-goddesses existed!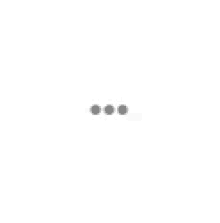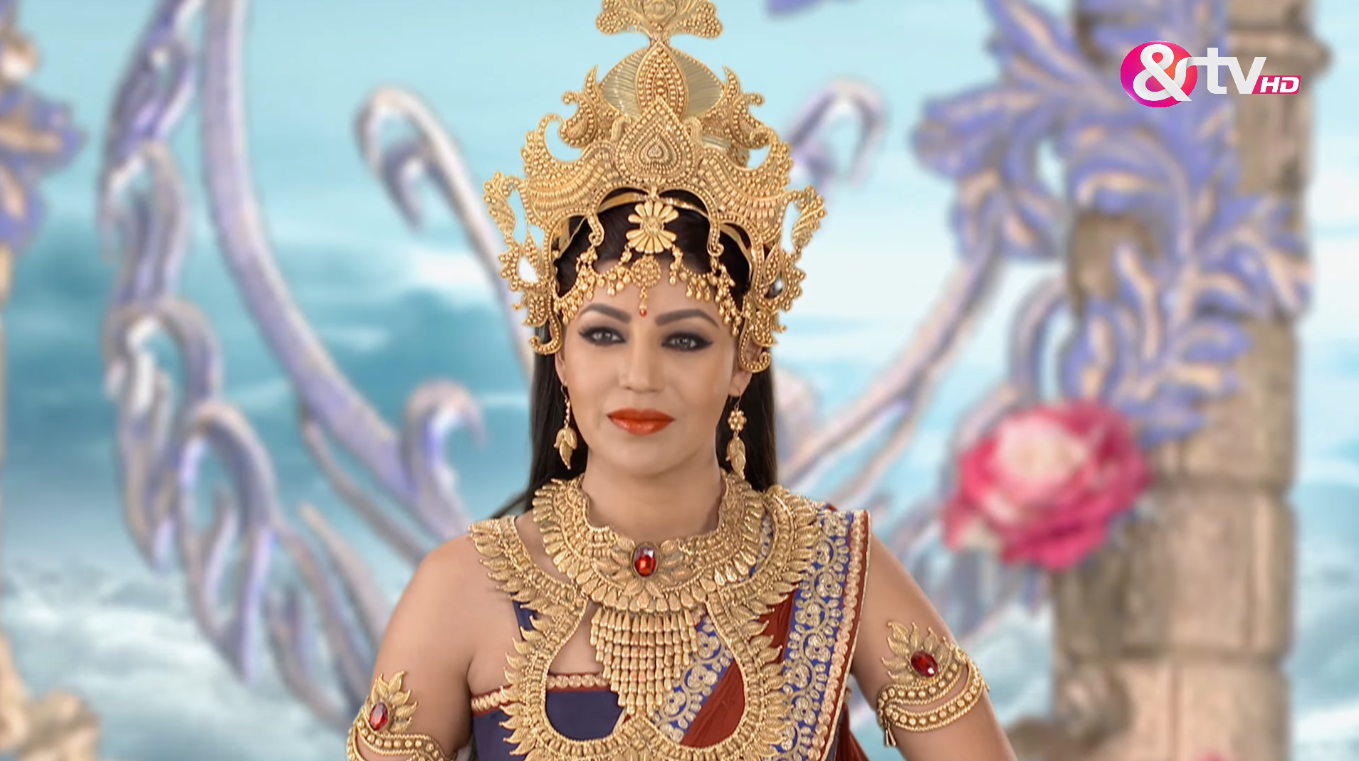 3. Shakti
To remind everyone, this is the same show whose lead character got to know that she's a transgender. As expected, nothing progressive really happened on this show but they are still giving moral lessons in a really screwed up way. 
This week, the protagonist's mother, who actually never told her child about her gender, died. Meanwhile, the protagonist has been pushed into prostitution. 
The show has completely lost the plot and is now picking up any issue they come across and not surprisingly, is leading the TRPs game.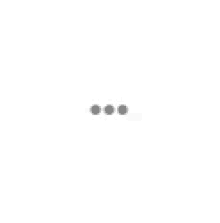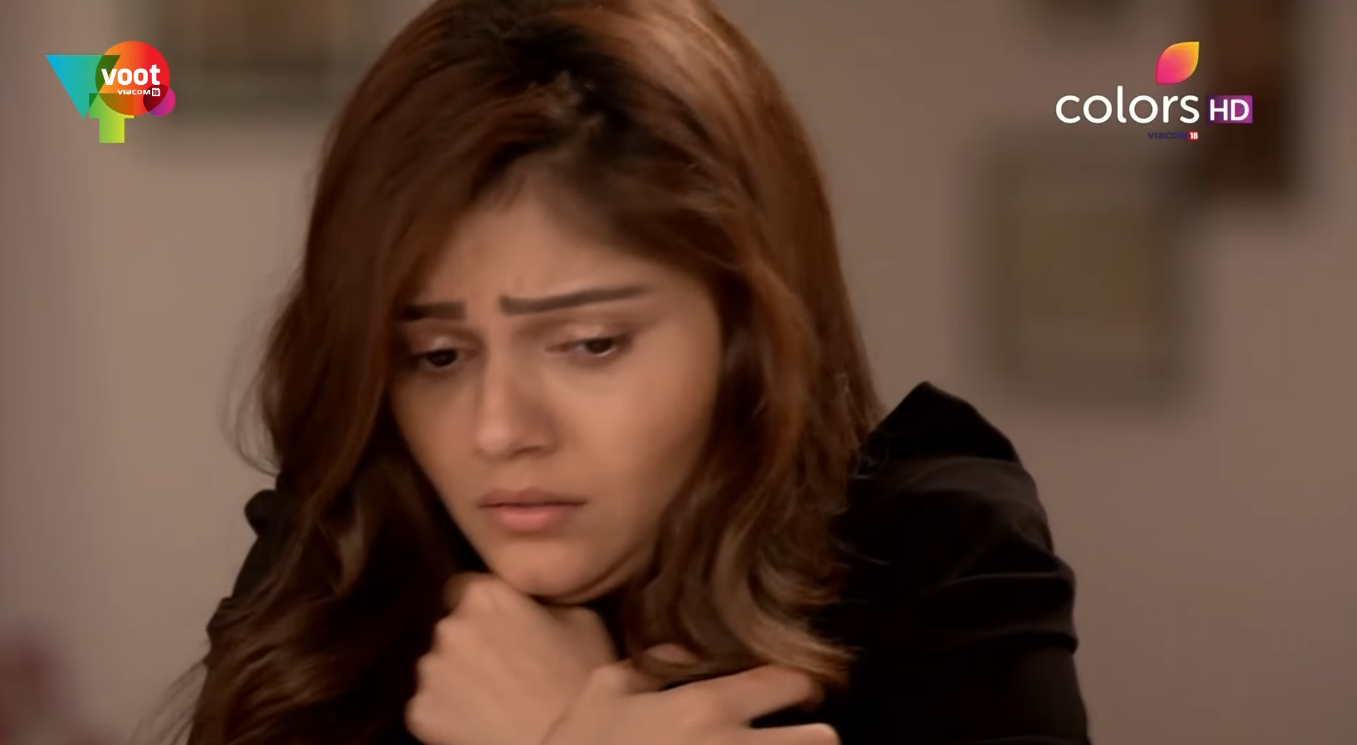 4.  Queens Hain Hum
And TV is trying to forget the days when they had Karan Kundra playing a werewolf and are trying a new approach now. The promo of their new show, Queens Hain Hum, tries to break the stereotypes of bhartiya naari on television but the promo is quite underwhelming.
Special mention: P.O.W.- Bandi Yuddh Ke
Finally, we have something great on Indian TV. P.O.W.- Bandi Yuddh Ke on Star Plus is just in its first week so it's actually a little early to declare it a good show but from whatever we have seen so far, the show is actually quite promising. This kind of storytelling is new for Indian television and I can only hope that it gets a good response. The casting is simply spot on and so far they have kept us hooked. Here's hoping they don't fall down in the upcoming episodes.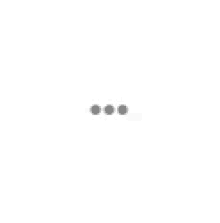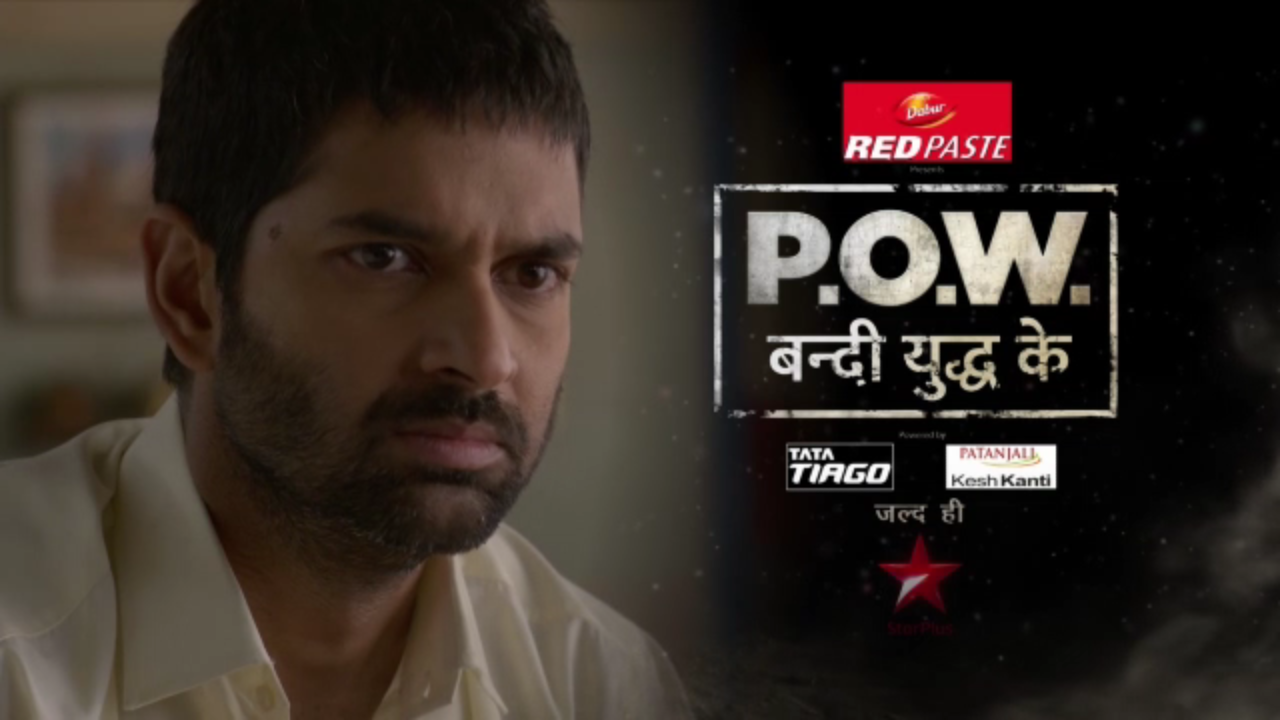 Here's hoping they come up with more stuff like P.O.W!