As the crackdown on dissent in the country continues, tribal activist and AAP leader Soni Sori was attacked with an acid like substance in Chhattigarh, at a time when she is leading a movement against alleged rape and molestation of women by security forces in Bijapur.
While many others including a contributor to Scroll.in Malini Subramaniam and lawyers of the Jagdalpur Legal Aid group are being hounded and evicted from their respective states for speaking against excesses by authorities, Soni Sori has faced the wrath of the authorities for the past few years.
As she fears for her own life and that of her children, here's the story of Soni Sori's ordeal, beginning from her arrest.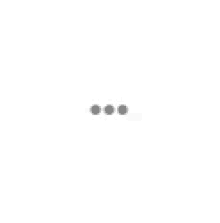 "Giving electric shocks, stripping me naked, shoving stones inside me - is this going to solve the Naxal problem."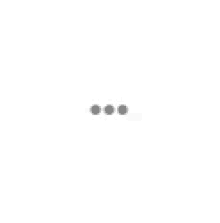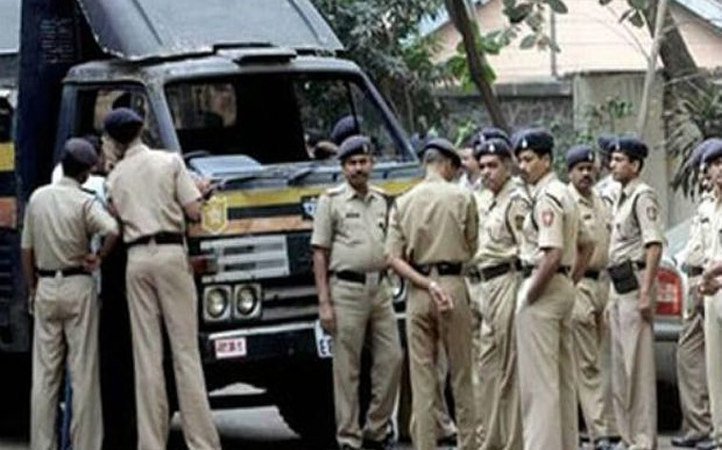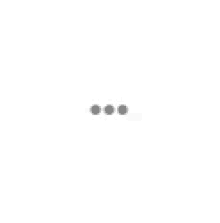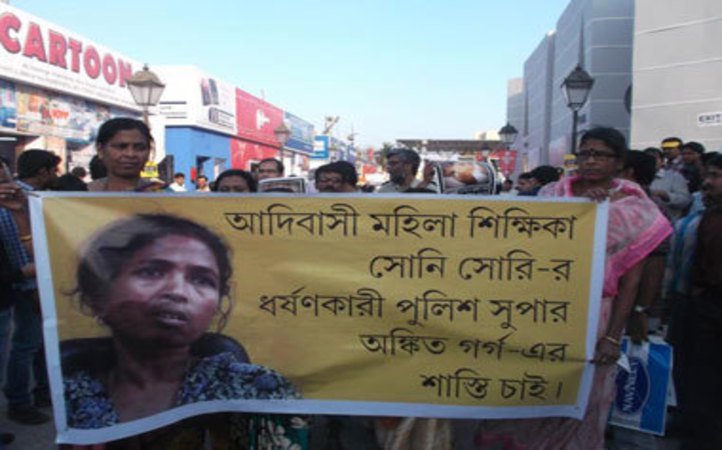 Soni Sori remains a face of the movement by tribals against excesses committed by security forces in the name of operations against Naxalites. 
All images sourced from PTI