Indian Air Force raised its first squadron of home-grown Light Combat Aircraft Tejas with the induction of two aircraft into the force in Bengaluru.
State-run HAL handed over the first two Tejas aircraft to IAF which will be called as the 'Flying Daggers' 45, the name of the first squadron of the LCA.
The LCA squadron induction ceremony was held at the Aircraft System Testing Establishment here in the presence of Air Marshal Jasbir Walia, Air Officer Commanding-in Chief, Southern Air Command.
#WATCH: The Light Combat Aircraft Tejas take first flight in Bengaluru after being inducted into IAFhttps://t.co/zWuF85y2AU

— ANI (@ANI_news) July 1, 2016
The squadron will be based in Bengaluru for the first two years before being moved to Sulur in Tamil Nadu.
Here are some facts about the indigenous fighter aircraft:
The Tejas, or 'radiance', is an indigenous fighter aircraft jointly developed by Aeronautical Development Agency and Hindustan Aeronautics Limited.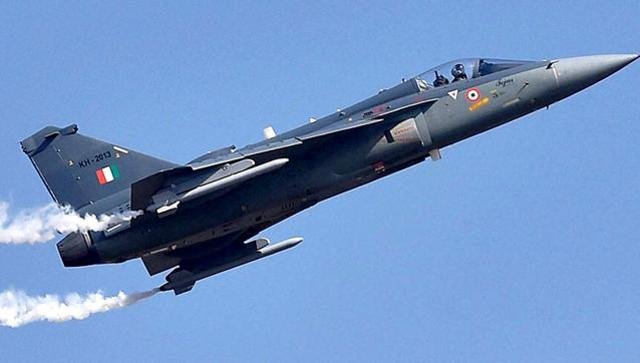 It is the smallest lightweight, multi-role, single-engine tactical fighter aircraft in the world and is being developed in single-seat fighter and twin seat trainer variants for the Indian Air Force and Indian Navy.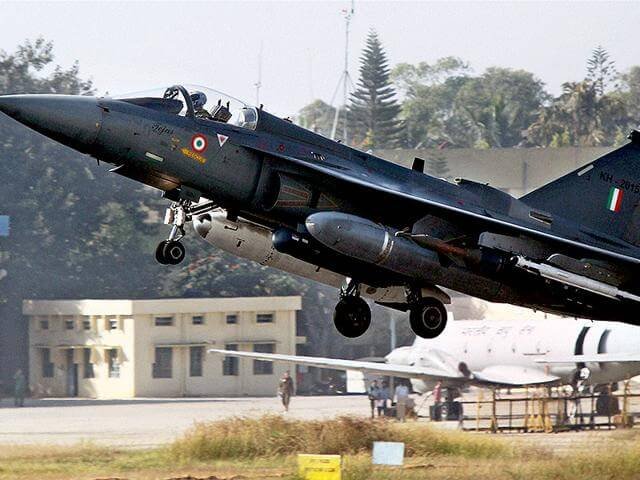 The Tejas is equipped with a modern Israeli multi-mode radar, the Elta 2032 and Derby air-to-air missiles to attack enemy jets.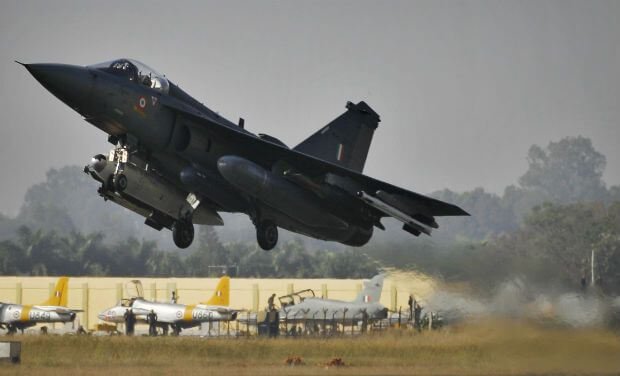 A modern laser system on the aircraft ensures better aim to hit ground targets.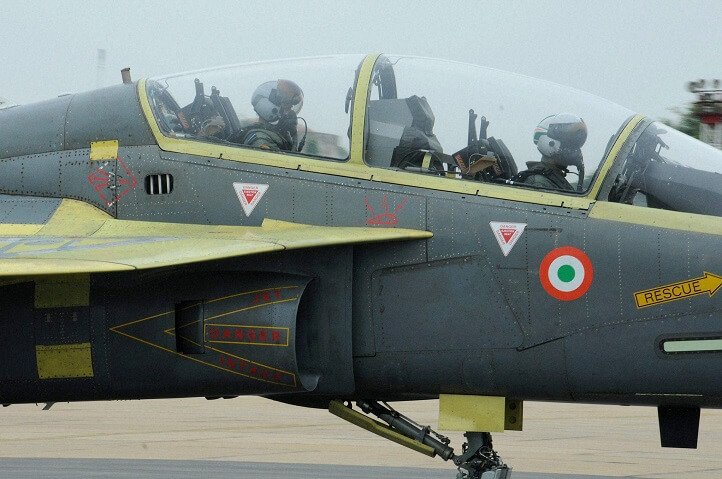 When it comes to safety, the combat aircraft is as good as other combat aircraft. Out of the 3000 sorties during tests, not a single Tejas fighter has been lost to an accident.

IAF has said it wants to get a total of six aircraft this financial year and about eight in the next. Tejas will feature in the combat plan of the IAF next year and will be deployed in forward bases also.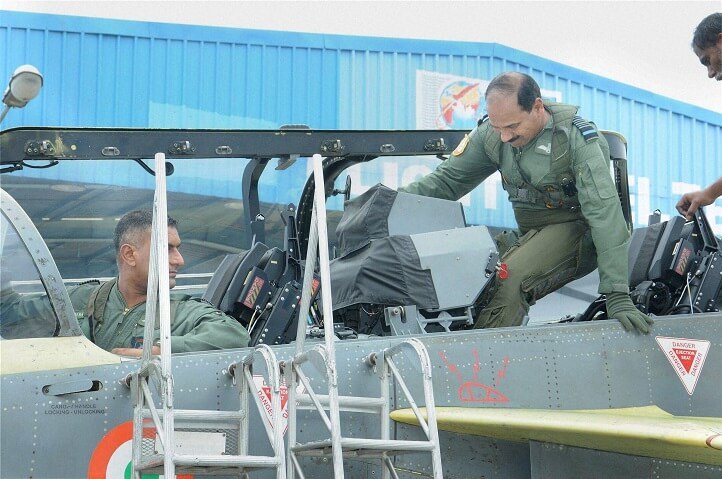 IAF plans to induct over 80 aircraft with better specifications known as Tejas 1A.

The upgraded version of Tejas, with Active Electrically Scanned Array Radar, Unified Electronic Warfare Suite, mid-air refuelling capacity and advanced beyond the vision range missiles, will cost between Rs 275 crore and Rs 300 crore.

While the idea to have an indigenous fighter aircraft was conceptualised in 1970s, actual work started on the aircraft only in the 1980s and the first flight took place in January 2001.

(With inputs from PTI)