The CPI(M)-led Kerala government, which completed 100 days in office, has envisaged a complete rehabilitation package for the homeless in the next five years through a comprehensive housing scheme, expected to directly benefit over 4.70 lakh families.
The recently announced project titled "Project LIFE" (Livelihood, Inclusion, Financial Empowerment) expects not just giving a roof for those who do not have houses, but also a complete rehabilitation package for the homeless and landless in the state.
How is the government planning to cope with the shortage of land in the state?
As per official figures, 4.70 lakh families remain homeless in the state, out of which only 2.91 lakh families have adequate land for constructing houses. The remaining 1.79 lakh families are homeless as well as landless.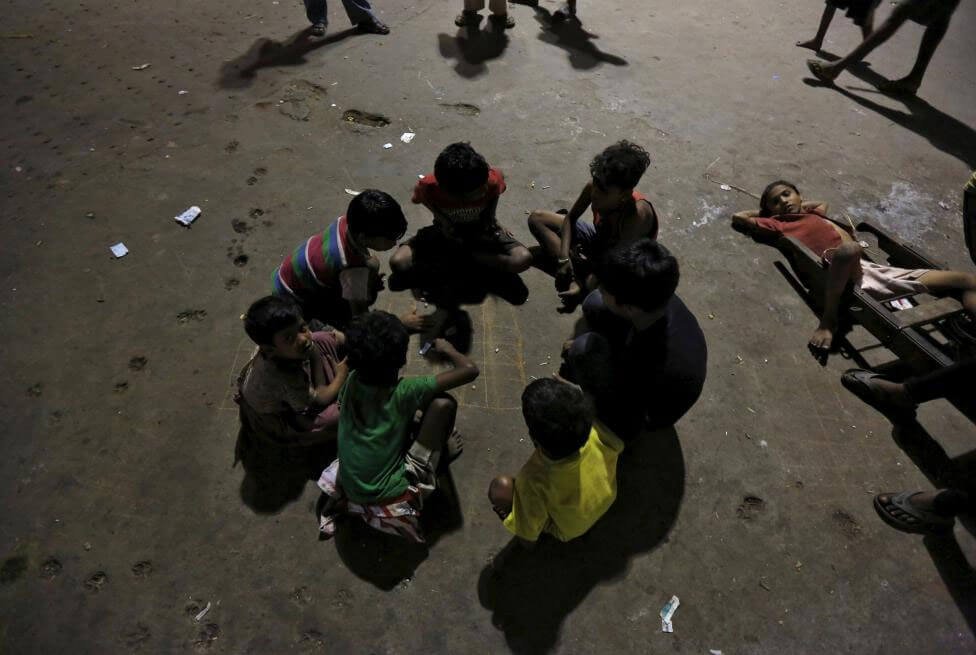 The Left government zeroed in on the housing complexes instead of building individual houses keeping in mind the intense shortage of land in the densely populated state.




While construction of independent houses will require 6,000 acres of land, only 1,140 acres would be sufficient for the construction of residential complexes for as many people, sources said.
In the initial phase, the state would be divided into three zones - south Kerala, central Kerala and north Kerala - and six residential complexes would be constructed in two selected taluks in each of these areas.




The pilot project is targeted to rehabilitate 600 families in a year, they said, adding that a high level mission under the joint initiative of Local Self Government and Social Justice Departments would be its implementing agency.



What will be the benefits of the scheme?
The scheme, scheduled to be launched on November 1, will mobilise contributions from non-resident Keralites, social responsibility funds of corporate groups, non-government organisations besides government funds.


Under the programme, a string of model residential complexes, where a large number of people can be accommodated together will be constructed in select locations.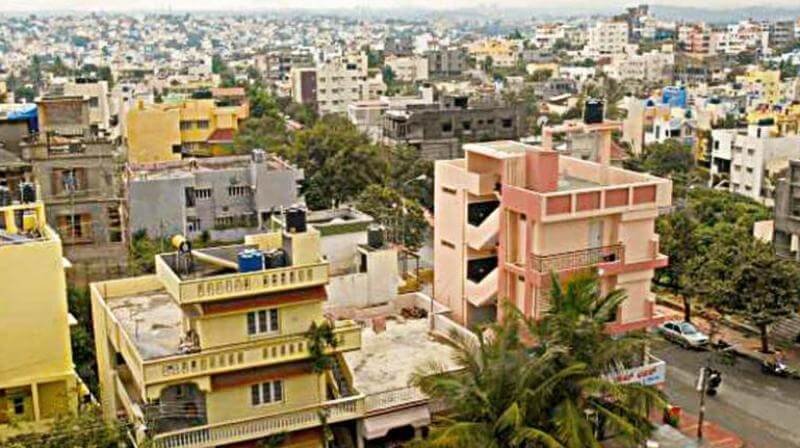 The LIFE complexes would have all basic amenities ranging from power supply, drinking water, sanitation facilities, cooking gas, bio-metric-controlled entrances, security systems, rain water harvesting and solar panel roofs besides creche, palliative care units and skill training centres.
The skill training centres at the complexes would help the adult occupants fetch means of livelihood and attain financial empowerment.




They would get training in a wide range of skills including palliative care, farming, plumbing, electrical, mechanical and mason works and household duties with the support of social justice and local self government and labour departments, sources said.



With the competition of the project, a large number of marginalised groups who now live away from development, can be made part of the mainstream society, sources added.
(Feature image source: PTI)