What was once considered as a cold war between Uttar Pradesh Chief Minister and his uncle, senior Samajwadi Party (SP) leader and state minister, Shivpal Yadav, has blown into a full-scale, out in the open war with even SP supreme Mulayam Singh Yadav failing in his attempt to mitigate the situation. 
The individuals under the spotlight have however denied any rift between them. 
Here's all you need to know about the Yadav feud which has sent shock-waves in Lucknow's political circles.
On June 21, Shivpal had announcement the merger of SP with gangster-turned-politician Mukhtar Ansari's party Qaumi Ekta Dal (QED) drawing all-round flak. Akhilesh Yadav put his foot down and called off the merger just three days later. "Mukhtar Ansari will not be welcome in the party. We don't want such people in the party," Akhilesh had said.
On June 29, rift in Mulayam's family became public at the birthday party of his brother Ram Gopal Yadav, with Shivpal displaying his disinterest apparently because of his unhappiness over the fiasco involving the merger.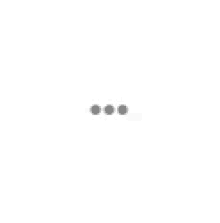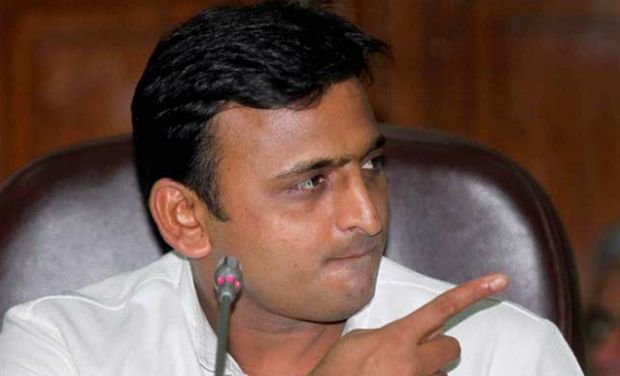 On Tuesday, Akhilesh shunted out Chief Secretary Deepak Singhal, considered close to minister Shivpal, barely two months after he took charge. SP insiders said the chief minister was perhaps not happy with him as he had attended a dinner hosted by SP Rajya Sabha member Amar Singh in Delhi which Akhilesh gave a miss.
The rift within the party widened the same day after Mulayam replaced Akhilesh as the state unit chief with Shivpal just hours after Singhal was removed. 
In an angry retort, Akhilesh clipped his uncle's wings by stripping him of the plum PWD, irrigation and cooopetative portfolios without citing any reason.
Amid speculation that Shivpal will resign from the Akhilesh cabinet, he said giving and taking portfolios is the discretion of the CM and he will abide by Mulayam's decision.
Akhilesh on Wednesday was combative on the decisions taken by him that have led to internal feuds coming out in the open even as he said that there might be problems in the government, but not in the family. Akhilesh said that he too will follow the directions of his father and SP supremo Mulayam Singh Yadav.
The crisis in the party refused to die down as Shivpal told Mulayam on Wednesday that he was being painted as a villain despite following his orders.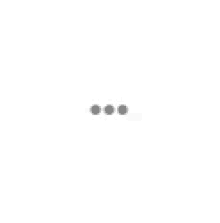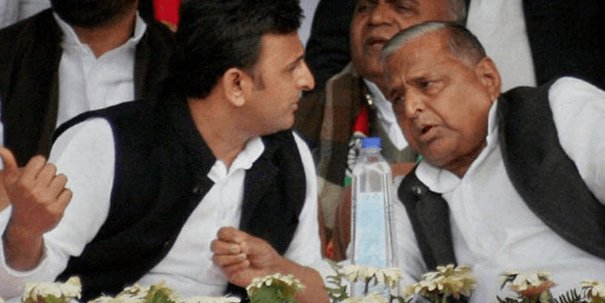 The SP top brass swung into a damage control mode on Wednesday to keep the flock together ahead of Assembly polls next year, with Mulayam calling Shivpal for a meeting in New Delhi. Mulayam is likely to reach Lucknow on Friday morning amid indications that he may have a one-on-one meeting with Akhilesh there. 
Meanwhile, SP leader Ramgopal Yadav on Thursday said the leadership had committed a "mistake" by removing Akhilesh Yadav as party's UP president and that "differences" had arisen due to some "misunderstanding".
Apparently referring to Amar Singh, Akhilesh asked if "outsiders" interfere, how would the party would function. 
With party leaders critical of Amar Singh's alleged role in the current feud, Shivpal on Thursday defended him by saying an organisation is strengthened by taking everyone along. 
(With inputs from PTI)
(Feature image source: Twitter | @IndianExpress)