Curfew has been imposed and shoot on sight orders have been issued in two districts of Haryana after the agitation for reservations for the Jat community escalated on Friday. Three people were killed in police firing on Friday and 18 were injured. 
What started off as unhappiness over the quashing of an order by the Supreme Court was followed by a war of words between politicians, and has now led to the agitations that have resulted in the army being called in.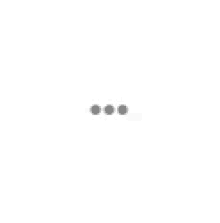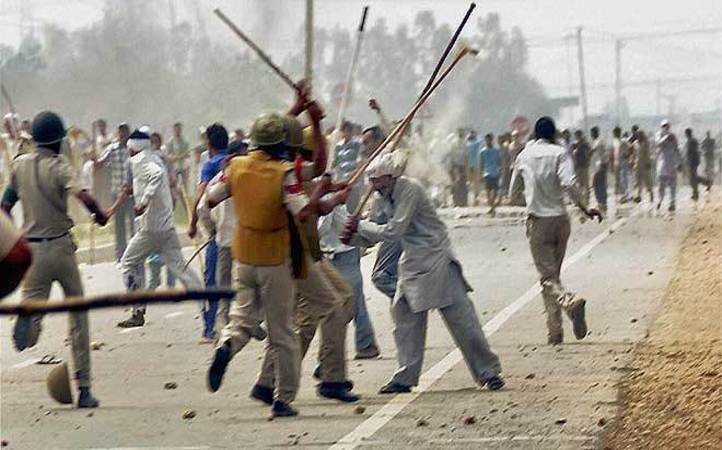 While the violence is reminiscent of similar controversies regarding reservation in other parts of the country over the past year, here's a brief timeline of the agitation: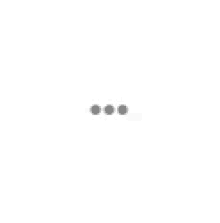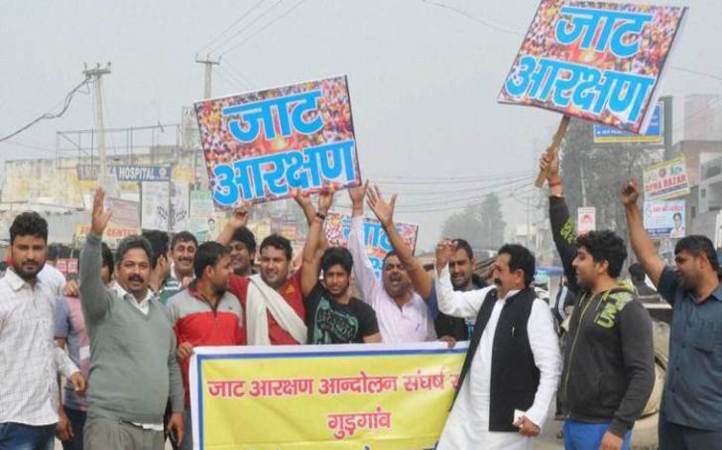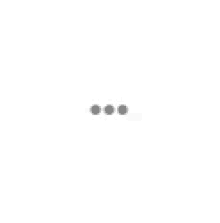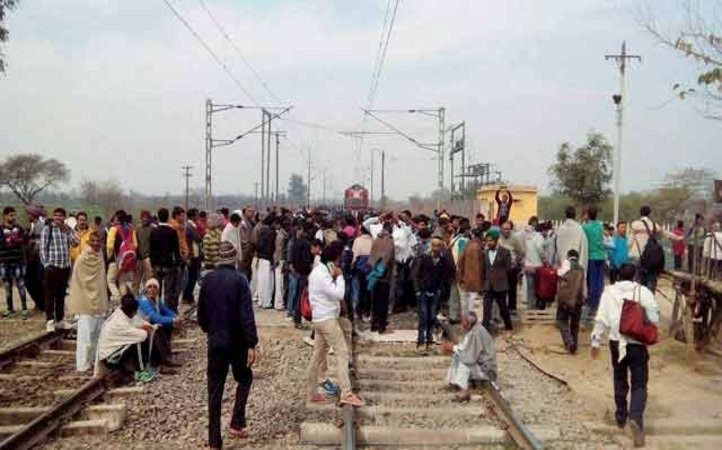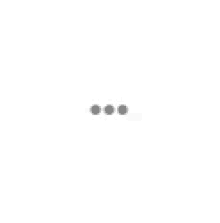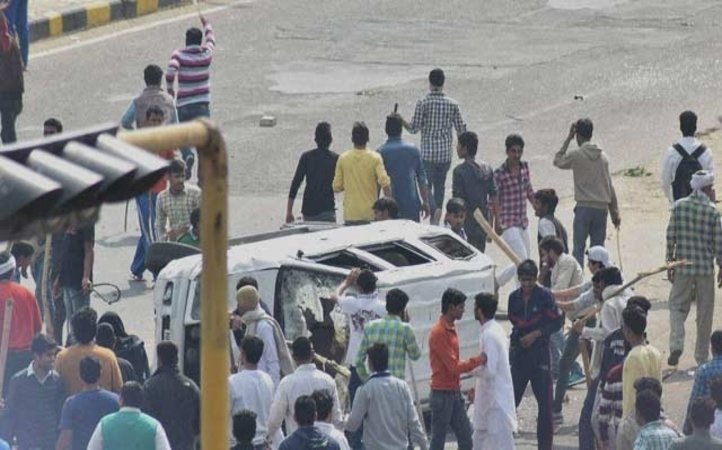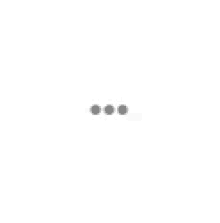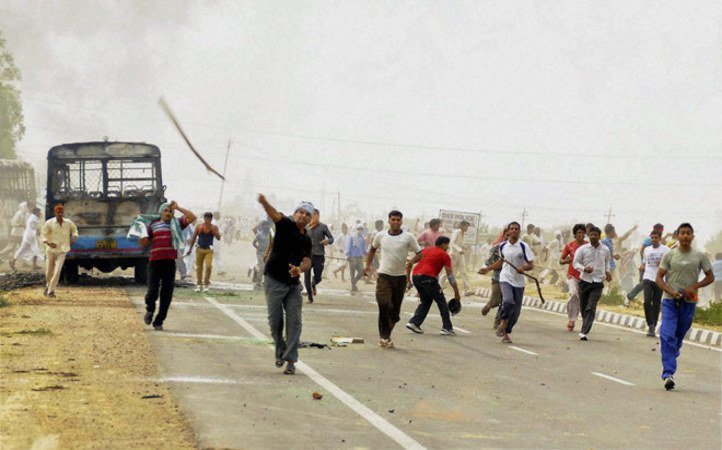 Union Ministers Rajnath Singh, Manohar Parrikar, Sushma Swaraj and Arun Jaitley reviewed the situation with NSA Ajit Doval.
All images sourced from PTI