With iPhone sales slowing down in more mature markets over the globe, Apple CEO Tim Cook is in India on his first ever visit to the country since he took over Apple in 2011. While his predecessor Steve Jobs didn't see India as a huge market for Apple, Cook's visit has a lot to do with Apple doing better in India during its first quarterly sales decline in 13 years.
"The LTE rollout in India just really began this year, and so we'll begin to see some really good networks coming on in India. That will unleash the power and capability of the iPhone in a way that an older network, a 2.5G, or even some 3G networks, would not do," Cook was quoted as saying in an Economic Times report.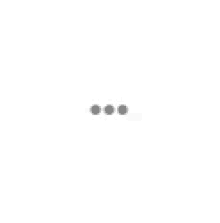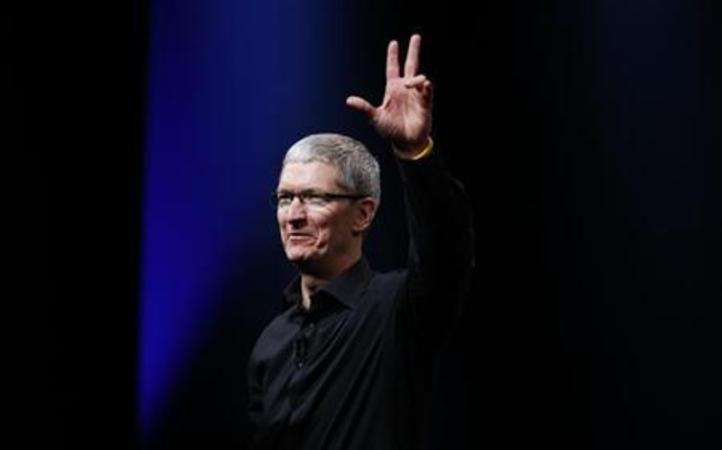 As Tim Cook travels across Mumbai, Hyderabad and Delhi, here's all you need to know about his trip.
Will share a Big news with you all day after tomorrow. Suspense till then

— KTR (@KTRTRS) 17 May 2016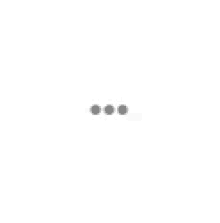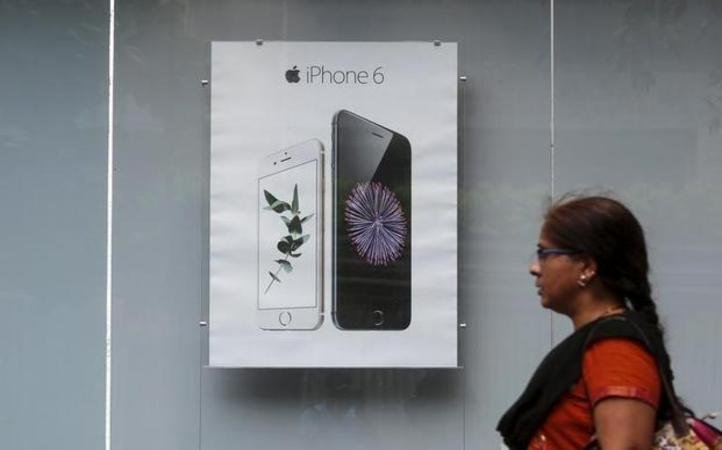 Images sourced from Reuters