Days after large-scale violence broke out after a large gathering of Muslims protesting against Hindu leader Kamlesh Tiwari's "derogatory" remarks about Prophet Muhammad in West Bengal's Malda district turned violent, the situation continues to remain tense after Section 144 was imposed in the area with heightened security to contain further violence. 
During the violence, the mob had set local police station at Kaliachawk afire, ransacked dozens of houses and at least 40 private and police vehicles, leading to the blockage of National Highway 34 for several hours and bringing to halt several trains. While no casualty was reported, an RSS activist suffered a bullet injury to his leg.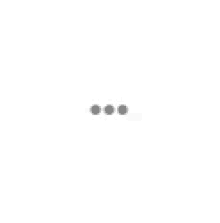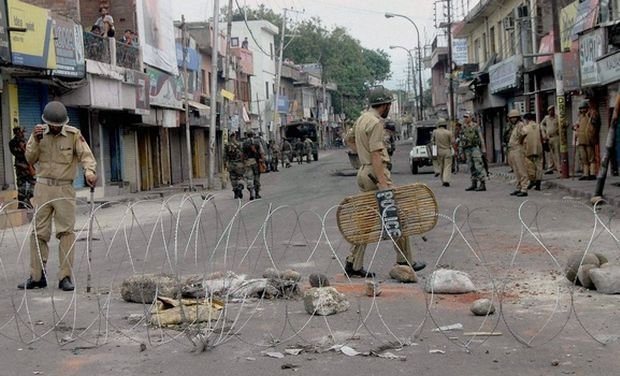 Police has arrested 10 people in connection with the violence, all of whom have been sent to six-day police custody by a district court.
What led to the violence? 
Sensing communal tension in the restive UP, the Hindu Mahasabha had distanced itself from Tiwari's comments saying he has no affiliation with the organisation. The National Vice-President of Hindu Mahasabha Ashok Sharma even claimed that "all of this a fabrication done by BJP, RSS and other saffron groups to tarnish the image of our party. They are using the name of our party to create tension in this area."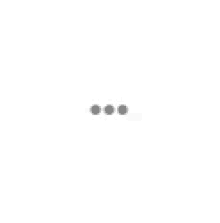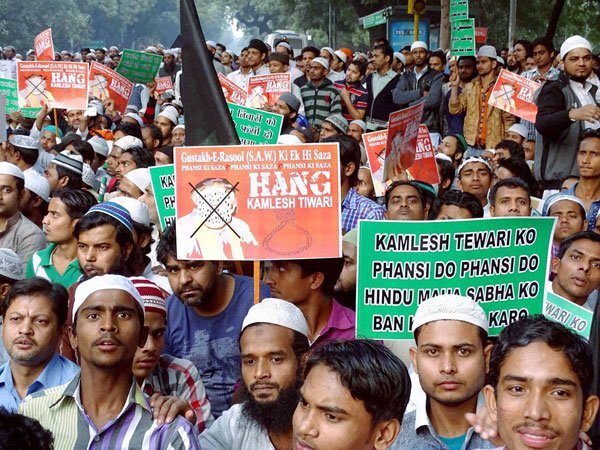 A Muslim organisation had called for a meeting on Sunday, January 3 in Malda district to protest against Kamlesh Tiwari's comments. However, while the rally was underway a government bus trying to cut through the rally to reach its destination led to an altercation between protesters and the bus driver. Other reports suggest a BSF vehicle had tried to cross through which ultimately brought BSF personnel and protesters face-to-face. 
The aftermath of the argument was nothing less than a chaos in which a local police station, a government office and and several public and private properties were damaged.  
Interestingly, the incident was a reverse of the long-seen trend of alleged majority community members seen behind the violence against minorities.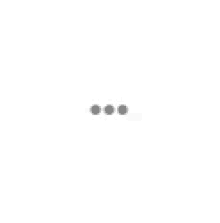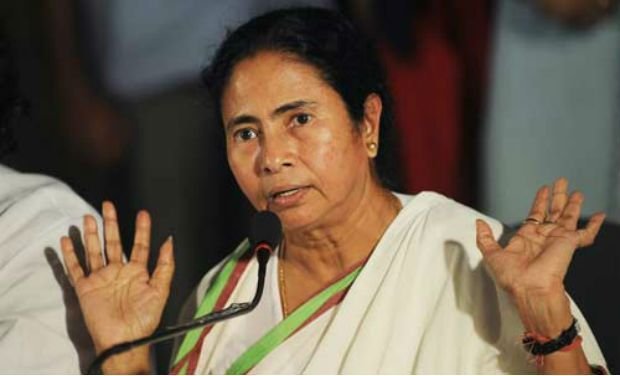 Politics after the violence
While the area continues to remain sensitive, waves of political bickering hasn't stopped to reach the poll-bound state of West Bengal.  
Targeting Trinamool Congress government led by Mamata Banerjee, BJP has accused "rampaging communalism" in Malda, alleging that the government is protecting the the accused behind the violence. 
"Communalism is on a rampage in Malda. Police station has been burnt down, innocents are being attacked and there is mayhem... Those who are doing it are doing so under the protection of West Bengal government. It is not taking any substantial action," Union Minister Mukhtar Abbas Naqvi said. 
There has been no official response to the allegation from the government as of now. 
A twist in the story
According to an India Today report, police investigations pinpoint to the fact that whole incident of violence was a pre-planned and not a mere religious gathering to register protest. It also says a strong anti-Hindu sentiment in the locality, was reportedly propagated by all three political parties-ruling Trinamool Congress, Congress and CPI(M) in the state. 
The report says that the motive behind the violence was in fact a way of taking revenge against police and state authorities who have recently tightened their grip on alleged illegal and anti-national activities taking place in the area. 
(With inputs from PTI)
Feature image source: PTI