A flyover under construction in the bustling city of Kolkata collapsed on to moving traffic below, killing at least 14 people with as many as 150 people feared trapped, police said on Thursday. 
The 2.2 km-long Vivekananda Road flyover is a project undertaken by the Kolkata Metropolitan Development Authority (KMDA) which was nearing completion, almost 9 years after the project was undertaken.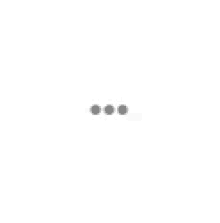 Television visuals showed residents using their bare hands to try rescue people pinned under a 100-metre (110-yard) length of metal and cement that snapped off at one end and came crashing down in a teeming commercial district near Girish Park.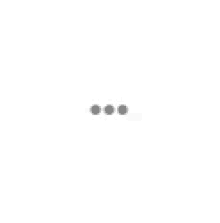 Here's everything you need to know about the under-construction flyover: