While people cut down on their spending to save enough for getting their hands on the latest iPhones, here is a Flipkart delivery agent who wasn't patient enough and took the criminal way out.
B Naveen, a 21-year-old BCom graduate working for Flipkart in Chennai as a delivery agent took away 12 original iPhones costing Rs 5 lakh and replaced it with fake ones. 
And here's how he did it: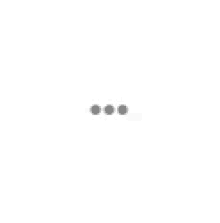 Naveen followed an interesting modus operandi. He placed the orders using fake addresses in the area - called Washermenpet - that he is in-charge of for delivery. After receiving the orders, he would replace them with fake ones and would return it back to the company saying that the customers were unsatisfied.
However, after a month, he soon ran out of luck, when his employer grew suspicious of increased number of returns. An internal inquiry was ordered which found that the phones were returned mainly from the Chennai courier office and were fake. Warehouse owner Vetriselvam lodged a complaint at the Madhavram police station. As Naveen was the delivery in-charge of north Chennai, he became the main suspect. Upon further questioning, police found that he was behind the crime.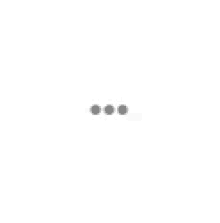 "First, he ordered one phone using a fake address and replaced it with a phone, a china model he bought from Ritchie street and sent it back to the warehouse saying that it was returned by customer. As he didn't get caught, he followed it up twice by ordering in bulk," an investigating officer told the New Indian Express.
Naveen, a first time offender, has confessed to the crime and has been produced to judicial custody 
"His salary was not adequate to repay loans. He led a luxurious life in college by borrowing money from several friends," an investigating officer told the Times of India.