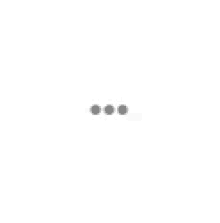 If you thought the above picture was of a bunch of youngsters chilling out in a park, you're wrong!
It was actually class 11 students of RS More college in Dhanbad district of Jharkhand taking their exam on July 9, reports Hindustan Times.
This development may come as a major embarrassment for Jharkhand Chief Minister Raghubar Das, who had taken a jibe at his Bihar counterpart Nitish Kumar over the toppers scam and even invited students from Bihar to study in his state.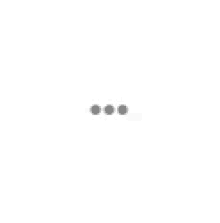 Over 100 students were sitting close to each other and were even seen with bags and mobile phones during their examination, reports ANI.
As per the Hindustan Times report, several students were seen sitting on one bench and copying answers from books. In one instance, even the father of an examinee was seen writing answers for his child. 
However, Manoranjan Gupta, the college professor, had a different take on it. "I cannot see anyone cheating. The students are honestly giving their examination," he said speaking to ANI.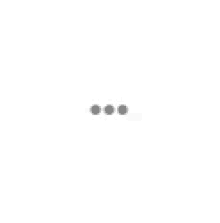 "I have come to know from newspapers about large-scale cheating by students at the examination centre and will take action against people responsible," Jharkhand Academic Council (JAC) deputy chairman Phool Singh told Hindustan Times on Tuesday.
(Feature image source: Twitter)