As India turned the tide to pull off a stunner against Australian giants in the T20 World Cup, team India and their fans were elated, as was the star of the match Virat Kohli. The explosive batsman who is otherwise exhilarated in victory, seemed overwhelmed by the win against Australia, as he fell to his knees with his hands raised and nothing more than a smile.
The otherwise aggressive player appeared emotional even in the post-match press conference, as he described his 82 runs off 51 balls as one of the best innings of his career, and a special one given the situation it came in.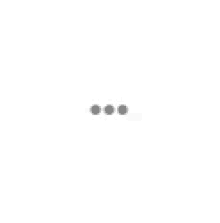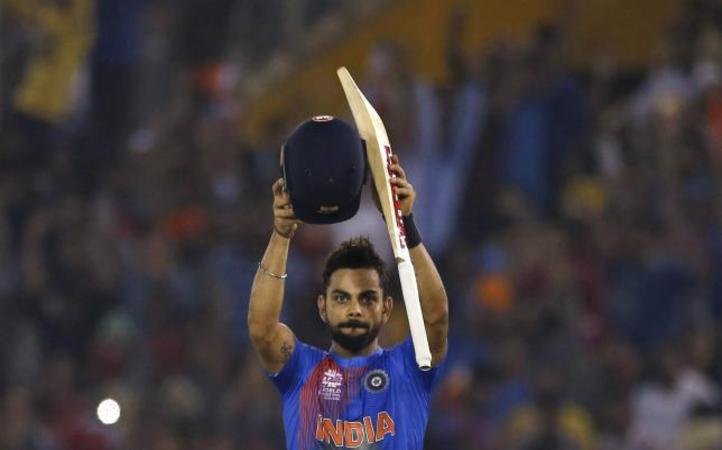 Talking about his match winning innings, Kohli said,
"It certainly has to be in the top three, probably the top right now, because I'm a bit emotional, so I would like to put this on top. Against Australia, a world-class side, literally a quarter-final for us, we had to go over the line."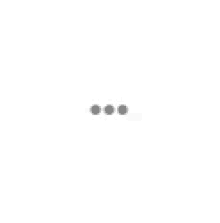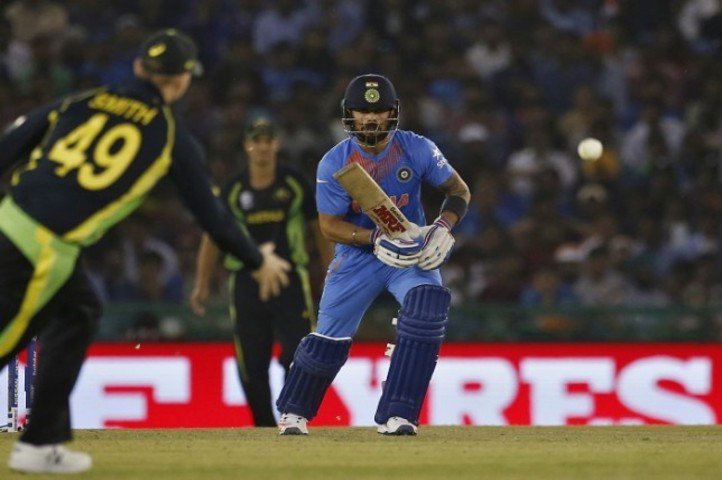 Kohli was at a loss of words when talking about the thrilling match, he said,
"I don't really know what to say right now, because I'm overwhelmed by the position we were in and then to take out the match, this is what you play cricket for. You need new challenges in every game, but trust me, you don't like these situations too much."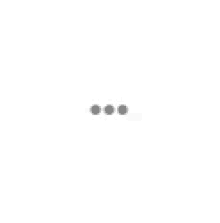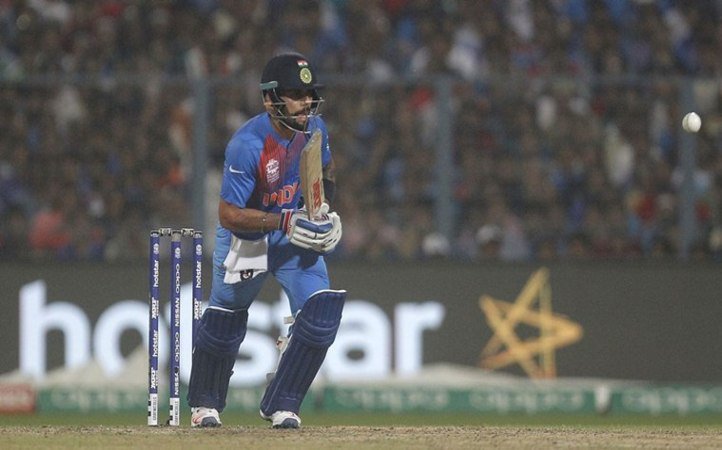 As the nation saw Kohli play another dazzling innings, he was all praises for captain cool MS Dhoni, saying,
"MS, in the end, kept me calm. I could have gotten over-excited so I think it was a wonderful team batting effort and very happy we crossed the line."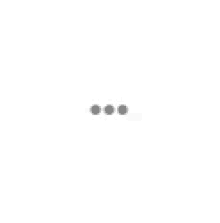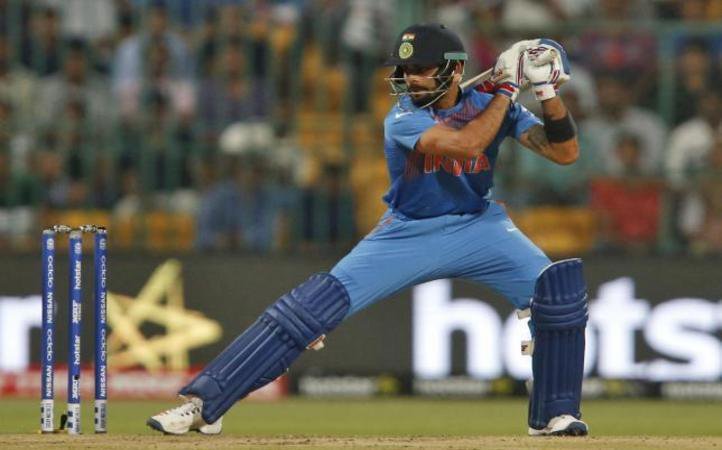 He further talked about his partnership with Dhoni,
"Me and him have a great understanding as to where to hit the ball and how to push the fielders on the boundary and that's why you train in the gym."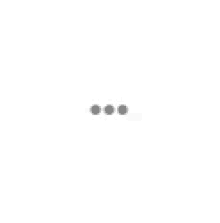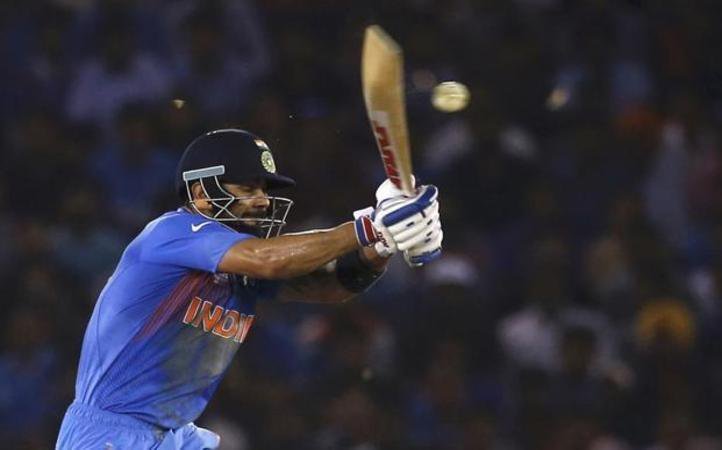 Talking about Yuvraj Singh who hurt his ankle, Kohli said,
"He's [Yuvraj] such an explosive player, you don't have to have him at 60-70%. He just decided that he was just going to go for the team's cause."
"He perished, but it was a good thought because if you are injured, you might as well make the most of the balls that you are going to play because you are not going to be able to push as you want to push as a runner. I think that was a great call."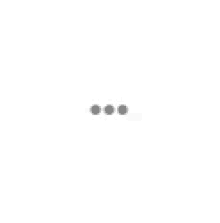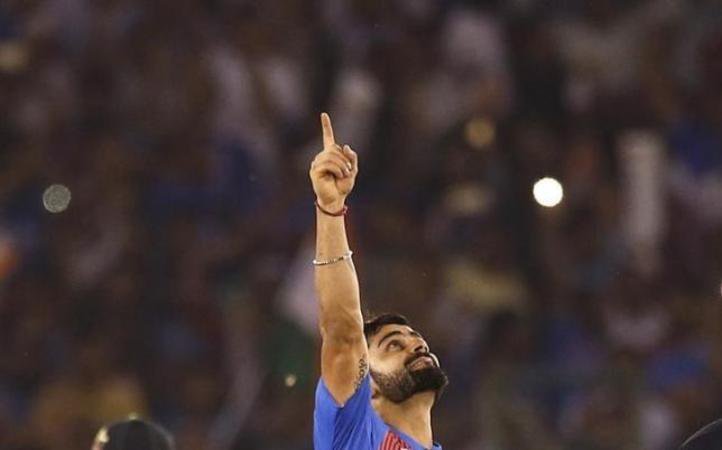 An emotional Kohli hailed his fans for their support, he mentioned,
"The support was unbelievable. Mohali has always been special. We played the 2011 World Cup semi-final here, the atmosphere was electrifying and as I said, the positive energy from the people in the stadium helps you push through those tough moments and a bit of luck goes your way as well"