For the past few weeks, a temple in the Puttur district of south Karnataka has been at the centre of a major controversy.
It erupted after authorities at the 12th century temple called Mahalingeshwara, invited a Muslim IAS officer to its annual 10-day festival which starts on April 10. The temple is owned and managed by the state government.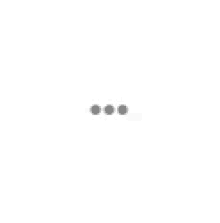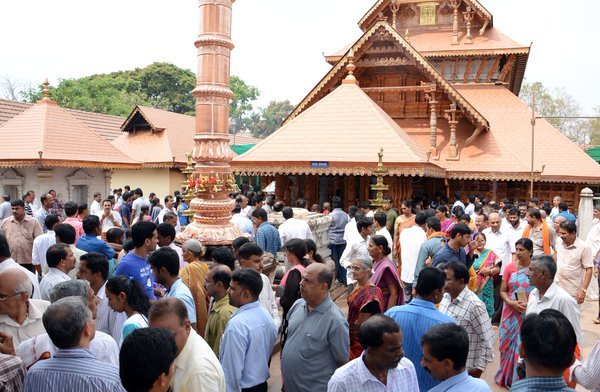 The management acted as per the protocol and invited prominent district officials for the event including Puttur deputy commissioner AB Ibrahim, an IAS officer. This riled Hindutva outfits who opposed Ibrahim's invite saying the entry of a Muslim into the temple would "pollute the sanctity" of the site.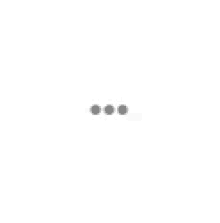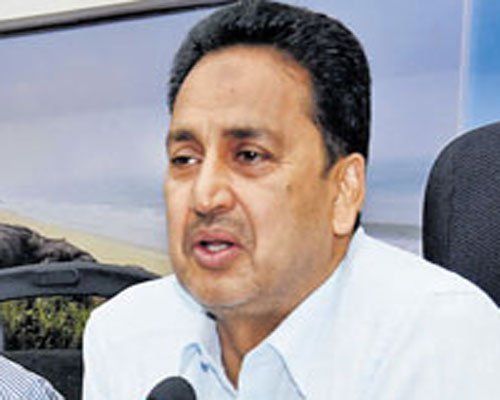 "Does he believe in the Shiva linga at the temple? Will he eat the prasadam? He eats beef. Can we allow such a person to enter our temple?" a Bajrang Dal leader had told Hindustan Times.
The matter reached court after a group from the temple filed a public interest litigation. 
And now, the high court has asked the state government to knock off Ibrahim's name from the invite and reprint the invitation cards, PTI reported.
It's because the court found an invite to Ibrahim a violation of Hindu Religious and Charitable Endowments Act.
The bench hearing the matter said that as per section seven of the Hindu Religious and Charitable Endowments Act, a non-Hindu cannot participate in any such function or event.
"Ibrahim is a non-Hindu and he practises a religion which does not allow idol worship," it added.
"The court also directs Ibrahim not to participate in any such event in future," the bench said.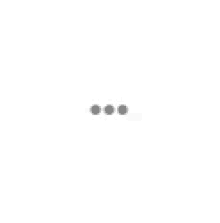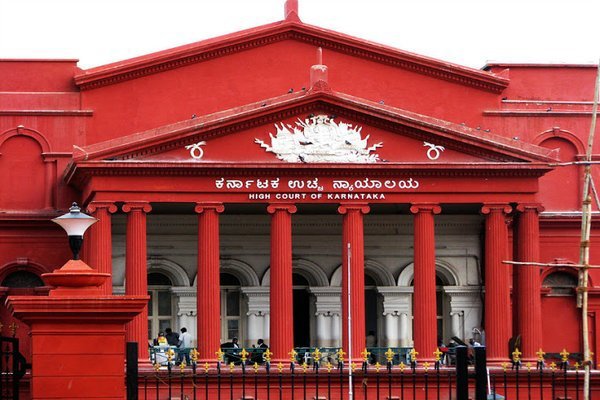 The relevant section  of the Act says, "The Commissioner and every Deputy Commissioner or Assistant Commissioner and every other officer or servant, appointed to carry out the purposes of this Act by whomsoever appointed, shall be a person professing Hindu Religion and shall cease to hold office as such when he ceases to profess that religion."
Interestingly, while the state government had earlier been defending its move to invite Ibrahim, it later told the court that it made an error by printing his name on the card.
Feature image source: twitter