The Indian army carried out 'surgical strikes' on terror launch pads across the Line of Control (LoC) in Jammu and Kashmir on Wednesday night, inflicting "significant casualties" on terrorists and those who are trying to support them. 
The announcement of the sudden action by the army was made on Thursday by the DGMO Lt Gen Ranbir Singh, 11 days after the terror strike by Pakistan-based terror outfit JeM on an Indian army camp in Uri in Kashmir over which Prime Minister Narendra Modi said the attackers will not go "unpunished" and that the sacrifice of 18 jawans will not go in vain.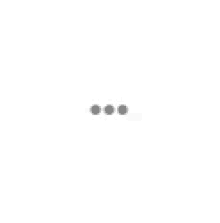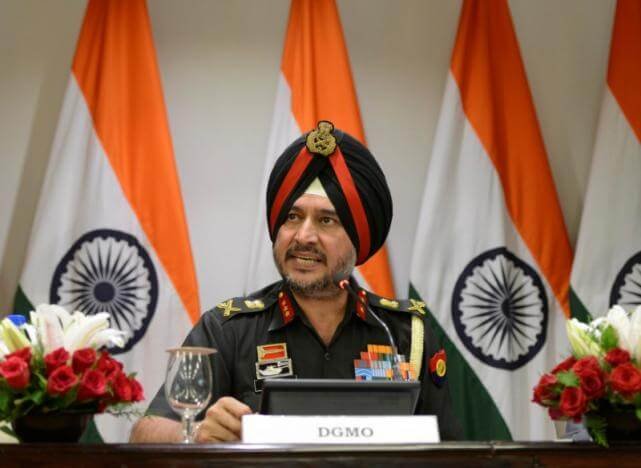 Here's how the operation unfolded: 
- Operation started after midnight and ended around 4:30 AM on Thursday.
- Operation was a combination of heliborne and ground forces.
- Paratroopers from the Udhampur-based Northern Command executed the strike. They were airdropped at the LoC, from where they crossed over to the Pakistani side, reports Hindustan Times.
- It was conducted 2-3 kms across LoC in Pakistan-Occupied Kashmir (PoK)
- Seven launchpads were targeted in the strike.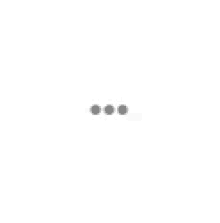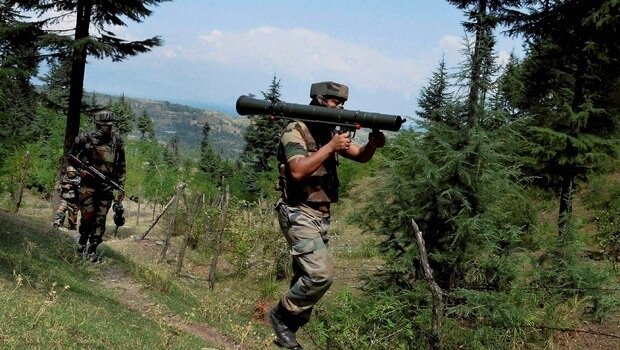 - The strikes were inflicted on multiple terror groups in PoK, sources have informed Times Of India.
- The army has said they inflicted heavy damage to terrorists, their guides and handlers. The Army has claimed to have killed at least 38 terrorists, reports India Today. 
- The Air Force, however, was not directly involved in the surgical strike. 
- There were no Indian casualities in the entire operation. 
- Sources have informed NDTV that India has evidence of damage inflicted, which will be released when appropriate.
- The surgical strikes were conducted after surveillance over 7 days, reports NDTV.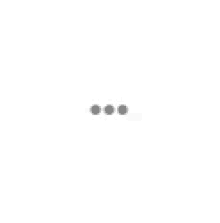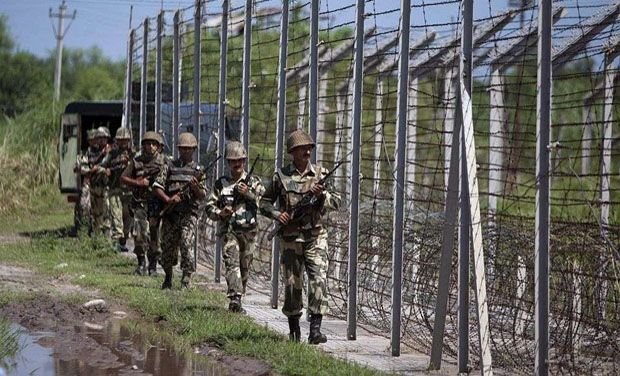 - Defence Minister Manohar Parrikar, General Suhag, NSA Ajit Doval, DGMO & other senior official monitored this operation for entire night from Army HQ, reports India Today.
- Due to this operation Parrikar and Doval cancelled their dinner on Wednesday night with coast guard commanders.
- The announcement of the strikes by the Indian army was made soon after Prime Minister Narendra Modi chaired a meeting of Cabinet Committee on Security (CCS). Prime Minister Modi informed President Pranab Mukherjee, J and K Chief Minister Mehbooba Mufti and former Premier Mahmohan Singh among others on the surgical strikes. 
- Pakistan, however,dismissed as "fabrication of truth" India's claim that it has conducted a military operation across the LoC to target terrorist launching pads, terming it as a "quest" by India to create media hype by rebranding cross-border fire as surgical strike. "There has been no surgical strike by India, instead there had been cross border fire initiated and conducted by India which is existential phenomenon," Pakistan army said in a statement in Islamabad. 
(With inputs from PTI)
(Feature image source: Reuters)