The most famous monument of India, Taj Mahal has earned Rs 75 crore over the last three years in revenues through sale of tickets and other paid services. 
Union tourism and culture minister Mahesh Sharma informed the Lok Sabha on Monday through a written letter which revealed that apart from Rs 75 crore, an amount of Rs 11 crore have also been spent on maintenance and other important environmental development of Taj Mahal during the last three years, reports The Times of India. 
According to the data revealed by the minister, Rs 22.45 crore was earned in 2013-14, Rs 21.26 in 2014-15, Rs 23.88 in 2015-16 and Rs 8.30 crore between April 1, 2016 to June 2016.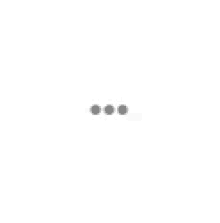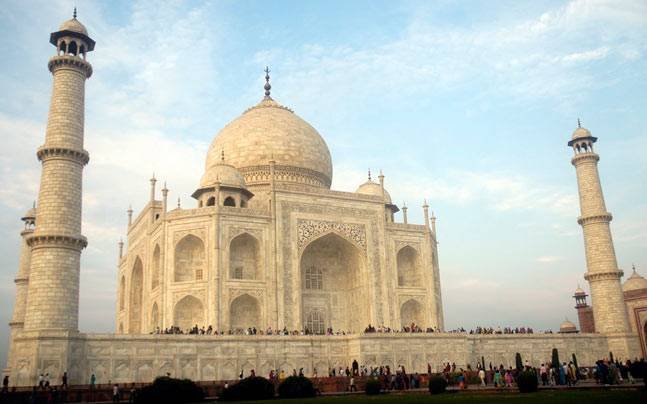 Similarly, Rs 3.14 crore was spent on its conservation in 2013-14, Rs 4.42 crore in 2014-15, Rs 3.66 crore in 2015-16 and Rs 24.71 lakh between April 1 and June 30 this year, the report adds.
Sharma was replying to a query by Karnataka MP SP Muddahanumegowda who had sought details of the total revenue earned from Taj Mahal and whether the Archaeological Survey of India (ASI) has taken steps to fix the discoloration of marble of the monument.
Sharma accepted that the surface of the monument has become yellow due to "natural factors" and it has been noticed.
"In order to maintain the original aesthetic appeal of Taj Mahal and to protect its marble surface, science branch of Archaeological Survey of India takes up cleaning process in a systematic and phased manner using appropriate conservation materials," Sharma said to the newspaper.