In a humanitarian gesture, 25 Pakistani prisoners will be released from Dubai jails after former captain Shahid Afridi pays off their financial dues, Dubai police said.
Afridi offered to help pay for the freedom of the prisoners convicted in minor financial crimes, Brigadier Dr Mohammad Al Murr, Director-General of the General Directorate of Human Rights at Dubai Police was quoted as saying by Khaleej Times.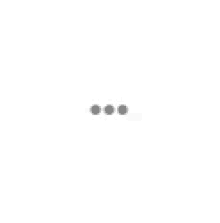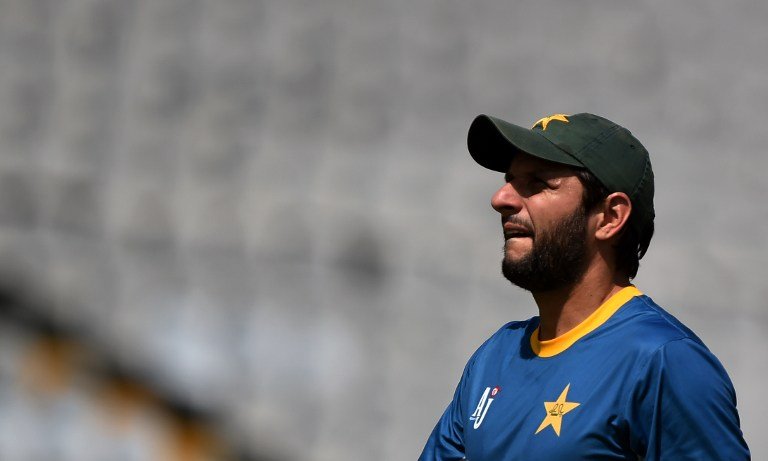 Al Murr praised 36-year-old Afridi's fine gesture after the famous cricketer posted details of his meeting on social media.
He said: "He offered help to his countrymen who facing financial cases such as debts and bounced-cheques. He will pay money to release around 25 Pakistani prisoners."
And guess how much he is shelling out from his own pocket? 
Afridi has agreed to pay over USD 21,000 for the release of 25 compatriots jailed in Dubai for minor financial crimes. He will be paying 80,000 Dirham (21,781) for the release of the prisoners, police said.
"We thank Afridi for his humane effort in helping release the Pakistani prisoners; he has given them a chance at a new life. He claimed he would pay more money every year to release Pakistani prisoners with minor financial cases," Al Murr said.
Afridi told Dubai Police next time he would pay 200,000 Dirhams to help in the release of more prisoners, the report said.
Al Murr said: "Dubai Police always cooperates with businessmen and charities to help people in the UAE. We help prisoners and people with problems on humanity grounds."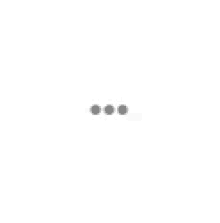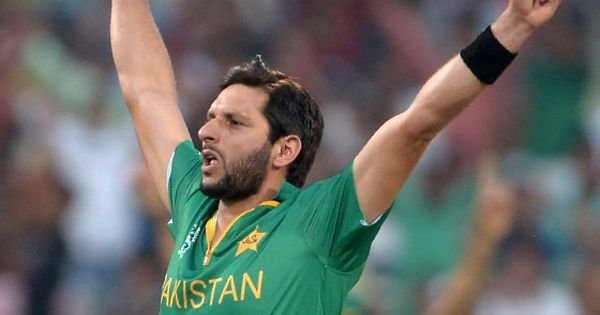 "By grace of Allah, we are facilitating release of 25 prisoners for now, more will be released in coming days."
Afridi said he hopes the release of 25 Pakistani prisoners would help them start a new life after returning home.
"I feel blessed and humbled to be able to accomplish this through Afridi foundation," he added.