Did you know that Mumbai's lifeline, the suburban railways uses around 10,000 litres of water to wash just a single 12-car local train?
Eight rakes each from Central Railways and Western Railways are washed every day. That's over 1.5 lakh litres of water each day just to clean the rakes, reports Mid-Day.
This coming at a time when the state is facing severe water crisis.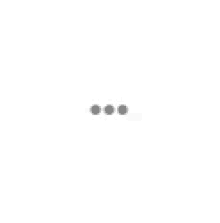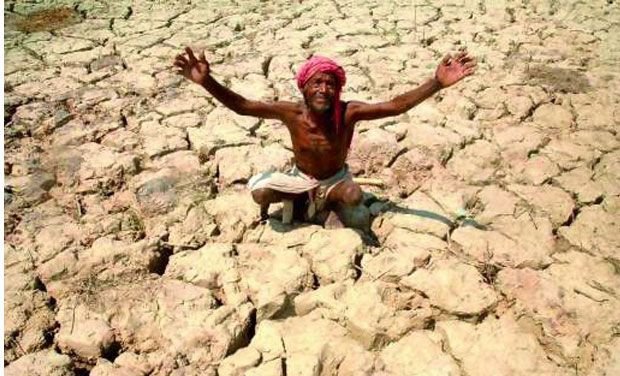 Thankfully, sense has prevailed and the authorities have decided to take the following measures to do their bit for the drought-hit region: 
Western Railways has about 84 rakes while the Central Railways has about 120 rakes, both of them are washed on rotation basis.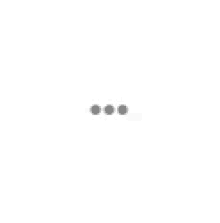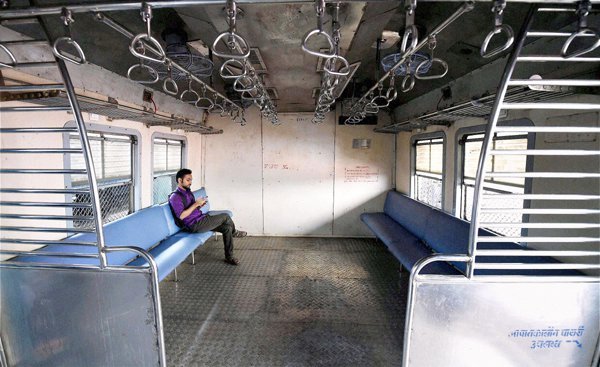 But there is a danger of excess dirt that might get accumulated due to this move. To address this issue, cleaners have been instructed to mop inside coaches of all trains every day. 
(Feature image source: Twitter | @ndtv)