I am here in this house, which isn't my home,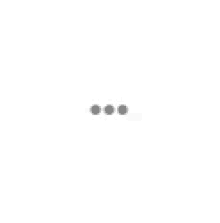 Diwali is one festival where the festivities begin a week before the actual date and last until the week after. All the memories of the Diwalis I have spent with my family are so faint. The more I try to recollect those two weeks of utter joy, the farther I have to reach out in my memory palace and even then, I merely have the faded ones. It makes me feel old, to be honest, and nostalgic at the same time.
It was the Diwali of 2012. My first one away from home. I was a hosteller living 1183 kms away from my family and, for some unmemorable reason, I couldn't make it home that year. I watched my roommates pack their belongings and leave for home in a haste. They asked me to come along, but I made up an excuse saying I had assignments that had to be taken care of. Deep inside, I knew that Diwali was a close family affair and I just didn't wanted to be a standalone amidst their internal bonding. But then, that could be just me.
So, I stayed back. Alone.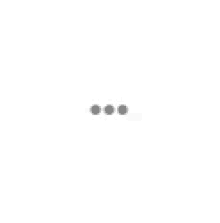 On the day of the festival, I woke up early. My insides felt wounded as my mind reminisced the little details of the celebration that Diwali is. The day when my mom's face would glow brighter than the lights and my dad's face, gleaming of more joy than on a normal day. The sound of my mom and brother bickering over the mithais that were to be ordered. Mom's constant grumbling over the fact that it was high-time I must change the curtains: the only job that I was assigned. The colours of the rangoli and the hours my mom and I spent making them. All the home-made mithais and food that my mom started preparing 4-5 days in advance. The Diwali fairy lights that my father would fix all around our small yet cozy apartment in Bombay. And the super-over-crowded Diwali mela that we'd visit every year, in our brightest clothes, because it had now become a ritual. And the fire-works! Fire-works have always been my favourite part of Diwali.
But, this year — it was just me.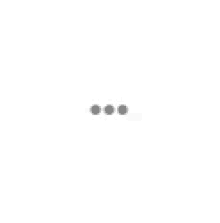 As I woke up that day, I cried for a bit but I had decided not to do the same as I made a call home. I knew my parents wanted me to be there, perhaps even more than I wanted to be. I knew I had to be strong for them for they were absolutely helpless for the first time in their lives.
It's rather funny though, this feeling. The number of times we have taken the festivities for granted and condemned the festivals and all the hullabaloo for their overrated ness. But then there comes this one day, when you find yourself feeling claustrophobic in an otherwise spacious dorm room, watching a terrible Diwali ad on YouTube and this time, you don't skip it. You let it run for the next 4 minutes and cry your eyes out. And that, my friends, what it is exactly like to be away from home on Diwali.
You miss your brother — now serving the army and haven't — seen on Diwali for 6 years now. The way you would both, very whole-heartedly, burst the rassi bombs in every nook of the colony you lived in. You miss watching your mom getting ready, putting on some lipstick that goes immaculately well with her saree and you dad, who simply loves to watch TV on the day. You miss the grand dinner. You miss seeing your friends, dressed in glimmering glory, without who Diwali wasn't really Diwali. You miss the countless number of mithai dabbas which are nothing less than a mystery box full of surprises. You wish to find a Gulab Jamun or a Kaju Katli in each one of those mixes. You miss playing cards with you family, and sometimes an extended family. You miss laughing along to all the sweet, lit-up mayhem. You miss the little things because the little things are all that matter.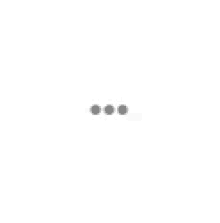 It was an epiphany of a different order. All the things I felt that day weren't things I had taken notice of earlier. I never thought that those not-so-ecstatic moments would acquire such a special place in my life that even though I only faintly remember them, they are as colourful and lit-up just like the festival itself. 
But as I snapped out of my misery,