Two days after a 24-year-old woman from Nagaland was allegedly raped in Deer Park, Delhi Police on Tuesday arrested the accused involved in the incident. The 20-year-old accused named General alias Raja is to be sent to Tihar Jail after being remanded in judicial custody for 14 days by a magistrate.
The incident happened on the night of February 18 when the woman was returning from a party in Hauz Khas village along with her friends and cousins.
The woman told police that around 11.30 PM she was offered a drop home by an unknown person. Raja apparently told her that his vehicle was parked at some distance near the park. Thereafter, on the pretext of guiding the woman, he led her to an isolated stretch in the adjoining park area and allegedly raped her. In a bid to escape from his clutches, the woman hit him on his head with a stone, injuring him but he managed to run away by scaling the wall of the park.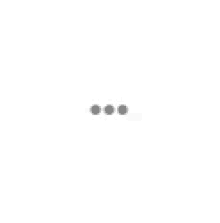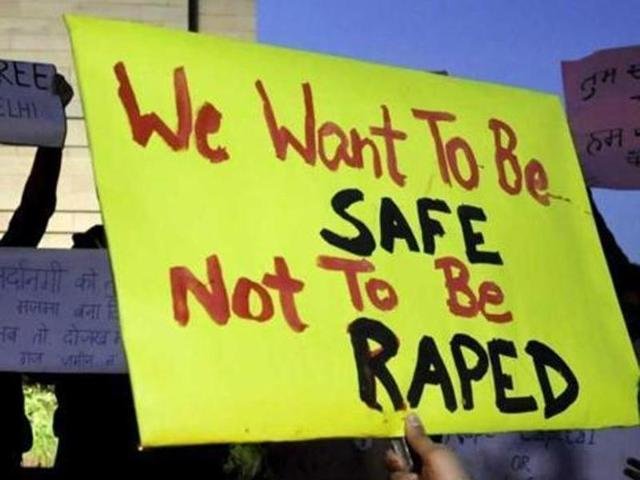 Raja, a class V dropout worked as a 'safai karamchari' at one of the restaurants in Hauz Khas village and was aware of the topography of the area. He had consumed liquor on the night of the incident. After raping the woman, he robbed her of her iPhone and Rs 600. 
Ten teams were deployed for combing the area. The footage from CCTV cameras installed in Hauz Khas village and other places were scrutinised. A grab of Raja's juvenile friend, who had left with the woman's sister, was found and developed. Police traced Raja through his juvenile friend and to get to him.
"We had only a vague photo of the boy. The footage showed he had dyed his hair with mehandi. That helped us zero in on youngsters with similar hair styles," a police official told Hindustan Times.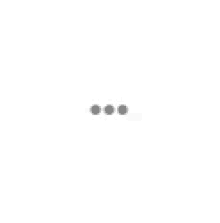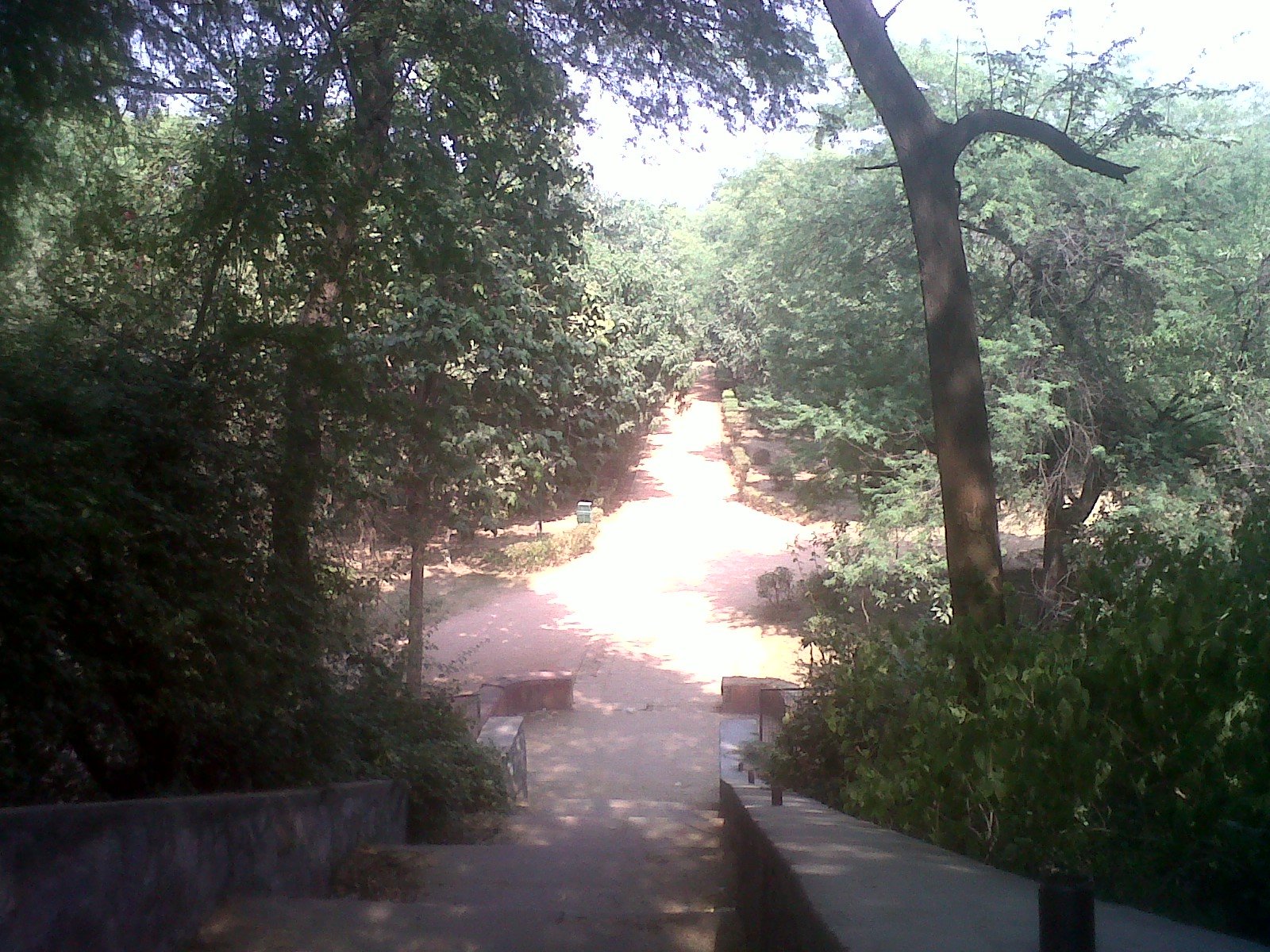 Since the survivor had hit the accused on the head to defend herself, police looked for a man with a head injury which proved to be an another important lead, reports The Times of India.
The police then tracked down his house and found that he had hadn't come there after the incident. On Monday night, they found the accused outside his house. He was then questioned and was later arrested on Tuesday morning.  Police also recovered the iPhone and Rs 450 that he had stolen from her.
According to a report by the Indian Express, the accused was involved in a few petty criminal cases but was let off due to lack of evidence. His father who works as a cleaner in a school said that he has disowned his son three months ago. 
(With inputs from PTI)
(Feature image is representational | Source: PTI)