The ongoing series of classes on nationalism at JNU's administration block witnessed quite a scene on Monday when the speaker Makarand Paranjape, poet and professor of English at Jawaharlal Nehru University, took on JNU students' Union president Kanhaiya Kumar.
The professor asked Kanhaiya whether he checked his facts when he mentioned that RSS ideologue Golwalkar had met the member of National Fascist Party of Italy Benito Mussolini in his resounding speech on March 3.  
"Kanhaiya said in his celebrated speech Golwalkar met Mussolini. Did you check your facts, it was Moonje who met Mussolini. I am not saying they were not impressed by the fascist, they were. They thought it is a very good idea to have an authoritarian system. Please let us agree on what is factual and what is not. Fascism stands for anti-democratic position and so does Stalinism," Paranjape told the gathering of JNU students, activists and teachers. 
Delivering the 15th lecture of the series on the topic 'India's Uncivil wars: Tagore, Gandhi, JNU and What's left of the Nation?', Paranjape said "when we (JNU) consider ourselves to be a democratic space we should also ask ourselves if this is entirely true.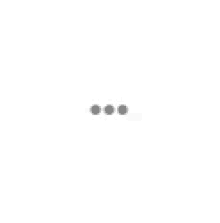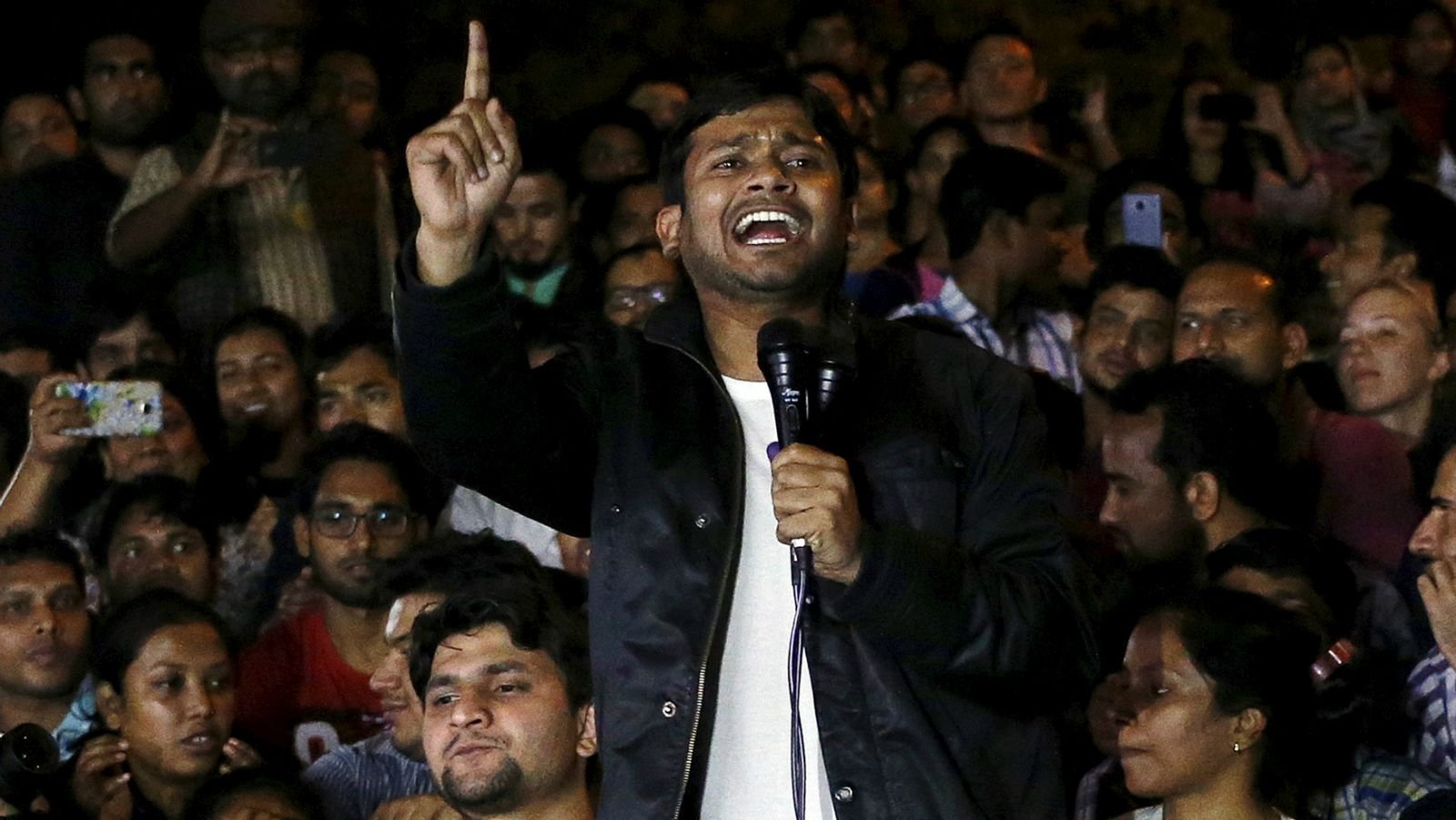 "Isn t it possible that this is a Left hegemonic space, where if you disagree you are silenced, you are boycotted, you are brow beaten but I love JNU too," he said, amid booing and hooting from the audience. 
He also lamented that there was no solidarity expressed to JNU students from the communist ruled North Korea and China. 
Stressing on the Left to self-critique, the professor, who has authored and edited dozens of books criticism and fiction, said he is proud to belong to a country "where one so called judicial murder created such a huge ruckus." 
"Do you know how many judicial murders were committed from 1920 to 1950s in Stalin's USSR?
"Almost a million.
"And how many people were executed for criminal and civil charges?
"Only 34000," he told the gathering, which largely belonged to the Leftist school of thought. 
But this did not go well with many students who tried to argue with the professor in the middle of the speech.
While Paranjape did take questions after the lecture, he was also cornered by several students to explain his stand on the RSS/BJP linked violence against minorities and marginalized sections of the society. 
Paranjape did say he doesn't endorse any kind of violence. He was also told by JNU faculty member Janaki Nair that the issues raised by him have been debated for long in JNU. 
Watch the video of his speech 
Feature image source: PTI