In a passenger-friendly move, the railways on Thursday announced a facility of transfer of berths, which remain vacant at the train-originating station after preparation of second chart, to the next and subsequent stations to be allotted to wait-listed passengers there. The move is a part of the list of new policy initiatives announced by Railway Minister Suresh Prabhu which are in accordance with Budget 2016-17.
Here is what it will mean?
According to the new facility, the PRS (passenger reservation system) will automatically allot vacant berths available at the originating stations after preparation of second chart to the subsequent stations where wait-listed passengers are available.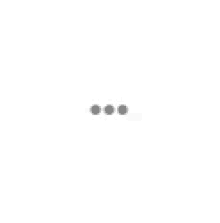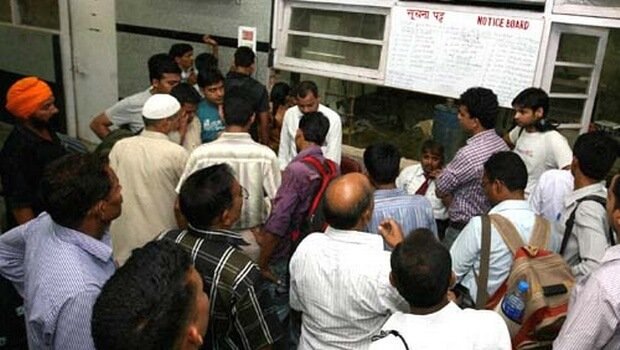 The passenger will get an SMS on their registered mobile indicating the coach and berth number allotted. This will help passengers boarding at road side stations to get confirmed berths.
How is the facility different from the current system?
At present, wait-listed passengers get their berths confirmed only if confirmed berths from the pooled quota (PQ) allotted to the station are cancelled. The TTEs will be able to allot vacant berths on board after departure of the train only up to the next station where quota is available for the train. In case no person boards the train at the next station, the TTE can further allot or extend the same to the next quota station.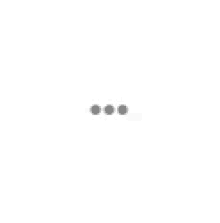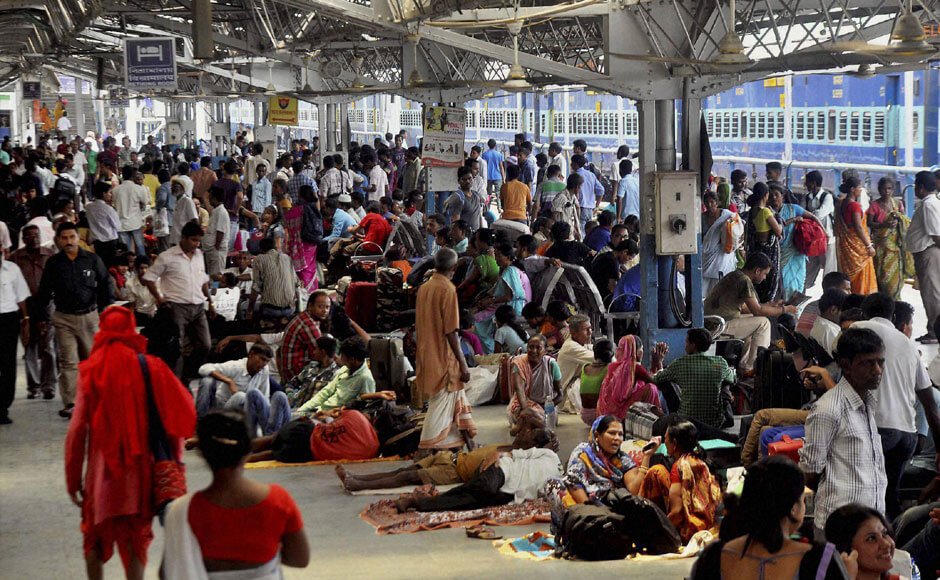 Why has it been introduced?  
At present about three lakh berths per year go unutilised while there may be demand at intermediate stations. This system will help in better utilisation of available berths at the time of departure of trains from the originating station and also reduce the discretion available with TTEs in allotting the berths.
What are the other policy initiatives announced by the Railways?
(With PTI inputs)
(Feature image source: PTI)