One tweet from Elon Musk plunged Samsung's stock by 8 percent. That may not sound like a significant number, but in monetary terms, that was $580 million for the company.
And here's how it happened.
There was speculation that Tesla would be sourcing batteries for its upcoming Model 3 from Samsung Electronics, which had boosted the valuation of the company. But on Wednesday, Musk tweeted that they were sticking to long-time partner Panasonic Corporation. 
This announcement led Samsung's stock to drop by 8 percent (around $580 million).
Panasonic shares, in turn, rallied nearly 4 percent on Wednesday after his comments.
Would like to clarify that Tesla is working exclusively with Panasonic for Model 3 cells. News articles claiming otherwise are incorrect.

— Elon Musk (@elonmusk) June 8, 2016
S and X cells are also Panasonic

— Elon Musk (@elonmusk) June 8, 2016
However, later, Musk said that Tesla Motors Inc may source batteries from Samsung SDI Co Ltd, an affiliate of Samsung Electronics, for its energy systems in homes, companies and utilities, rather than for its electric cars.
Buoyed by this announcement, shares of Samsung SDI rebounded 3 percent early Thursday.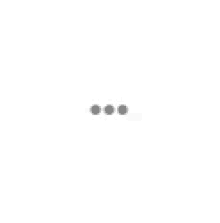 Reuters reported on Tuesday a source with direct knowledge of the matter saying that Samsung SDI was making progress in talks with Tesla to supply batteries for the Model 3, as well as Tesla's energy storage products.
The source said Tesla planned to initially use Panasonic as the sole supplier for Model 3 and might add Samsung SDI if and when Tesla's battery plant is unable to meet demand.
Tesla has taken 373,000 orders for the Model 3, which has a starting price of $35,000, about half its luxury Model S liftback sedan. It has said it would begin customer deliveries in late 2017.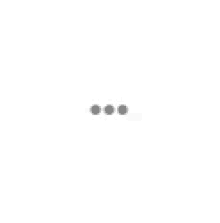 Citing "tremendous demand," Musk said in April that Tesla planned to boost total vehicle production to 500,000 in 2018, two years ahead of its original target. But suppliers have said the goal would be difficult to achieve.
Panasonic said last month that it was ready, if necessary, to speed up its investment in Tesla's $5 billion Gigafactory battery plant to meet demand for the Model 3.
The Japanese company plans to contribute $1.6 billion to the plant in phases over the next few years.
(Feature image source: Reuters)