Apple's new iPhone SE has launched its powerful yet cheapest smartphone but with a small screen. Not so cheap, we would say! When Apple issued a press release announcing the India price for the 4-inch phone for Rs 30,000, excitement ensued among users. But their hopes were dashed when Apple corrected their goof-up, sent another press release and announced that the final price will be Rs 39,000 for the 16 GB version.
Well, more on that later.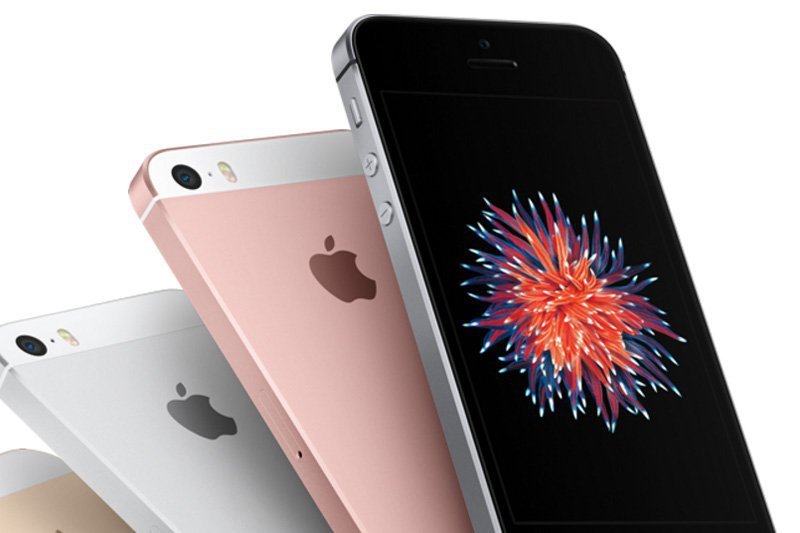 Let's focus on how Apple has made the small phone powerful!
The Apple iPhone SE boasts of most of the features of iPhone 6s. It also has the latest A9 processor and will be similar on processing prowess to the iPhone 6s and also will have the TouchID fingerprint scanner. The iPhone SE packs a faster chip, a better camera & Apple Pay technology into the 4-inch case of the old iPhone 5s.
But how does it stacks against its predecessor and the the newer iPhone 6s? We will also tell you what features will be missing from your new iPhone:
The most prominent thing this phone lacks is the 3D Touch. And it's a little disappointing because 3D Touch is the highlighting feature of Apple's current flagship smartphones. 3D Touch lets iPhone 6s and 6s Plus users access certain functions of compatible apps right from the homescreen, without ever opening an app. So this new phone won't let you have this privilege, sadly.
But this iPhone packs a bigger battery and claims to offer 13 hours of video playback on a single charge.


The iPhone SE features a 1,136x640-pixel screen resolution (because of the 4-inch size), compared with a 1,334x750 resolution of the iPhone 6s and the 1,920x1,080 pixels of the iPhone 6s Plus. Simply put, a higher resolution means more image detail.

There are two different storage capacities: 16GB and 64GB for the iPhone SE and we think it is sufficient. But what if you need more storage space? Certainly you will feel jealous knowing that the iPhone 6s and 6s Plus model offer an extensive 128GB capacity.

When it comes to clicking pictures, iPhone SE's 12-megapixel camera will disappoint you a little because the crispness will be missing from the pictures. Again if you are a selfie obsessed person, iPhone SE's front-facing camera offers only 1.2 megapixels, while the iPhone 6s has a 5-megapixel front-facing camera.

Again with a smaller display, comes a lower contrast ratio. Apple lists the contrast ratio of the iPhone 6s as 1,400:1 and only 800:1 for the iPhone SE. For its part, the iPhone 6s Plus has a listed contrast ratio of 1,300:1.