Did you know that prostitution per se is legal in India? Well, it is basically entangled in a web of laws that leaves the sex workers and clients open to harassment by the police.
For instance, voluntary sex work is not illegal but running a brothel is.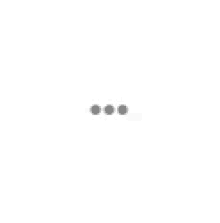 Now, a Supreme Court panel that is looking for ways to improve working conditions for sex workers has put out a number of recommendations, reported the Hindustan Times.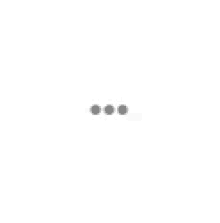 The panel, formed in 2011, is headed by senior advocate Pradip Ghosh, and will submit its report in March.
There are an estimated 1.2 million prostitutes in India, and most land up in the trade because of crushing poverty.
Feature image source: Reuters