Brushing aside all resistance, the Supreme Court appointed a four-member committee of administrators headed by former Comptroller and Auditor General of India Vinod Rai to run the affairs of the BCCI and implement court-approved recommendations of the Justice R M Lodha panel on reforms in the cash-rich cricket body.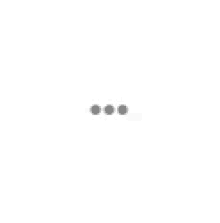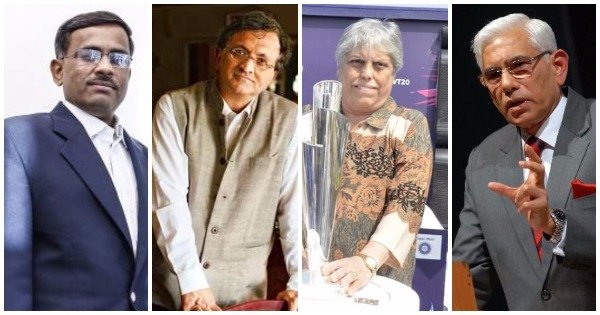 Other three members of the committee of administrators are famous cricket historian Ramachandra Guha, Vikram Limaye, Managing Director of Infrastructure Development Fiance Company (IDFC) and former Indian women cricket captain Diana Edulji, who would interact with Rahul Johri, CEO of BCCI, for supervision and functioning of the cricket Board.
The good stuff first. Among the panelists, Diana Eduljee's appointment came in for praise.
There were some who raised serious concerns.
But, as always, the funny ones stole the limelight.
Never change, Twitter.