If comedian Kapil Sharma thought 'acche din' were nowhere in sight when he sent his now famous tweet to Narendra Modi about being asked for bribe by the local civic body in Mumbai, he must be regretting making it public. Because before the tweet, his days were definitely better, if not 'acche', than what they seem to be now.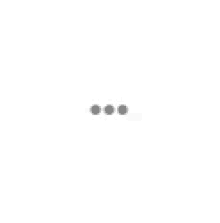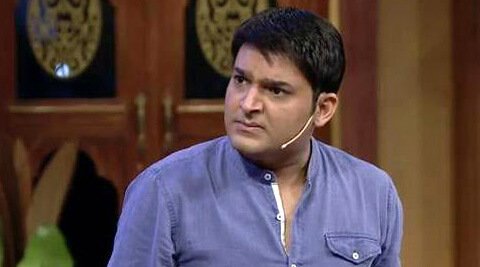 Initially left red-faced by Kapil's tweet, Mumbai's civic body, Brihanmumbai Municipal Corporation, is now going after Kapil, all guns blazing.
As a quick recap, Kapil had posted these two tweets, prompting a concerned response by chief minister Devendra Fadnavis but a barrage of criticism by BJP ally Shiv Sena and rival party Raj Thackeray-led Maharashtra Navnirman Sena.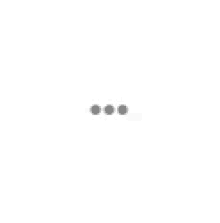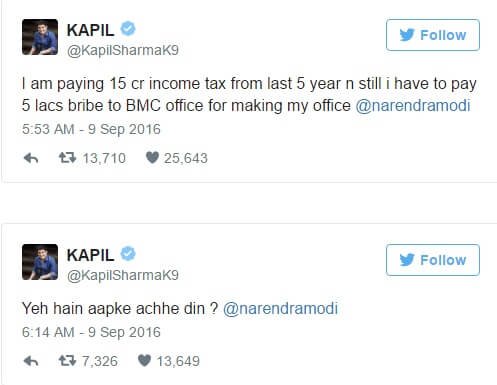 And here's how Kapil's life is now utter chaos, thanks to the BMC launching a counter-offensive on Kapil.
Kapil owns a bungalow in the Andheri west area of Four Bungalows. In what is being seen a fallout of his tweet, officials visited his property on Monday, carried out an hour-long survey and declared that over 50 bungalows in the area have destroyed mangroves - a violation of the law. 
Forest office Makrand Bodke told TOI, "In our inspection we found that over ten meters land on which there were mangroves were destroyed by Kapil to construct up his bungalow." He said an FIR against the owners of all the 50 bungalows will be filed. Obviously, the neighbours are upset. "A single tweet by Kapil is ruining ours life. Because of his tweet now inquiry is initiated and all the bungalows in the stretch are under scanner," a property owner told TOI.
Kapil owns a flat on the ninth floor of Goregaon high-rise DLH Enclave. He has been booked under section 53 (7) of the Maharashtra Regional Town Planning Act 1966 for "not complying with notices against unauthorized constructions". If convicted, he may have to go to jail for three years.
The BMC has found "unauthorized merger of elevation features, ducts, voids, common passage and part podium for parking" in Kapil's flat. Again, the axe has fallen on his 15 neighbours, including actor Irrfan Khan who owns a flat on the fifth floor of the building. 
Sandeep Deshpande, MNS corporator and group leader in the BMC, has filed a non-cognisable complaint against Kapil for - hold your breath - not naming the BMC official who he alleged asked him a bribe of Rs 5 lakh. Kapil's not disclosing the official's name has also earned him a defamation suit, by Rais Shaikh, Samajwadi Party corporator and group leader in the BMC.