Heat wave conditions continued in Rajasthan as the mercury in the state's Phalodi touched 50 degrees Celsius mark for a third day on Friday. 
Other cities fared no better with 49 in Bikaner,  48.2 in Kota, 48.1 in Churu, Jaisalmer and Ganganagar both having 47.6, 47.5 in Jodhpur, 47.4 in Dabok, 47 in Barmer, 46 in Jaipur and 45.8 degrees Celsius in Ajmer.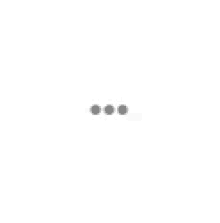 One death was reported in Rajasthan where a 60-year-old woman died of heat stroke in Baran district of Kota division.
Meanwhile, Rajasthan Government has issued alert in view of the severe heat wave conditions in the state. Record breaking temperature led to high power consumption in the state, reports ANI News.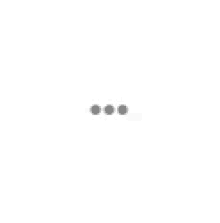 However, at Churu, the scorching heat hasn't much changed the lives of the people. Neither have they stopped going out on streets nor are they complaining much. But the consumption of soft drinks and juices has gone enormously high. 
"In February, I sell about half of this. Now I make a profit of Rs 2,000 per day," Puran Singh, a sugarcane juice seller who is doing brisk business these days, told the Indian Express.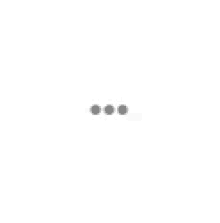 The authorities in Bikaner as well as Jodhpur have ordered sprinkling of water in select public places to keep the streets cool. A water train carrying 25 lakh litres has been sent to to Bhilwara district which is facing extreme water crisis, reports the Hindustan Times.
The Border Security Force (BSF) jawans posted at the India-Pakistan border in Jaisalmer, roasted papads and cooked rice on sand, reports the Times of India. They also said that due to extreme heat it was difficult for them to walk on sand as their shoes would melt. 
(With inputs from agencies)
(Feature image source: Twitter| Deccan Chronicle)