If you are a resident of Delhi, you will know the problem of traffic congestion here is a huge one. After the government constantly came under fire for being indifferent towards traffic congestion in Delhi, it took to damage control and constituted a "High Power Committee" in 2014. If the recommendations of this committee are approved, very soon you will see more buses on the road and less cars.
To ensure the plan goes effectively, the Ministry of Urban Development on Sunday announced a package of Rs 20,000 crore for decongestion of the national capital and recommended a set of stringent measures.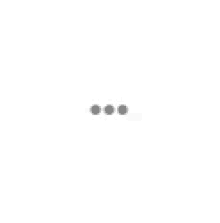 The committee, which included representatives from 19 other ministries, said in its report,
Automobile-centric planning with focus on road widening, construction of more and more flyovers, foot over bridges, underpasses and so on have only promoted increased use of private vehicles which are meeting only less than 20 per cent of transport needs and should not be encouraged unless warranted by natural barriers like rivers.
These are the other major recommendations at a glance: