Love knows no boundaries, does it? If every romantic movie or novel that you have experienced hasn't taught you that by now, we have the perfect couple who can. A match made in the weirdest heaven you can imagine. 
Here's the odd couple from the Australian outback that'll put your best love story to shame.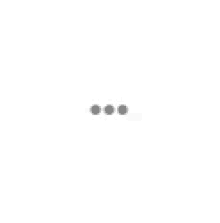 PhD candidate Ryan Frazer just had to capture the couple on camera when he discovered them.
While passing by a paddock in Aileron, near Alice Springs in the Northern Australian Territories, Frazer stumbled upon the 'couple' canoodling each other.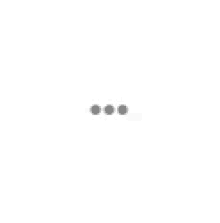 He took a series of photographs of the male kangaroo with his female pig companion, Apples, in a photoessay of love.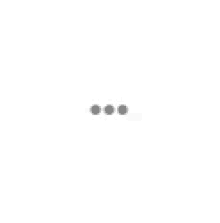 Capturing them caressing each other.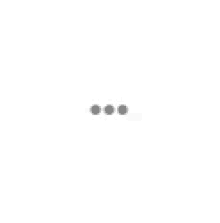 Spending quality time with each other. You know, just couple things.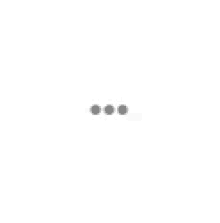 Till, of course, the kangaroo couldn't hold himself back and just had to mount her right there and then.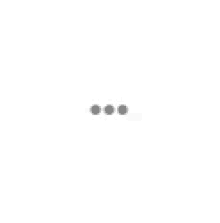 Complete with a reach around and all of that good stuff.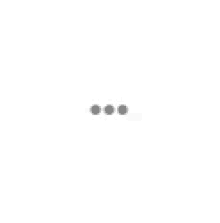 And, if you notice there's a spectator who stuck around for the whole kinky escapade. The third wheeling goose (or whatever that bird is) at the bottom left stayed for the whole 10-minute show.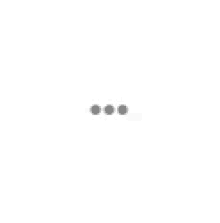 The owner of the pig, Greg Dick, told NT News that the couple had been in a relationship for over a year. 
"I tried to take the pig away the other day and the kangaroo almost tore the fence down," Mr Dick told the NT News. "They're in love."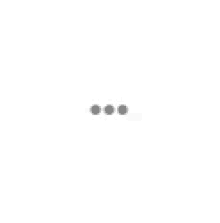 Well, certain bonds of love can't be broken, and Apples and the love of her life have been going strong ever since.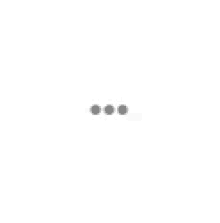 Still a better love story than Twilight.
Masthead Source: dailymail.co.uk, Feature Image Source: Ryan Frazer