The Supreme Court on Wednesday passed an order directing all cinema theatres across the country to play the national anthem before the screening of any film. The order has to be implemented across the country in the next 10 days.
The apex court apart from laying down the rule on the playing of the national anthem also laid down other conditions regarding the playing of the national anthem (all highlighting done by the author):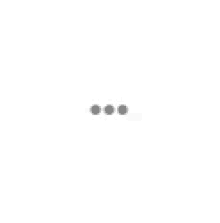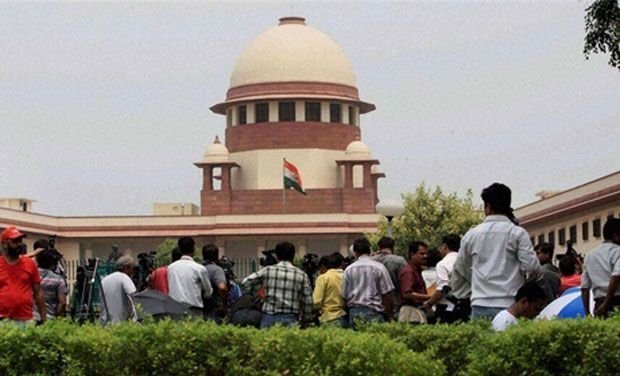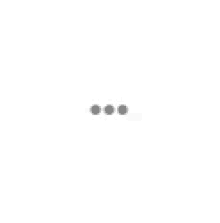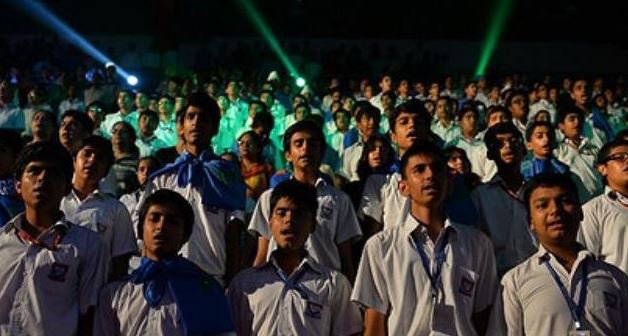 And while laying down the rules the Supreme Court justified its order saying: 
"The directions are issued, for love and respect for the motherland is reflected when one shows respect to the National Anthem as well as to the National Flag. That apart, it would instill the feeling within one, a sense committed patriotism and nationalism."
Refer to clause (a) of Article 51(A), Fundamental Duties occurring in Part IVA of the Constitution the court said that people are required to respect the national flag.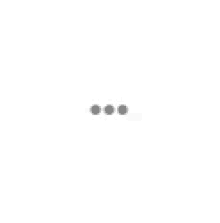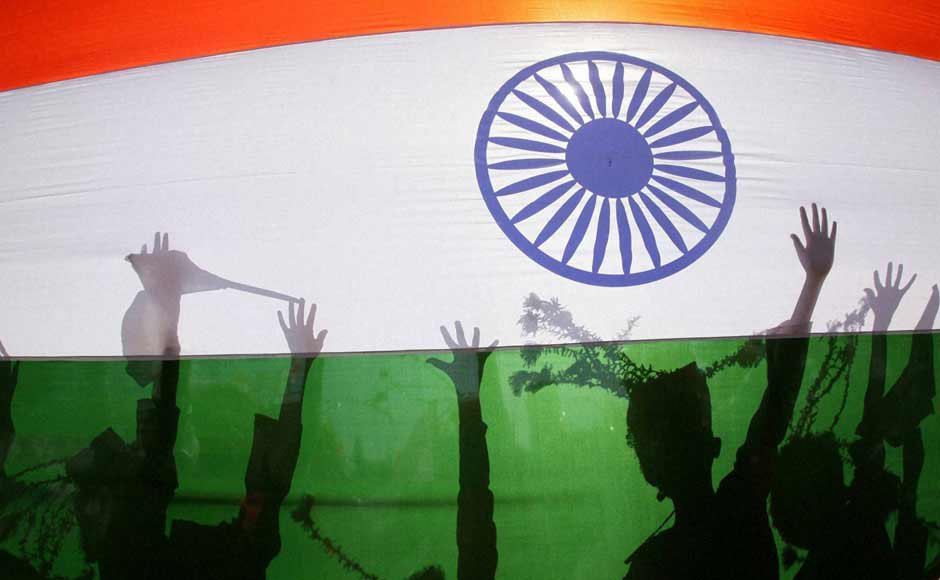 The apex court bench said: