On June 2, Mathura's Jawahar Bagh witnessed one of the most violent clashes in the recent times which claimed the lives of 24 people including two policemen. The whole incident has put a question mark on the worsening law and order situation the state and the security agencies of the state in a dark spot.
A few days after the incident, NDTV India's senior journalist Ravish Kumar wrote an open letter to the Indian Police Service, Uttar Pradesh.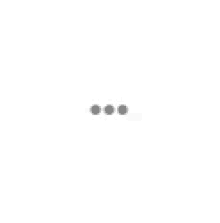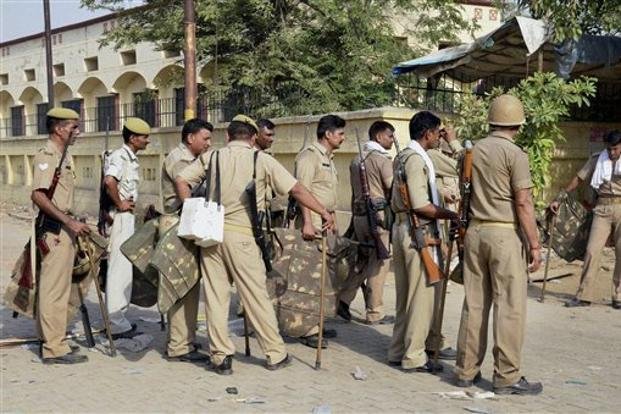 Ravish asked the officers to take a courageous stand and clear their conscience about the unfortunate death of two of its officers. In his letter, he also raised tough questions about the functioning of the police force across the country bringing in instances of fake encounters and extra-judicial killings. 
(The full letter can be read here.)
आपके कई साथियों को दिल्ली से लेकर तमाम राज्यों में कमिश्नर बनने के बाद राज्यपाल से लेकर सांसद और आयोगों के सदस्य बनने की चाह में गिरते देखा हूँ। मुझे कोई पहाड़ा न पढ़ाये कि राजनीतिक व्यवस्थाएँ आपको ये इनाम आपके हुनर और अनुभव के बदले देती हैं। 
He took a jibe at those officers who remain mute spectators to all the injustice happening in the country so as to keep their political bosses happy for post-retirement benefits. He appealed to the police force to not fall victim to political and administrative pressures and raise their voices when needed.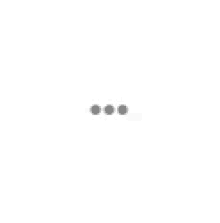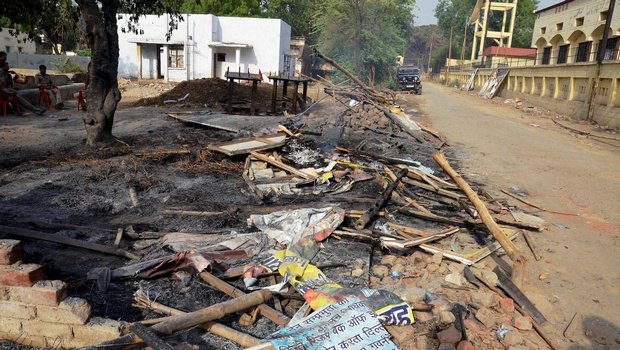 A day later, Dharmendra Singh Yadav, Indian Police Service (IPS), from Uttar Pradesh gave out an emotional yet strongly-worded reply to the letter. 
(The full response can be read here.)
Here are some of the key excerpts, translated from Hindi:
"We are in as much pain as you are when we remember the faces of our colleagues SP Mukul Dwidedi and SHO Santosh Kumar who died in the violent clashes."
You have the full freedom to openly say what you feel like. But we cannot as we are bound by the 'official code of conduct'. We are sorry, we cannot answer your every question because if we talk, it goes against 'public interest'.
We are in a profession where we are not allowed to protest or strike. So sometimes, our silence is  our answer.
There are bad people in every profession. But is it justified to defame the entire police force due to the acts a few such people?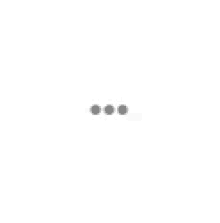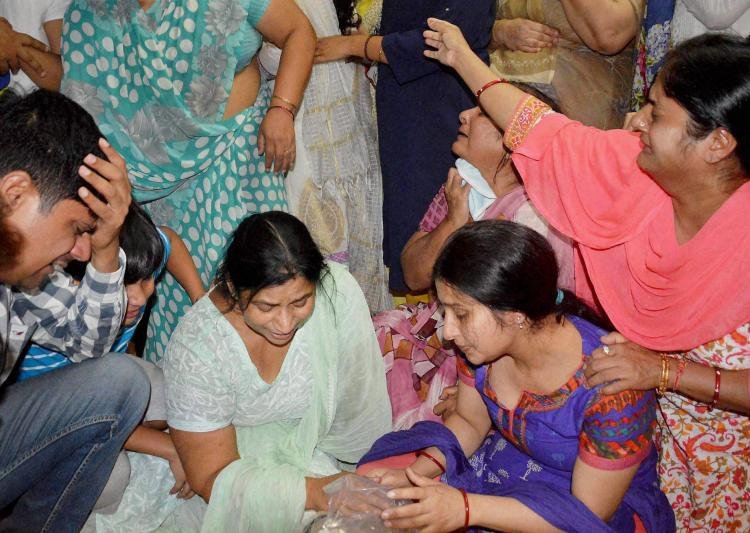 Whenever we express our pain on the death of our officers in 'the way we are told', no one cares to listen.
If Mukul and Santosh (the slain officers) would have brutally killed 24 people, the scenario would have been entirely different.  Human rights activists would have started their 'on the spot inquiry'. A magisterial probe would have been ordered. The topic of discussion would have been 'police brutality'.
Before appointing an SHO in an area, we make sure that the officer is from a caste which is dominant in that area. It is not because we are casteist. It is because we feel that it will help in 'better policing'.
Who said we are not willing to change?  I ask you to write a letter to the citizens of the country. Ask them to force their representatives to bring in police reforms. Ask them to do away with archaic obsolete laws.