Under fire for blaming 'western culture' which according to him, led to the horrific Bengaluru mass molestation incident, Karnataka Home Minister G Parameshwara on Thursday held a press conference to 'clarify' his stand.
The minister told the media that his comments were taken out of context and were misinterpreted by the media. He also said that Bengaluru has always been peaceful and such incidents shouldn't bring a bad name to the city.
Parameshwara's earlier comments were highly outrageous. However, his supposed clarification which he has projected as some damage control tactic was equally illogical and devoid of substance.
Here is his earlier statement:
"Unfortunately, what is happening is that on days like New Years, Brigade Road, Commercial Street, or MG road, a large number of youngsters gather. And youngsters were almost like westerners. They tried to copy the westerners, not only in their mindset but even in their dressing. So some disturbance, some girls are harassed, these kinds of things do happen"
Despite facing heavy criticism from all quarters, he did not apologise for his insensitive statements. He instead said this:
Secondly, his justification about Bengaluru being a 'safe city' also clearly exposes hypocrisy and double standards.
This is what he said about the country's IT capital:
The minister's sudden enthusiasm to protect the city's image is contradictory as he had himself normalised the incident earlier by saying, 'these kinds of things do happen'.
Moreover, statistics clearly prove that Bengaluru isn't exactly a 'safe city' as proclaimed by him.  
Just a day after the incident, a CCTV footage recorded two men on a scooter molesting a woman on her way back home in the wee hours of the day.
In February 2016, a similar incident of mob fury shocked the nation when a Tanzanian woman was dragged out of a car, beaten and stripped by a mob. 
According to a National Crime Records Bureau report, 718 cases of attacks on women with an intent to outrage their modesty were registered in Bengaluru, the third highest in the country.
Thirdly, G Parameshwara also said that there was no lapse on the part security agencies in maintaining law and order.
"Security was clear. Around 70 cameras were allotted there. Woman staff and senior officers were also at the spot. The DCP, Additional Commissioner, all were there," he said, reports DNA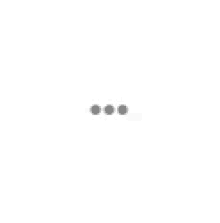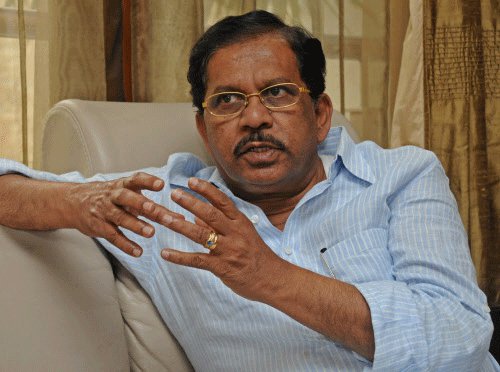 However, despite all of that, the police force couldn't stop the unruly mob from groping and molesting women on streets. It took almost three days for police to actually register a case and file an FIR. 
The home minister's statements and the further clarifications post the incident has done more harm than good. Nevertheless, he has promised adequate action in this incident. He has promised increased surveillance with more additional 5,000 CCTV cameras and increase in the number of Dial 100 24/7 helplines from 15 to 100.
Being the home minister, the onus of maintaining law and order in the state clearly lies on G Parameshwara. Let us hope his actual priorities don't get derailed in his efforts to protect the image of him as well as his city. Clearly, we wouldn't want to take anything out of context in this case.