In a major reshuffle in the Union Cabinet on Tuesday, Union HRD Minister Smriti Irani was given charge of the Textile Ministry after the induction of 19 new faces in the ministry.
During her tenure as the HRD minister, multiple controversies had erupted drawing flak from all corners. The most high profile and talked about was, of course, the JNU row.
So we caught up with three JNU students who found themselves at the centre of the massive controversy and at loggerheads with the HRD ministry.
"This is not a decision that the students' union will celebrate. This is despite the fact that we have been demanding the resignation of Smriti Irani. The very appointment of Javadekar hints at what BJP wants to do. He is much more shrewd and cavalier than Smriti Irani and has been very loyal to BJP and the RSS while handling the environment ministry."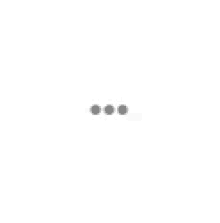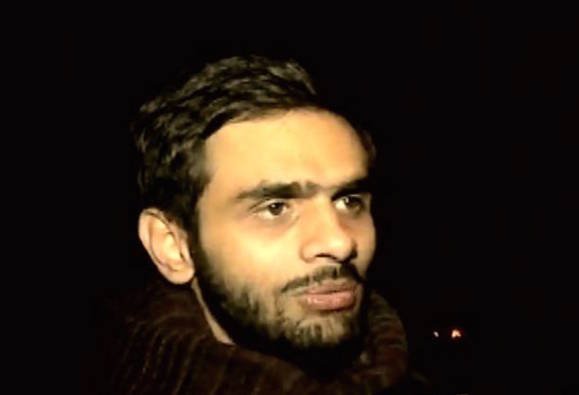 "Students have been constantly complaining about the education policy of the current government. Modi government has failed as a whole but MHRD has failed even more terribly. They had directly assaulted students. We do see Smriti Irani's exit as a result of the confrontation between students and the HRD ministry during Rohith Vemula's episode. Prakash Javadekar is a hardcore RSS cadre, he was previously an ABVP activist as well. The implication of giving charge of HRD ministry to someone like him is that other student bodies are suppressed and only ABVP remains active. The same thing was done by the govt under Smriti Irani as well. She also used her position to help ABVP."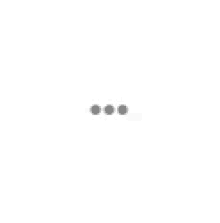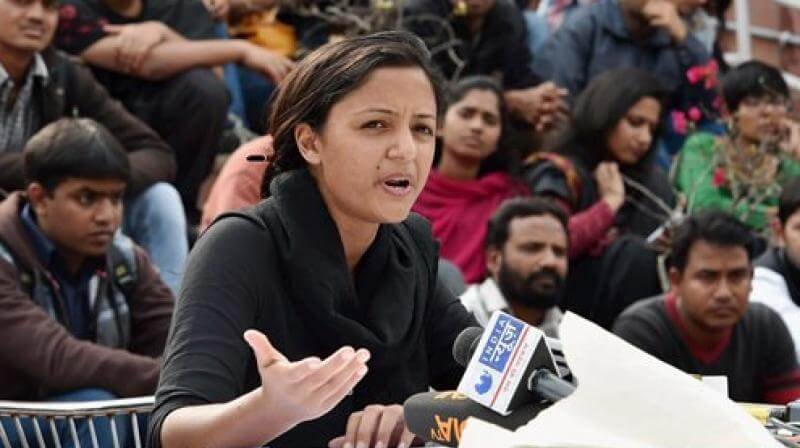 "With such great skills in fabrication, no doubt she has been asked to deal with fabrics. But I shudder at the thought of the saffronisation of textiles now. That apart, this is no justice for Rohith, this is no cause for celebrations, whether in HCU or in JNU or anywhere. This is no victory. She has been shunted only because in this OLX raj, Prakash Javadekar has proved his worth in selling better. He has sold environment, land and resources so far. Now he would flaunt his expertise in salesmanship in education. I see more anti-student moves in the coming days. I see more struggles."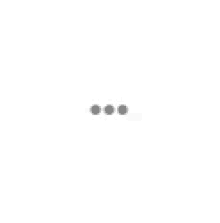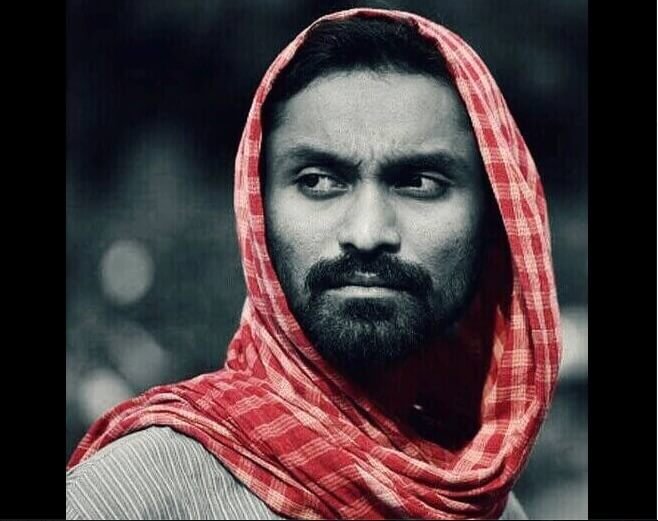 Meanwhile, JNUSU president Kanhaiya Kumar, who was the first to be arrested in the row, has been tweeting about the move
संघी हाफ पैंट को full करना है

Dearमाँ के पास HRD न है तो क्या,कपड़ा मंत्रालय तो हैसंघी नमक खाया है,जहाँ रहेगी वहीं अदा करेगी।#ByeByeSmriti— Kanhaiya Kumar (@kanhaiyajnusu) July 6, 2016