Kal Penn the Indo-American actor, director and White House official finds it unusual that India Prime Minister Narendra Modi and US President Barack Obama are on such good terms despite their difference in ideologies. 
Penn, who is a huge supporter of religious diversity and secularism, women's and LGBT rights, said he finds Modi's policies too conservative.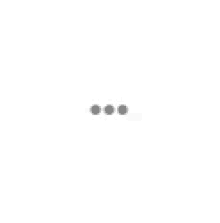 The actor, who was recently in India to shoot for Guneet Monga's film Ashram, said the two leaders' ability to get along had lessons for him . 
"Although they would differ on policy if they were in the same country, but because they get along as world leaders, they work towards better opportunities to advance trade, to have an open discussion about women and LGBT rights, about the environment, the industry and national security partnerships, in order to make both countries stronger. That's also a lesson for me to learn, on how you may disagree on a lot of things about a person's history and yet work together," Penn said and Obama-Modi relationship, as reported by DNA.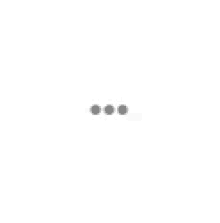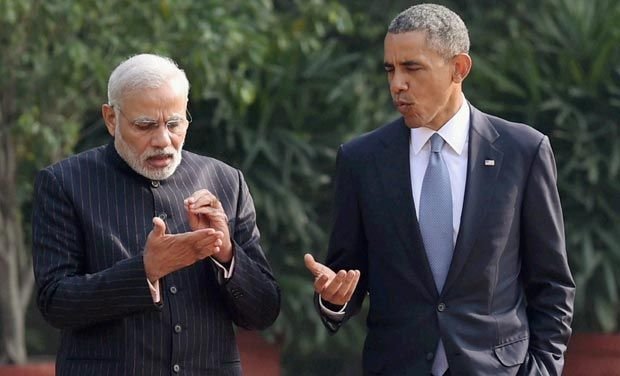 Penn also said at an event that most Americans don't agree with controversial presumptive Republican presidential nominee Donald Trump's racist views. 
 "Most Americans do not agree with Donald Trump's racist, anti-women, anti-LGBT practice. We are not that country. Hopefully, that will prove itself," Penn said during an event in Delhi.