After the ouster of BCCI President Anurag Thakur and other office-bearers who did not meet the criteria set forth by the Lodha Committee, the Supreme Court of India on Monday announced a panel of four members who will run Indian cricket in the interim, overseeing the implementation of reforms.
The panel will be headed by former Comptroller and Auditor General of India Vinod Rai. The other three are famous cricket historian Ramachandra Guha, Vikram Limaye, Managing Director of Infrastructure Development Fiance Company (IDFC) and former Indian women cricket captain Diana Edulji.
Here's what the newly formed panel have said about their roles so far, starting with Vinod Rai, who is widely considered as symbol of the anti-corruption movement in India:
"I am a true lover of the game of cricket. My role is that of a night-watchman in a sense that we need to put in place good governance, good system and structure in place to ensure a smooth transition to an elected body which in future will bring about good administration in BCCI."
"The game deserves it (good governance), the players deserve it and public at large, who are so fond of the game."
"It's too early to comment on anything at the moment because I am not familiar and have no exposure to the functions of BCCI. But any institution must conform to good governance. The game of cricket requires good governance so that we are able to deliver to the country at the public at large."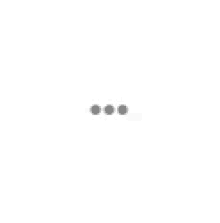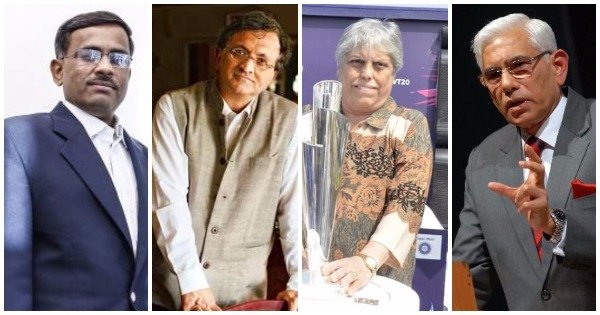 Vikram Limaye, a career-banker who is the CEO and MD of IDFC (Infrastructure Development Finance Company), said that the four-member Supreme Court-appointed committee will be aiming to ensure "better governance" in BCCI while understanding the "philosophy" as to how things worked in the board till now.
"I will not like to comment on anything that I am unaware of. This is my first foray into cricket administration. Obviously, I will speak to my colleagues in BCCI, understand the philosophy of the Board and also analyse and view the circumstances of the past. It will be very premature to make any comments without getting into the details of the matter."
He is expecting to have detailed discussions with other members of administration.
"I have just exchanged a text message with Mr (Ramachandra) Guha. Will have a detailed discussion with him in the evening. One part of our job will be to implement the reforms of the Justice Lodha panel. But that is only a part of the job. There are a lot of things that we need to sit down and figure out."
Former captain Diana Edulji, one of the doyens of Women's cricket in India, had played 20 Tests between 1976 and 1991 apart from 34 ODIs.
"I have managed 40 Railways teams and that has given me some administrative experience. But definitely BCCI is huge body and the pressure will be entirely different. Obviously, the endeavour for each one of us is to take Indian cricket forward and that's what we will be looking at."
"I know most of the women's teams don't play Test cricket but England and Australia still play a lot of longer format matches. If it means that India only plays these two countries, so be it but Test matches for women should increase. It's good that women have graded payment system now but that also needs to be streamlined."
"If you go by Lodha Panel reforms, Players Association is a must even in state bodies, whose apex council must have a male and a female players' representative. A robus Players' Association is also must."
And historian Ramachandra Guha, the man who's appointment attracted the most trolling on social media, had just this to say on his Twitter.
A good sport, for sure.