Four days after perfumer Monika Ghurde was found dead in her rented flat in Goa's Sangolda, the Goa police has arrested a former security guard, Rajkumar Singh, from an apartment in Bengaluru in connection with the case.
As per an Indian Express report, the police zeroed in on Rajkumar after they found CCTV footage of him withdrawing money from an ATM in Povorim using Ghurde's card.
The police had put Ghurde's missing mobile and ATM cards under surveillance, and found Rajkumar making several transactions using her debit cards in South Bengaluru, that helped them track him.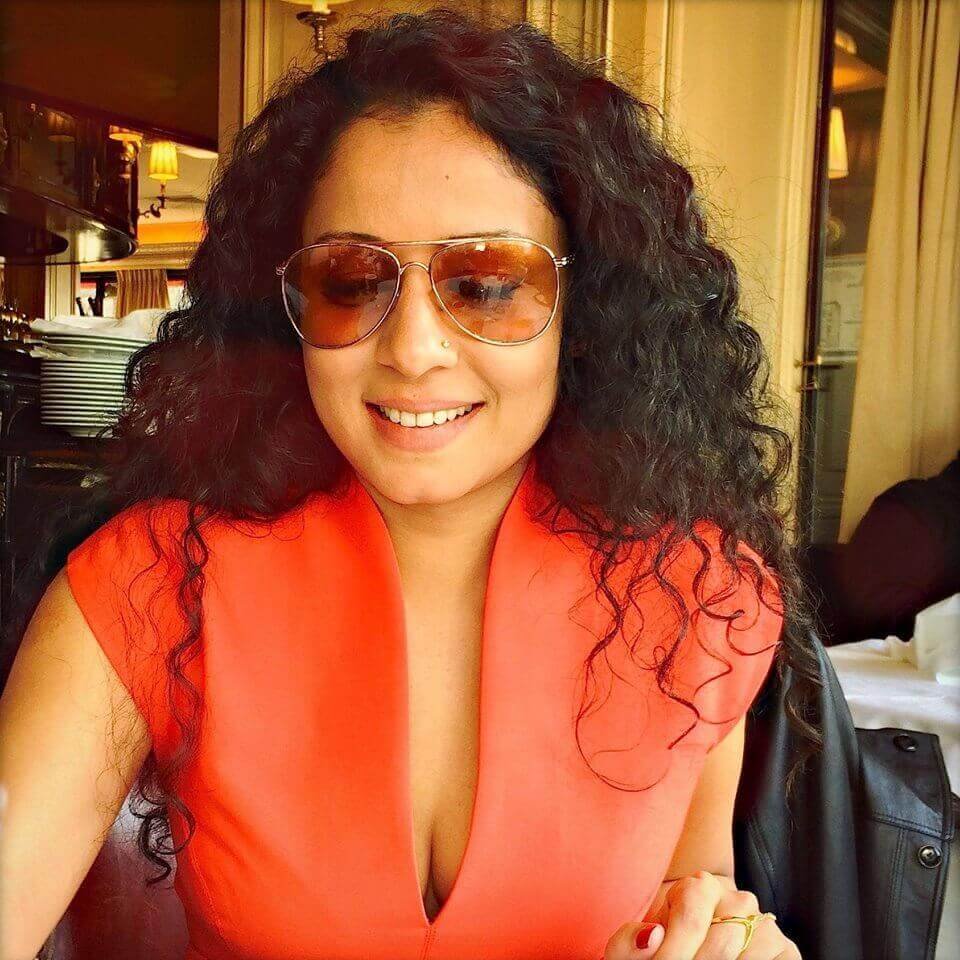 Here's what we know in the case so far:
Rajkumar, a native of Punjab's Bathinda, worked as a security guard at Sapana Raj valley apartment complex where Ghurde lived. He was fired a few months ago after Ghurde filed a complaint with the residents' association about her missing umbrella that was found in his possession.

He told cops that sacking coupled with the loss of financial means drove him to commit the crime, reports the Indian Express.

Rajkumar told cops that he went to Ghurde's flat on Wednesday evening with the intention of robbing her. He showed up at her door, flashed a knife and threatened her. He took her ATM cards, got her personal identification number from her and at knife-point, tied her to the bed, reports The Times of India.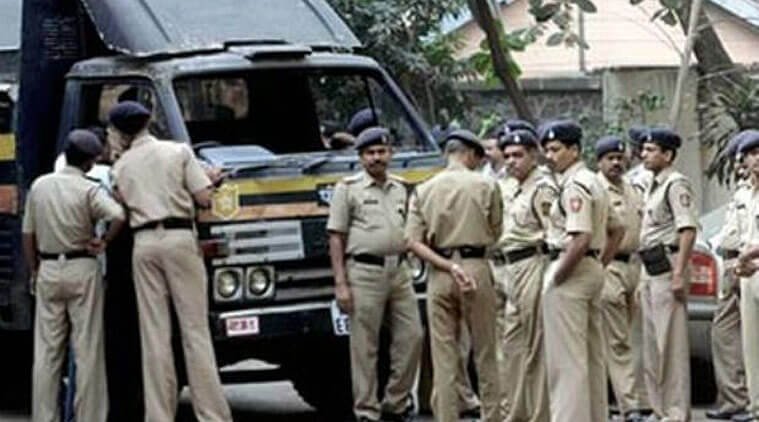 The former security guard reportedly told policemen that he smothered her and tied her to the bed to prevent her from screaming for help when she regained consciousness, reports Indian Express.

The TOI

report however suggests that he claimed to have smothered her to photograph her in the nude so that he could

blackmail her later.



Rajkumar told cops that he waited for Gurde to regain consciousness only to discover that she had died after which he fled from the spot.

While Ghurde's post-mortem reports have revealed that she died due to smothering, police awaits the serological examination reports to confirm sexual assault, reports NDTV.
(Feature image source: PTI)