With support coming in from various quarters for the 16-year-old Kashmiri actress Zaira Wasim who posted a public apology on Facebook on Monday, the political blame game around the issue is refusing to boil down. 
From Bollywood to opposition parties, the Dangal girl's controversy has evoked a string of reactions from lawmakers across the political spectrum. 
On Monday, the issue was raised in J&K Legislative Assembly by BJP leader Ravinder Raina who claimed he has received information that "anti-national forces" had issued "death threats" to the 16-year-old actress.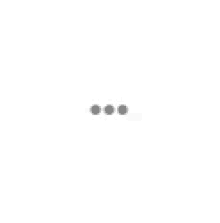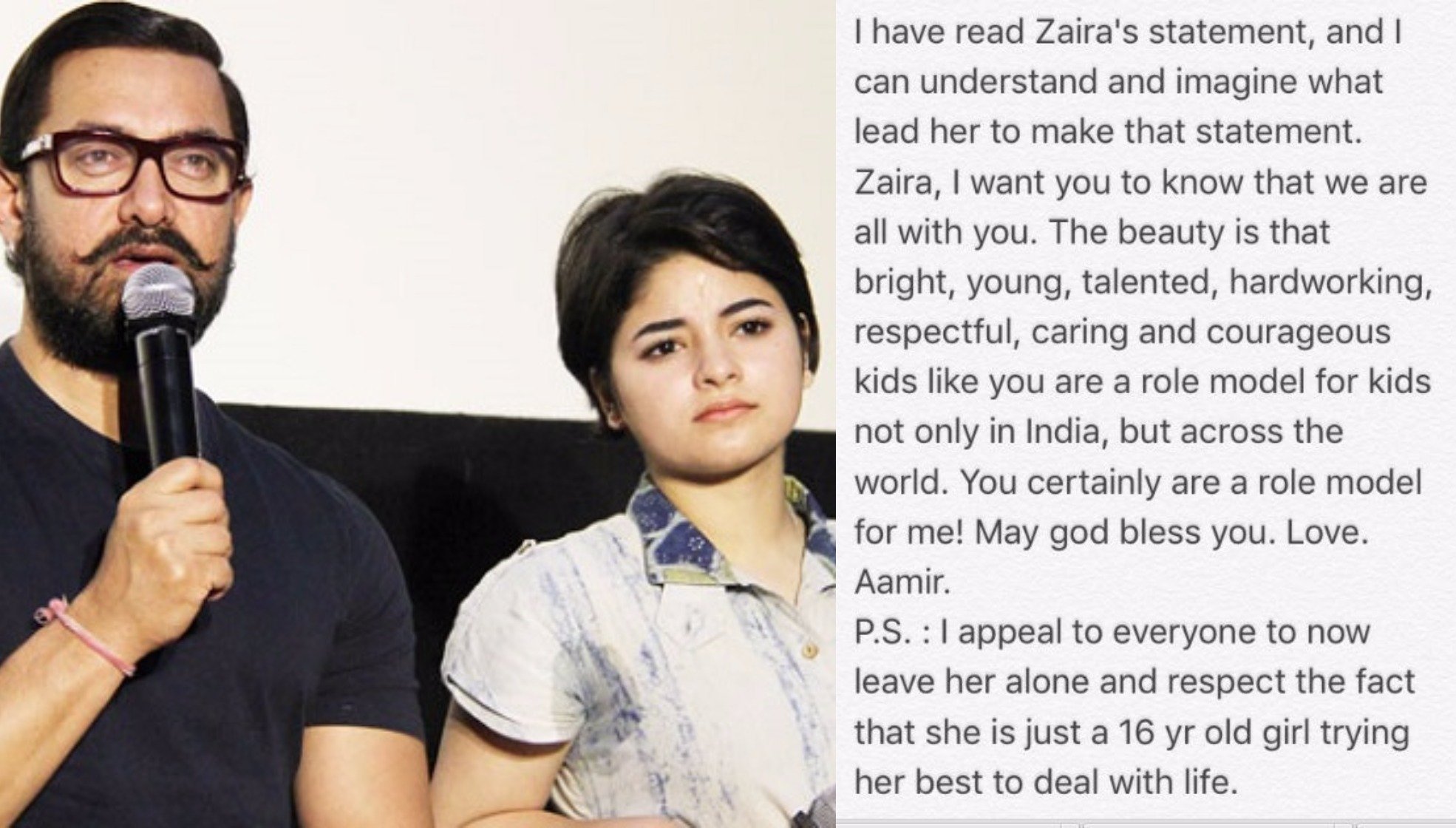 "I have cross checked the information and it is true that she has received death threats. Government must ensure and provide her security as she has brought laurels to the state," Raina said.
While the exact reason behind Wasim's apology is not known, many reports suggested that she was being trolled by netizens for meeting J&K Chief Minister Mehbooba Mufti. 
Last week, Wasim had called on Mufti in Jammu and received appreciation from her. 
Mufti also lauded Zaira's "excellent role" in 'Dangal', and said, "Our children are showing excellence in the fields of sports and others but unfortunately they don't get the due opportunity and appreciation." 
However, ex-J&K CM and National Conference Omar Abdullah came out in the support of Wasim notwithstanding his differences with Mufti. While stating that a 16-year-old shouldn't be "forced to apologize", Abdullah apparently taking a dig at Mufti said "it is best to let them enjoy their success instead of trying to hijack it." 
Opposition Congress also lashed out at Mufti for "politicizing" the issue. 
"From the first day, when there were comments made against the girl on social networking sites, we said that the Chief Minister shouldn't have done this. The girl was selected on her own talent and there was no role of the government in it. The Chief Minister, instead of gaining political mileage by shooting photographs with the girl, could have sent a silent appreciation letter, which would have helped her. She has been used," Congress state president G A Mir told The Indian Express.
On Tuesday, Union Minister Venkaiah Naidu called the controversy as "frivolous" and said "all must stand stand up by her[Zaira Wasim's] side and be united in showing her support."
All India Majlis-e-Ittehad-ul Muslimeen (AIMIM) chief Asaduddin Owaisi said to force the 16-year-old actress to tender an apology was "unwarranted and uncalled for". 
"Nobody should be pressurised into doing or not doing something, especially a 16-year-old girl. This is completely unwarranted and uncalled for. This pressure worked on her so much that she was forced to apologise for which there was no need at all," Owaisi told PTI. 
Owaisi, however, also questioned the "double standards" regarding the sympathy for teenagers who lost their eyesight due to pellets firing during Kashmir unrest. 
"At the same time, those people, who are showing sympathy for this little child should introspect where did their sympathy disappear when hundreds of such teenagers lost their eyesight or were partially blinded when they were attacked with pellet guns ? Why these double standards?" he asked. 
(With PTI inputs)
Feature image source: J&K Information